News & Gossip
Rahul Gandhi Takes Responsibility Of Congress's Epic Failure, Also Reacts To Amethi Loss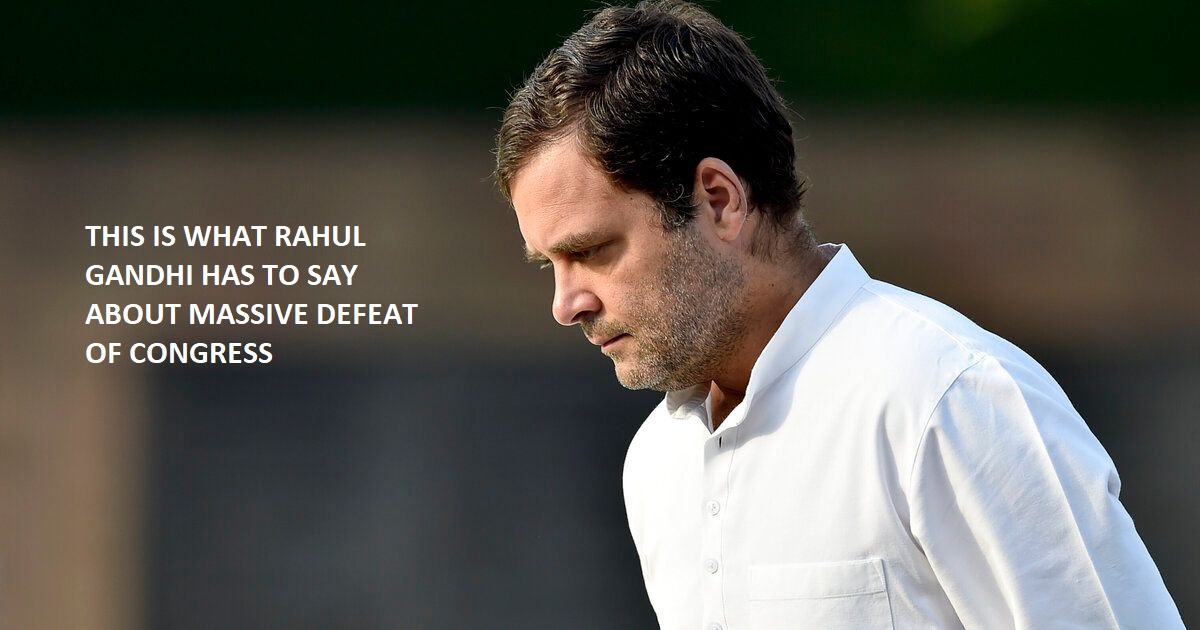 People of India have chosen Narendra Modi giving him a thundering mandate. BJP led NDA has literally dismantled the opposition with Congress getting only 52 seats. Once the grand old party was the largest national party in the country but now it has reduced to somewhat a reason party with footprint shrinking every passing election. This election must have been the biggest shock for Congress President Rahul Gandhi, whose party not only lost the election but he himself lost his seat in Amethi to Smriti Irani.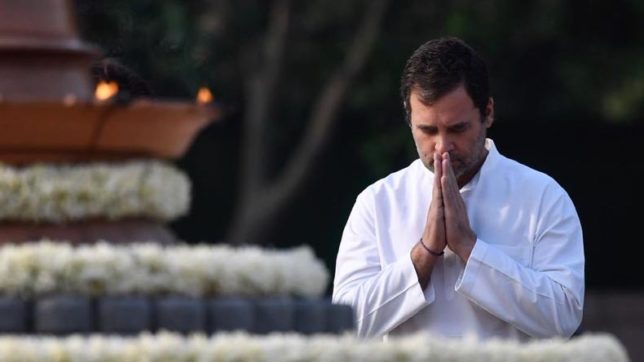 Rahul Gandhi took to Twitter to reacts to the result. He thanked his party leaders as well as party workers for their support and hard works. He also congratulated PM Narendra Modi for his impressive win. His Tweet reads,
"I accept the verdict of the people of India 🇮🇳
Congratulations to the winners, Mr Modi & the NDA.
Thank you to the people of Wayanad for electing me as your MP.
Thank you also to the people of Amethi.
Thank you Congress workers & leaders for your hard work in this campaign."
https://twitter.com/RahulGandhi/status/1131552644395233281
Rahul Gandhi also held a press conference, where he took the responsibility of defeats. On being asked about his resignation, he said that this matter is between him and Congress Working Committee. Rahul refrained himself from analyzing the mandate, as he said,
"Today is not the day for me to go into the details of this mandate. Today is the day that a new prime minister has been elected. Today is the day to wish him all the best,"
No matter what is the result, Congress seriously needs to introspect and do some major changes to the party if it wishes to revive itself.