News
PUBG Game Banned By Rajkot Police For Being Addictive ' In Nature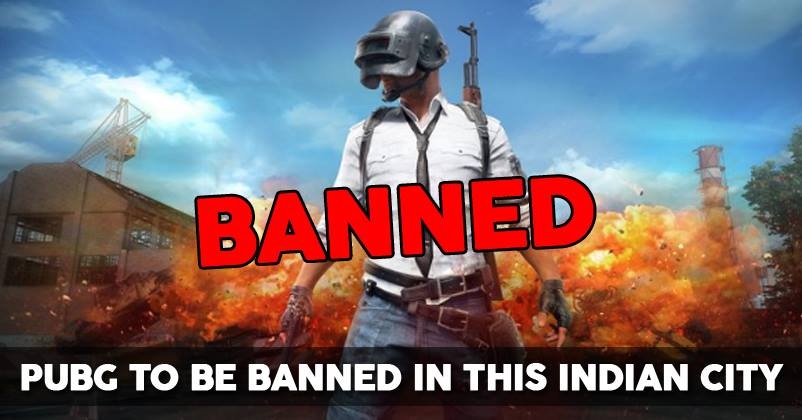 PUBG has surely become part of your life in some way or the other and is one of the most popular topics of discussion everywhere.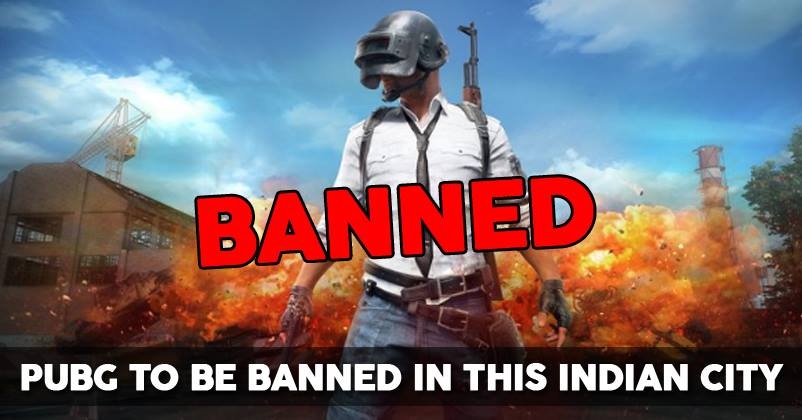 The free-to-play battle royale game on smartphones and tablets has been one of the most popular game ever to hit the digital platforms in recent history.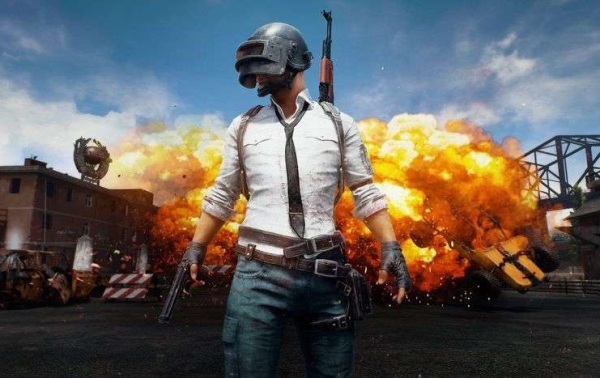 As the game is becoming an addiction among the kids, it is also making them violent and aggressive and it has gone to such an extent that as per a report published in DNA, the Rajkot Police Commissioner Manoj Agrawal issued an order on Wednesday according to which PUBG has been banned in the city temporarily.
The PUBG game will be banned from March 9 till April 30 and anyone found playing the game will be prosecuted under the Section 188 of the Central Government Act.
The chairperson of the Gujarat child rights body, Jagruti Pandya has announced that a nationwide ban has been recommended by the National Commission for Protection of Child Right. The announcement played an important role in helping the Gujarat government take the decision of banning the game in schools.
PUBG is not the only game to be banned, a game 'Momo Challenge' has also been imposed to be ban. In this game, a player was asked to complete some challenges that ultimately resulted in the player losing his/her life.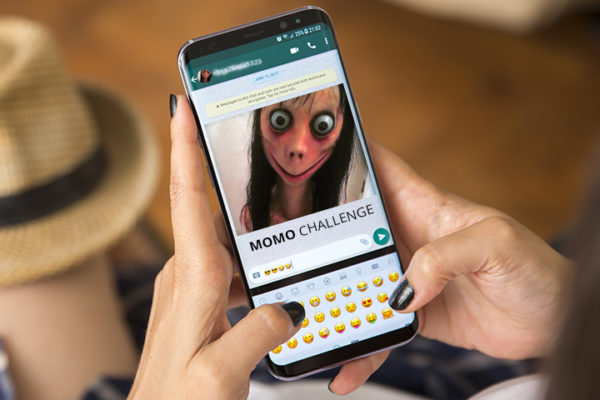 Some people may come out and slam the government for taking such decisions as it takes away their right of living their lives as per their choices but we can't also allow our kids to become violent and do something which will risk not only their lives but lives of others as well.