Bollywood
"Priyanka Doesn't Want To Work In HAMARI Industry Anymore" said Salman Khan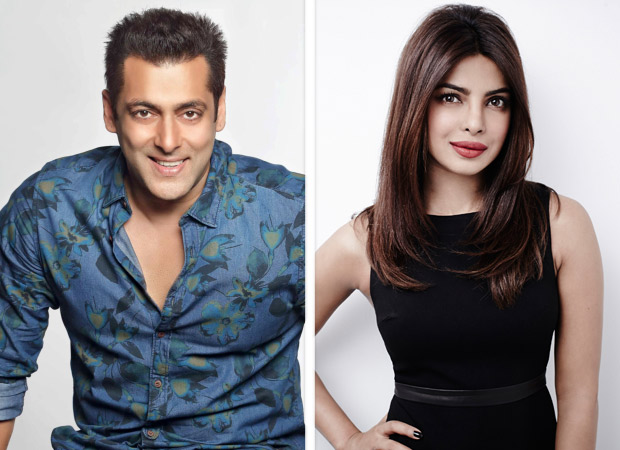 At the launch event of Bigg Boss 12 in Goa, Salman Khan talked about Priyanka Chopra's exit from Bharat. Salman told Bombay Times: "It must have been very difficult for her to make this decision because she was very keen to work on this project. She has called up Arpita a thousand times, saying, 'I want to work with Salman'. She has even called up Ali (Abbas Zafar) and told him, 'See if you can get me something in this film'."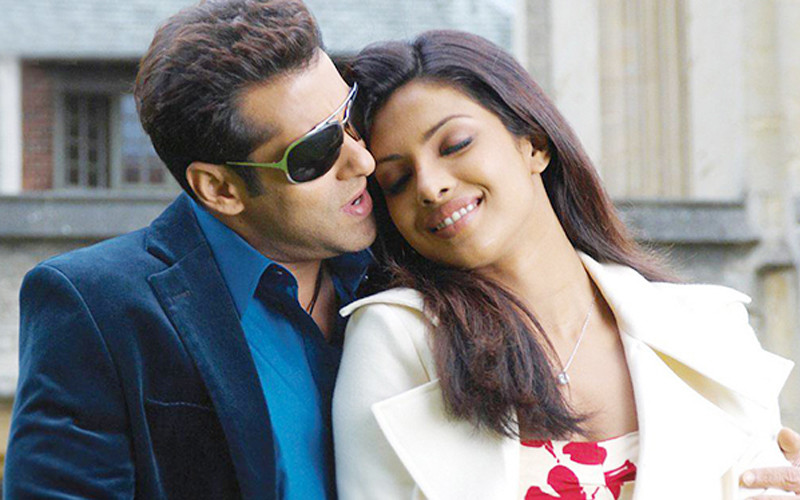 He further revealed that for Bharat, Katrina Kaif was the first choice but because Priyanka called Ali and expressed that she want to do Bharat, they roped her in. "I'm glad Katrina is part of the film. She was Atul's first choice. But Priyanka called Ali and said she wanted to do Bharat, so we considered her. It was sweet of her to tell us five days before the shoot that she couldn't do Bharat," Salman told Mid-Day in an earlier interview.
He went up on expressing that he was even ready to adjust the shooting dates according to Priyanka's wedding but Priyanka cleared that she doesn't want to be a part of the film anymore.  Which according to him indicates that she doesn't want to work in Bollywood anymore. "Not doing this had to be because of the wedding or because she doesn't want to work with me anymore. It could also be because she doesn't want to work in humari industry (Bollywood) or wants to work only in Hollywood. Whatever she wants to do, I wish her all the best in life. We are glad that she is engaged and happy," Salman added in his interview to Bombay Times.
At Bigg Boss press conference Salman also cleared that he is not at miffed with Priyanka but sad as film could not happen with her. He even wished all the best to Priyanka and Nick and that there is no hard feelings for the actress.
Stay tuned with us for more Bollywood news and updates.