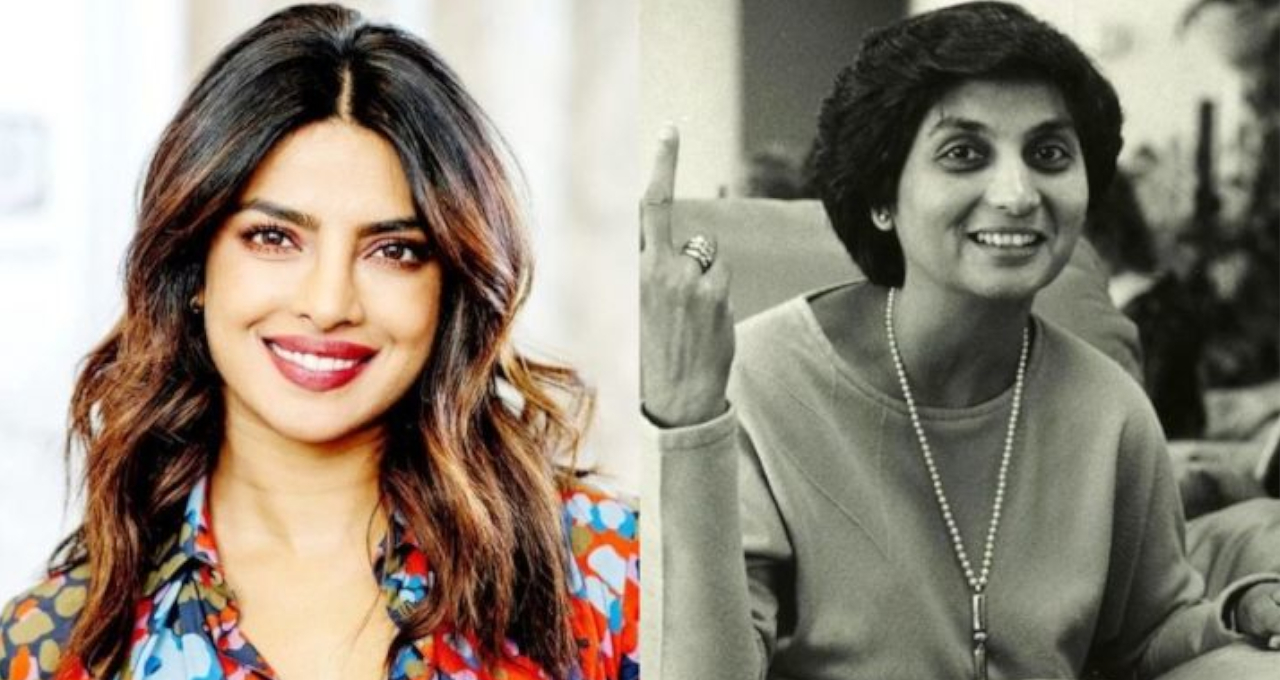 Noted Bollywood actress Priyanka Chopra will be next seen playing the role of Ma Anand Sheela in an upcoming film titled Sheela, claimed US media.
The media added that the film, based on the life of Indian-born American-Swiss convicted criminal and former spokesperson of the Rajneesh movement, will be produced by Amazon Studios.
It is worth mentioning that Ma Anand Sheela was the personal secretary of Bhagwan Shree Rajneesh from 1981 through 1985, and she also managed the Rajneeshpuram ashram in Wasco County, Oregon, US.
Earlier there was confusion if PeeCee will act in the film which revolves around the life of Osho and Ma Anand Sheela, but the US media has claimed that the movie has been confirmed now. The film is going to be directed by Barry Levinson.
Priyanka will also be co-producing the show under her Purple Pebble banner. Ma Anand Sheela shot to fame when the Netflix series Wild Wild Country. The show was based on the lives of Indian spiritual guru Bhagwan Rajneesh aka Osho, his assistant Ma Anand Sheela and their followers.