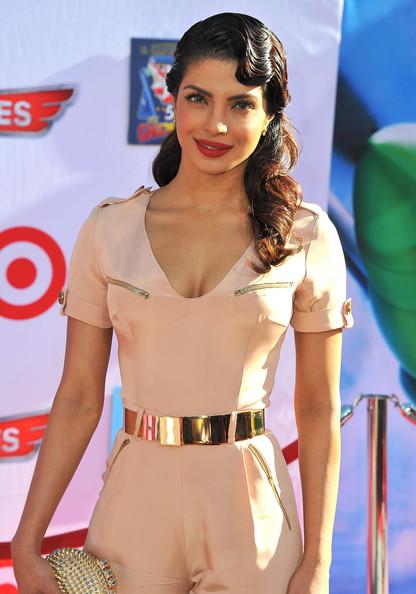 Priyanka Chopra to star in ABC's 'Quantico'
In December, actress Priyanka Chopra had signed a one-year TV deal with US-based ABC Television Studios.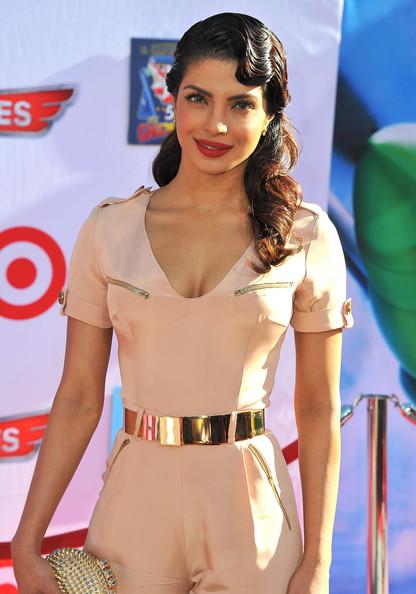 Now news is that, the National Award winning actress will star in an ABC drama 'Quantico'. Priyanka will play Alex Weaver, a brilliant but haunted FBI trainee whose past boils to the surface soon after her arrival at Quantico.
The drama is produced by Mark Gordon, Josh Safran and Nick Pepper. The plot revolves around a group of young FBI recruits, all with specific reasons for joining, who battle their way through training at the Quantico base in Virginia. Things will turn around when one will launch a devastating terrorist attack on the U.S.
Are you excited to see our Bolly star Priyanka play this role?