Uncategorized
Priyanka Chopra Slammed By Twitteratti For Taking Selfies At The Holocaust Memorial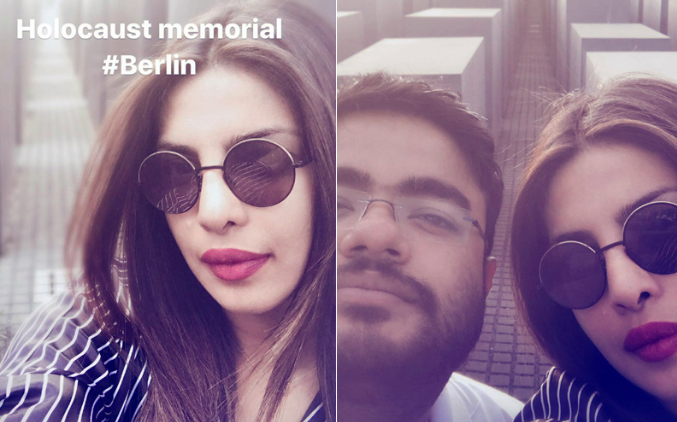 Actress Priyanka Chopra was in Berlin for the promotion of her Hollywood movie Baywatch. In Berlin, she went to visit the Holocaust Memorial with her brother Siddharth and like other tourists, she took selfies and posted it on her Instagram page.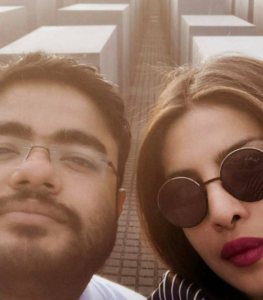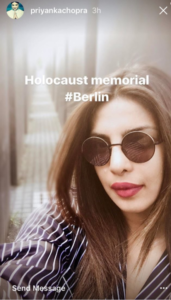 Priyanka Chopra captioned the pictures, "Holocaust Memorial #Berlin" and "sidharthchopra89 and I being tourists. There is such an eerie silence here."
By seeing the pictures, people started commenting and slamming the actress for such insensitive action.
For those who don't know about the Holocaust Memorial, let us throw light on it. It is a memorial to the murdered Jews of Europe. The monument was opened in 2005 in the memory of the three million Jewish victims of the Holocaust, killed by the Nazi regime of Adolf Hitler.