News & Gossip
Priyanka Chopra Landed In Trouble, Slapped With Multiple Tax Demands By IT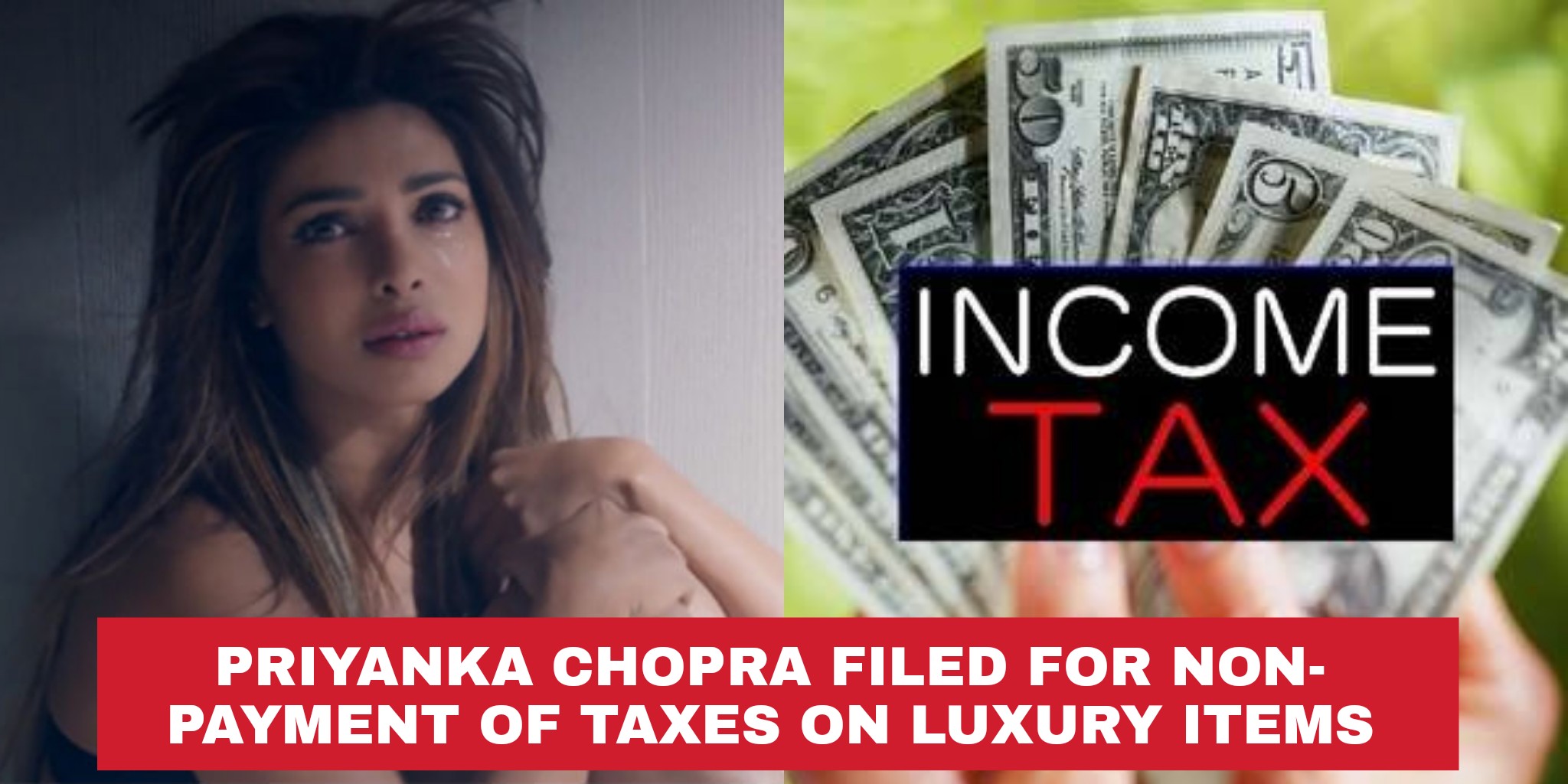 Priyanka Chopra is literally a global icon and currently ruling the world. The actress has become one of the leading actresses in Hollywood with several films in her kitty. However, Income Tax Appellate Tribunal has slapped Quantico actress with several tax demands, say reports.
It all started four years back when she was asked to pay tax for a luxury watch and a sedan car, which according to her was gifts given to her by respective companies. Priyanka Chopra claimed that the watch and sedan were not part of her professional income.  According to the reports of leading daily TOI, the watch worths Rs. 40 Lakh, whereas the sedan was valued Rs. 27 Lakh. Both the items have been treated as taxable perquisites under the section 28 (iv) of the Income Tax Act. According to the section taxable items are "the value of any benefit or perquisite (whether convertible into money or not), arising from business or exercise of the profession."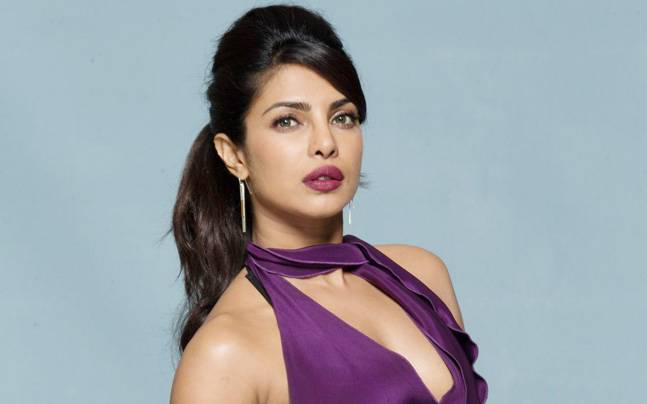 An official from IT department said to TOI, "A company is an artificial person and therefore does not have any emotional feeling of love and affection which is the cardinal factors for treating any transaction as gift."
Keep visiting Filmymantra.com for more updates from Bollywood.