News & Gossip
Priyanka Chopra Breaks Down On The Sets Of Bajirao Mastani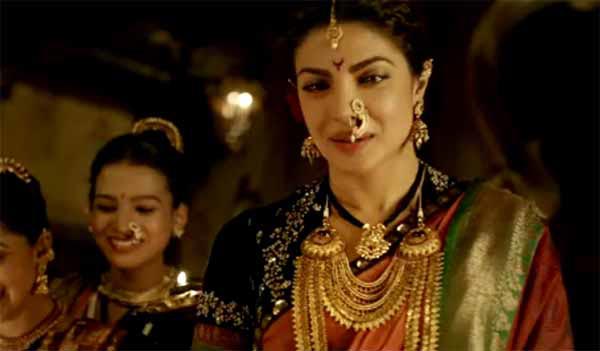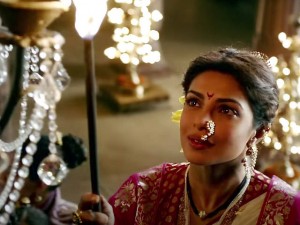 'Bajirao Mastani' a film who took audience hearts with just its trailer is all set to compete with Shah Rukh Khan Dilwale and has all the strength to face such a big competition. The trailer has left us spellbound, from the sets to the dialogue and to the actors every thing looks too intense, too real and making this magnum opus a legendary mark in Indian Cinema; we all know this project is Sanjay Leela Bhansali's dream and he has gives his everything for this one but not only him even the actors have went through much of the things while shooting for this Historical opera.
Ranveer Singh in an recent event opened up How Priyanka Chopra broke down on the sets at the third day of shoot, the Ram Leela actor said "Priyanka on the third day of the shoot came to me crying, she said she can't do this anymore and was verge on quitting and even added that we both are mad to work with Mr.Bhansali for the second time"
PeeCey many times felt left out, everything was difficult for her as the character demanded lots of emotions and intensity, working with Sanjay Leela Bhansali made it too difficult but than she made it and today we see her as Kashi, no one could have portrayed her so Beautifully.