News & Gossip
Priyanka Chopra all set to make a comeback in Bollywood with Salman Khan's "Bharat" !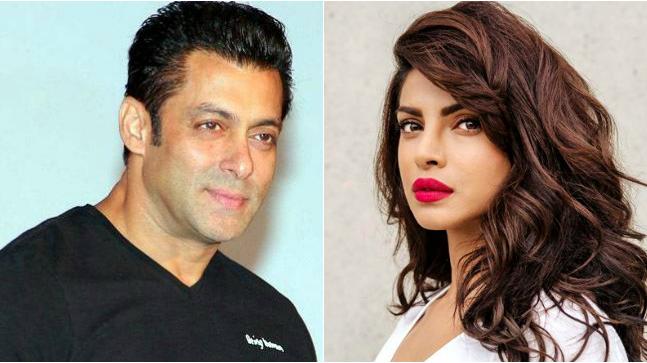 Finally now all the rumour mills and speculations can be laid down to rest. It has finally revealed and now known to all that who will star opposite Salman Khan in 'Bharat'. We're talking about Priyanka Chopra who has been very much missing in action since past few years in Bollywood Films industry.

Priyanka Chopra has been finalized as the female lead in Salman Khan's next upcoming film, "Bharat" where she'll be paired opposite him in the film.
We have heard that very recently of late director Ali Abbas Zafar and producer Atul Agnihotri had gone and travelled to New York to meet Priyanka and there they gave her the entire narration of the film. Priyanka really and quite instantly fell in love with Ali's script and she was convinced by the script so she gave her official confirmation and nod immediately to do the film.
On joining the Bharat family, Priyanka Chopra said, "Bharat it is!  I am totally and very much just really looking forward to begin shooting this film and working with Salman and Ali again after a considerable long span and amount of time. I have learnt a lot from both of them in our previous collaborations which had been successful. I am very much excited and eager to see what this one has to offer. I am also looking forward to working with Alvira and Atul and the entire team of Bharat.To all my fans, friends, family and my well wishers who've been so patient and supportive always in whatever ventures I've done, thank you for your constant support and I'll see you all at the movies!"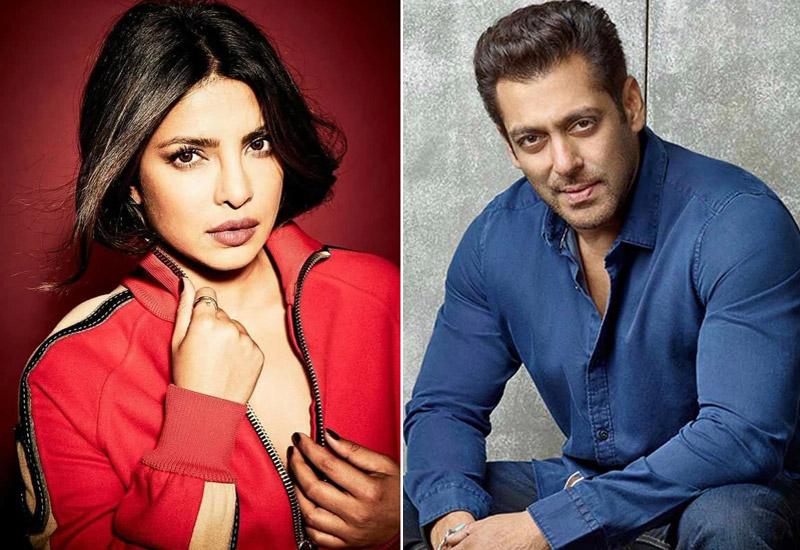 Director Ali Abbas Zafar says, "Bharat is Priyanka's official homecoming and sort of a comeback film to Bollywood after having proven her range, caliber, credibility and mettle as a performer in Hollywood films and a blockbuster global TV show, "Quantico". Bharat is deeply rooted and made in India and its culture despite it entirely covering over 70 years and set across various countries of the world. Priyanka is currently the biggest and most popular, famous and extremely well renowned Indian artist internationally and globally and she is a perfect fit for the film. Priyanka brings in outstanding, amazing and mesmerizing acting as well as incredible international appeal and a wow and oomph factor to make the scale of the film even much bigger and even more global. We have found the real soul of Bharat in Priyanka Chopra. As the love story in Bharat is very mature, genuine, real and quite subtle, we just needed an actor who could portray this in the best possible way. Her character is the soul and key point of the film and throughout the film we'll see that she stands shoulder to shoulder with Salman Khan as an equal in the entire journey. She is the catalyst and the hero at the film's most important turning point."
Salman and Priyanka will be teaming up after 10 years after sharing screen space in 'God Tussi Great Ho' (2008). Before that, the two actors have worked together in Mujhse Shaadi Karogi (2004) and Salaam-E-Ishq (2007).