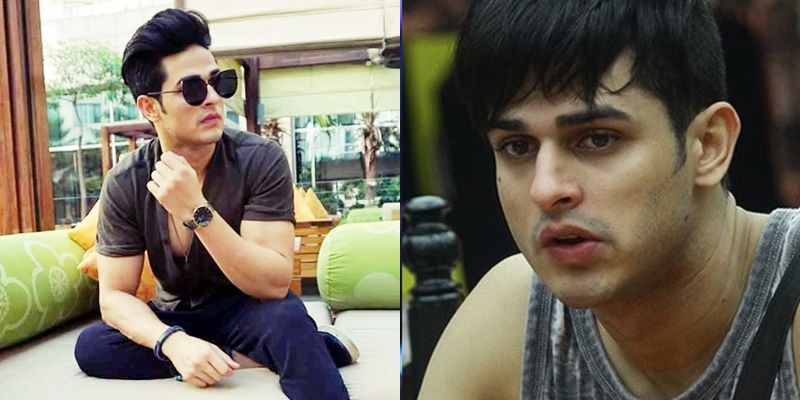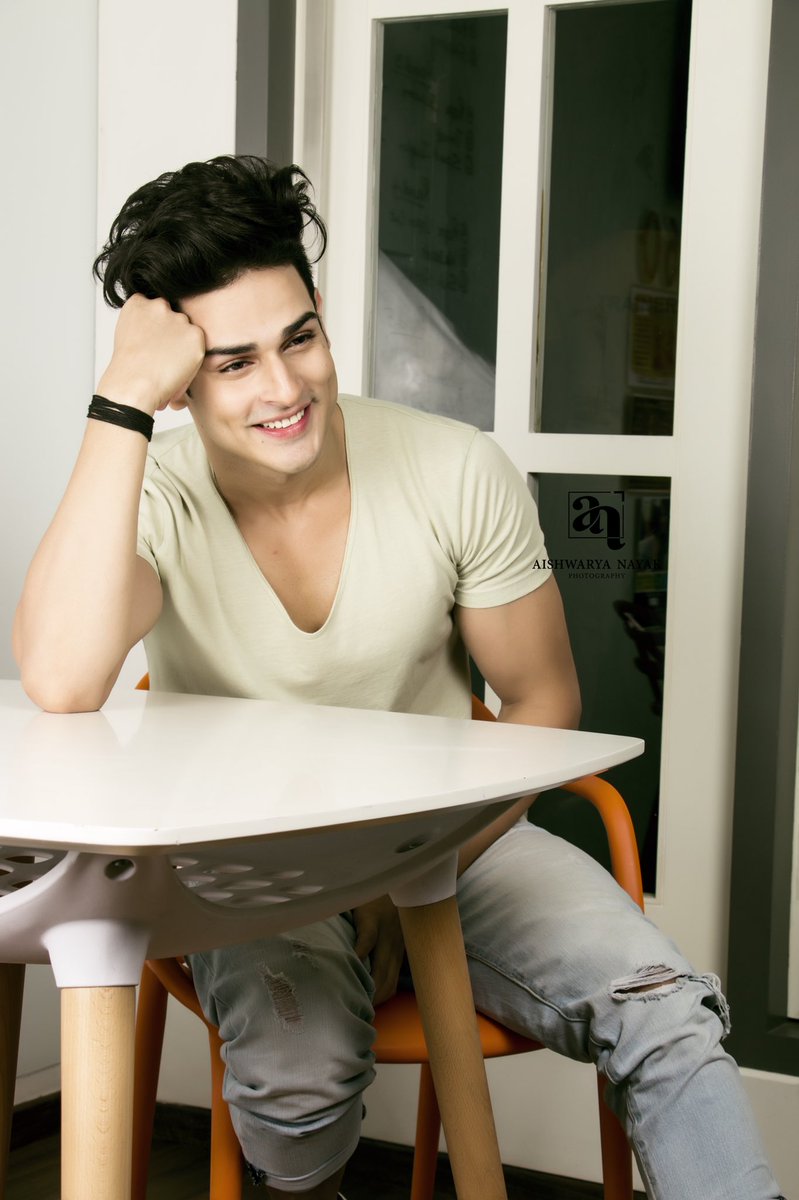 Contestant of BB11 Priyank Sharma got evicted for pushing co-contestant Akash in the house in the first week of the show. The sudden elimination came as a shock for viewers and especially for Priyank fans as he was not even nominated for elimination. A debate started on social media like Twitter, Facebook, Instagram etc that Priyank should be given a chance. All this while makers of the show who were thinking on the topic whether Priyank should be given a chance or not, Priyank was staying in a hotel which was close to the sets of Bigg Boss in Lonavala. Reports also states that even after eviction makers of the show didn't returned Priyank's phone to him and that was the only reason why we haven't heard anything from Priyank and made us thought that may be he was transferred to some secret room or he will comeback.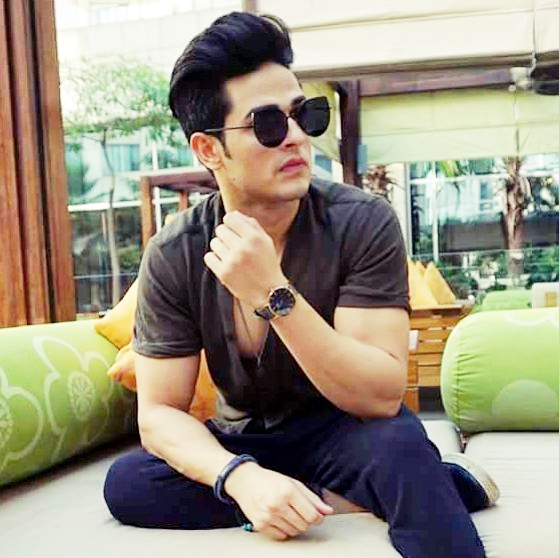 Recently, bollywoodlife succeeded in connecting to Priyank Sharma and asked him about the news of his returning to Bigg Boss to which Priyank did not revealed much and said
 "I am on my way to Bombay now. I can't reveal much."
This makes it clear that we won't see him back inside the house this week. We tried to probe him further, but he said,
"I am so sorry, I am not allowed to say anything. I am under contract. Please try and understand."
[Also see:  Bigg Boss 11: Salman Khan Lashes Out At Hina Khan, Know The Reason]
So now everything is clear. Makers of the show has returned Priyank's mobile phone to him and after a week of being eliminated Priyank is returning back to Mumbai. This clearly indicated that contestant of BB11 Priyank Sharma is not going to return to the house. Few reports also sates that Salman Khan is not in support of Priyank Sharma returning to the Bigg Boss house.
But what keeps the suspense alive is when Priyank mentioned that he's under contract. Well, its still unclear if Priyank would be called back to the house after a few weeks or no. Only time will tell.
[Also see: 15 HOTTEST Pictures Of Bigg Boss 11 Commoner – Bandagi Kalra]
Also we came across to this post, posted on priyank Sharma Instagram account:
Stay tuned with us for all latets news and gossips of Bigg Boss 11.