News & Gossip
Priya Prakash Varrier Left Her Advertiser Fuming After She Wrongly Copy-Pasted Promotional Caption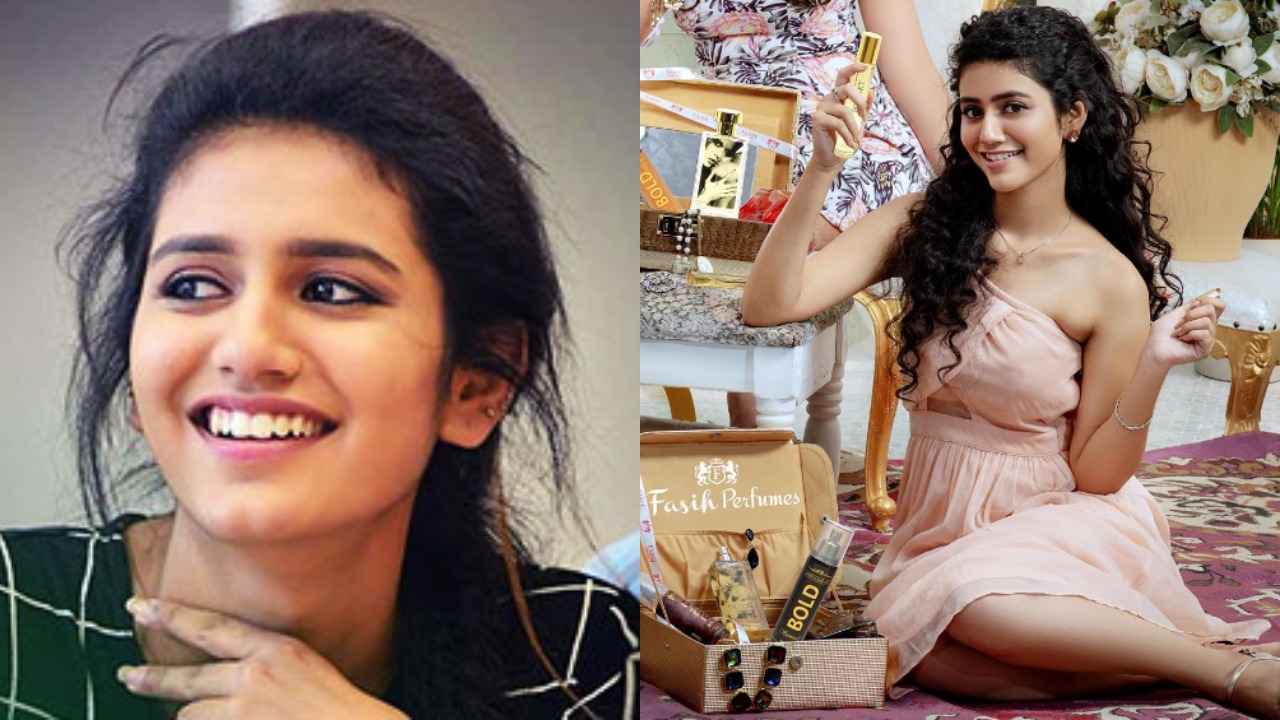 Remember Priya Prakash Varrier who became India's national crush after her wink video went viral. Her social media followers increased exponentially. She soon got flooded with movie and brand offers. Currently, she is one of the most popular actresses in the country.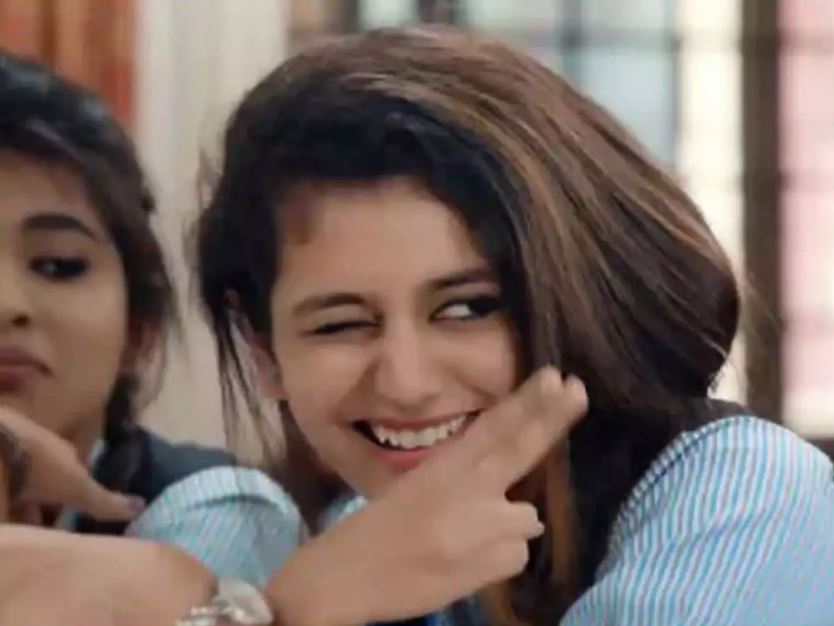 With more than 6.8 million followers on Instagram, Priya Prakash Varrier is an internet sensation. Becoming popular also comes with some set of problems. All the posts from the actress are strictly monitored by fans and even a small mishap makes headlines the very next day.
You may know that popular celebrities also use their social media reach to promote some products. However, when celebs do goof-ups while promoting products, it became the nightmare for the advertiser.
Earlier, Disha Patani became a nightmare for the advertiser when she wrongly put the promotional post of a specific brand on her Instagram handle. Accidently, Baaghi 2 actress copy pasted the entire instruction mail in the caption leaving Netizens amused.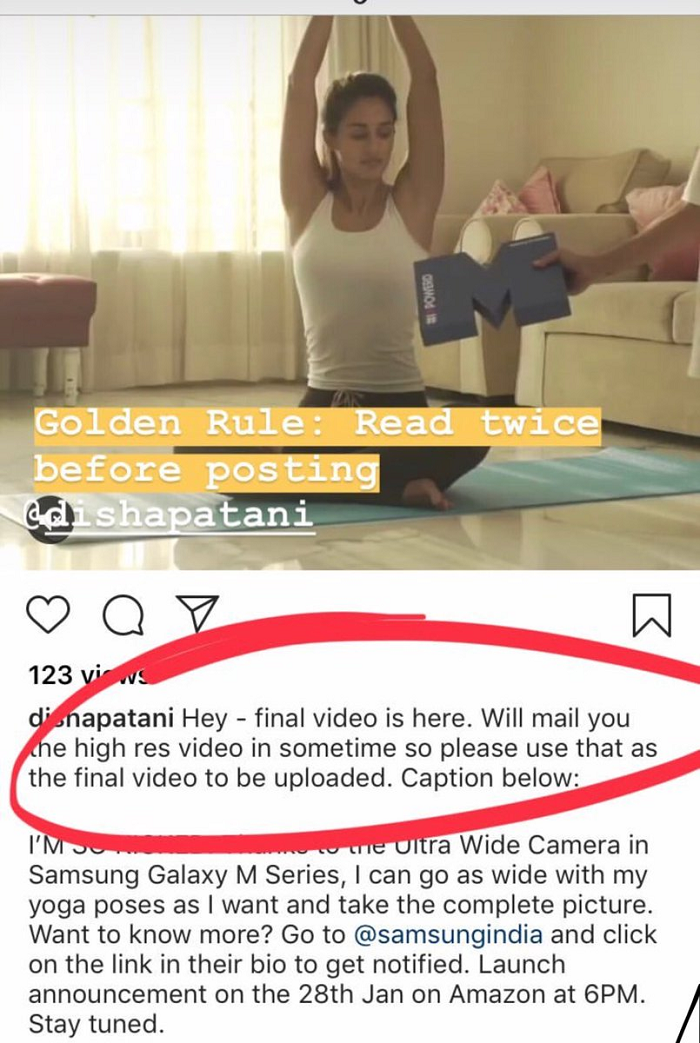 That post from Disha became a lesson for all the stars to check multiple times before posting anything on Instagram. However, it seems that Priya Prakash Varrier didn't learn anything from this.
Priya Prakash took to Instagram to share a promotional post of a perfume brand, where she copy-pasted the caption without thinking and made a mess of it.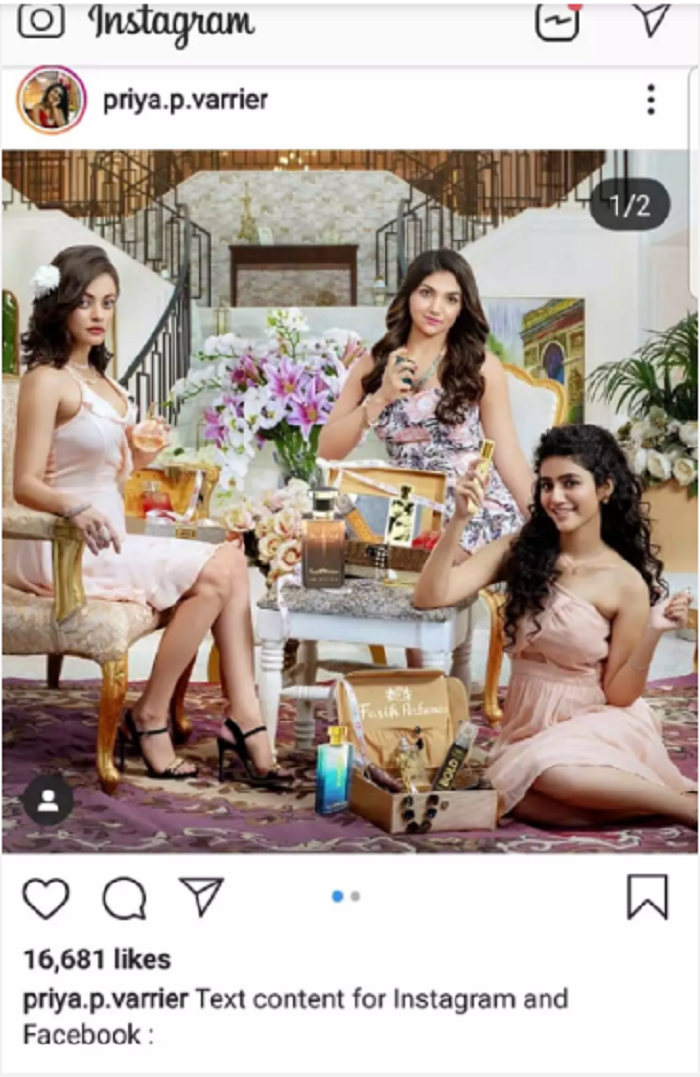 Upon realizing the mistake, the post was deleted but it was too late. People have already taken the screen-shots of this major goof-up.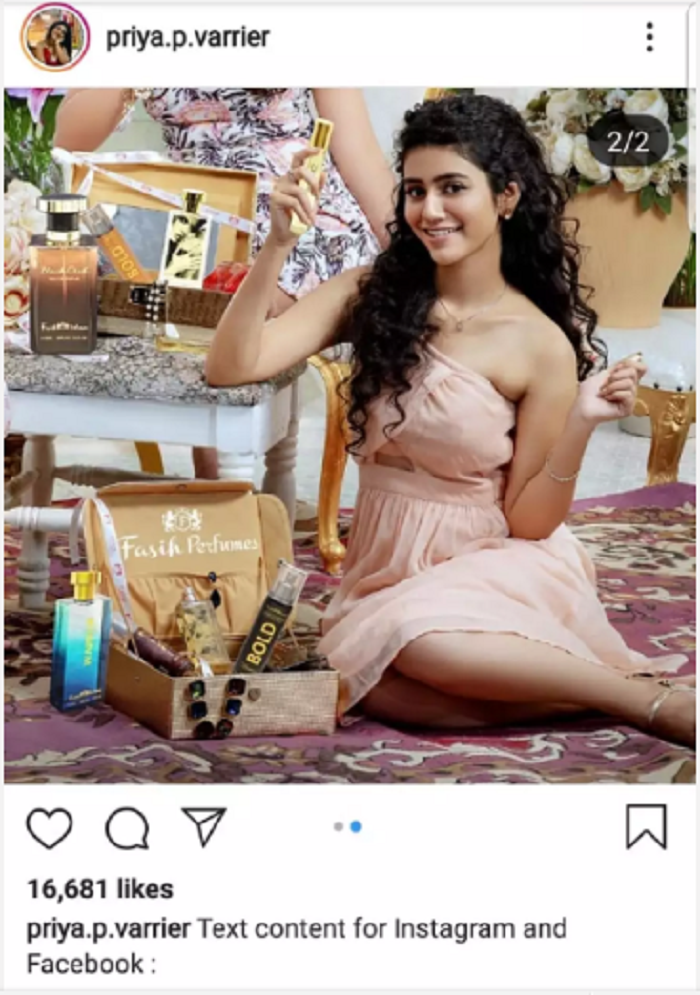 Nevertheless, the post has been corrected now. Look at that down below:
https://www.instagram.com/p/BwDufSpnEnS/?utm_source=ig_embed
That's dope, isn't it?