The debate on 'nepotism' in the industry is turning worse by each passing day as Bollywood is now divided with few against it, and few others defending it. The latest to join is Bollywood actor Farhan Akhtar.
Talking to a leading publication, Farhan said that industry purely functions on success and failure but also accepted that star kids get a head start in terms of reaching out to filmmakers.
Farhan even said that this is not the right time to discuss how and why Sushant passed away and that he feels family needs to be given time to mourn.
Farhan, who himself is a star kid, feels that privilege is definitely there but it does not define success. He said, "Privilege is there, it is not a bad thing as ultimately only the talented ones of even that lot will taste success. While all outsiders are not always treated badly in the industry, even all insiders are not always 'clanish'."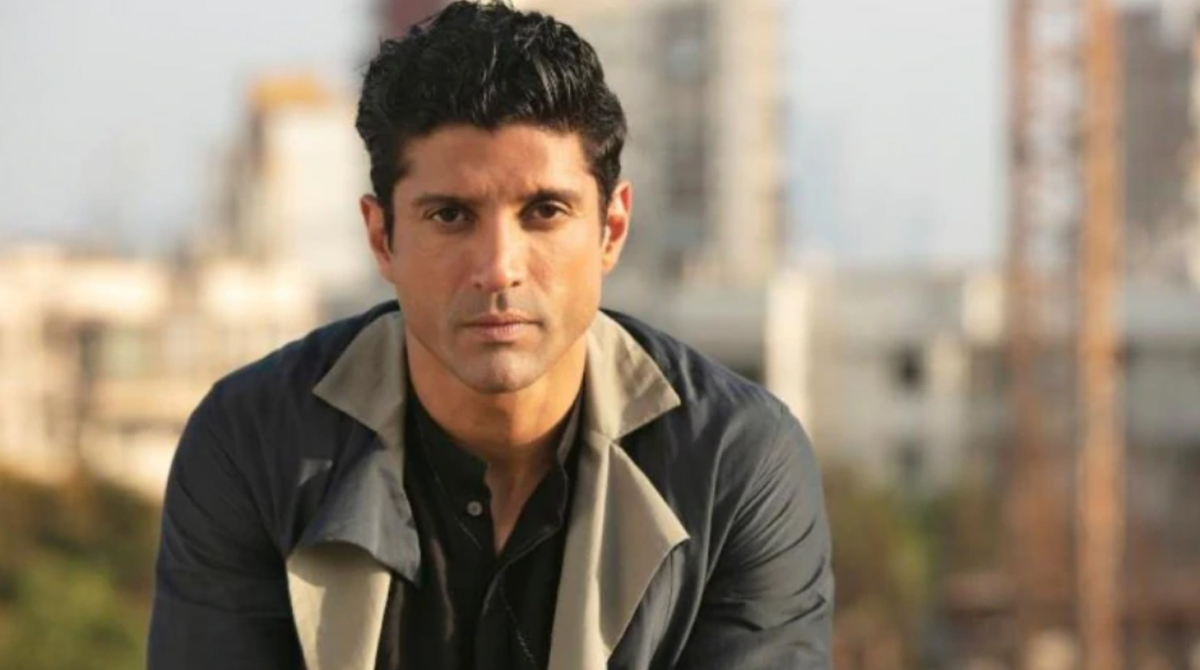 Farhan had shared a poem, probably self-written, after the untimely demise of Sushant Singh Rajput. He wrote, "Sleep my brother sleep, let all the vultures gather and the crocodiles weep. Let the circus performers juggle, contort, bow and leap. Let the shrill get higher, let the darkness in the hearts of men get deep. Sleep my brother, Sleep. RIP Sushant."
Sushant committed suicide on June 14 at his Mumbai residence by hanging himself from a ceiling fan.