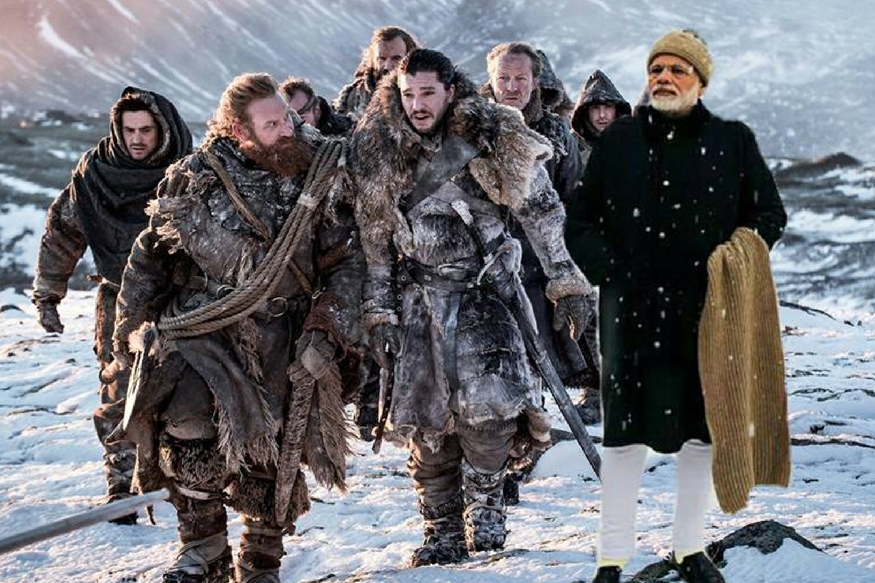 Prime Minister Narendra Modi who has been revered as one of the most influential and prominent Prime Minister of India has somehow, always been the favourite figure of social media and the public alike.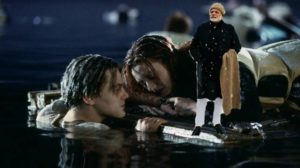 Recently, PM Narendra Modi visited Davos in Switzerland to take part in the World Economic Forum where he met world leaders, captains of the industry and experts to discuss the various economic opportunities that India has to offer. PM Modi was among the prime guests at the event who was present there to meet some eminent personalities.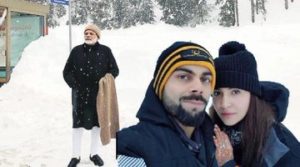 Post his arrival in Switzerland, PM Modi known for being active on social media, clicked a picture of himself amidst the scenic snowy landscape and posted it on Instagram. Soon after, what followed was a frenzy with his picture trending on social media and Twitterati going crazy by making some hilarious and amusing memes on the picture.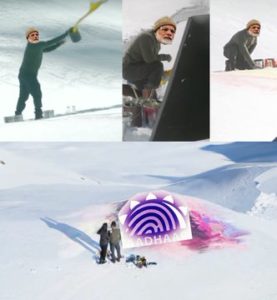 Going by this, all we can say is, our PM surely is a pro when it comes to being on social media and otherwise.