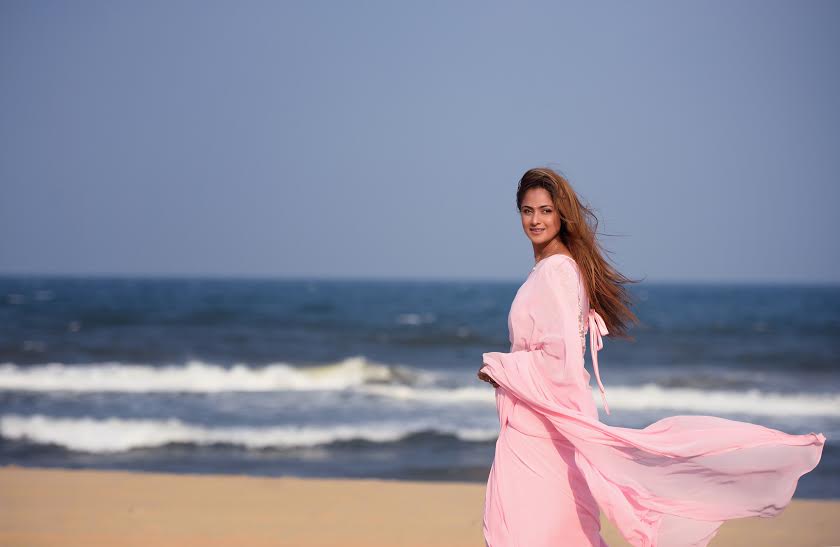 Simran 
Simran who literally ruled the industry with her talent and attitude in her peak period is ready to begin her second innings as a producer and director. Simran revealed the logo of her banner 'Simran and sons'  to the media today.
" My passion towards cinema which always has been larger than life for me, drove me towards starting a production house along with my husband Deepak. My experience with the production of reality shows added value to my basic intentions. I had spent quiet some time of my life as an actress in the industry. Thanks to the support of  my colleagues from all segments in the film industry blended with  the blessings and wishes of some noble hearts.
I have gained great respect from my fans a big thanks. The very fact that I have great love and passion towards cinema is  the basic instinct on  producing and directing films. I feel the need to introduce young talents who will go a long way in setting up the standard of the film industry. Aren't they the torch bearers of tomorrow.
I have planned to produce two projects this year. The genre will be different and also the production values. I pray the support and blessings from one and all to kick start the next phase of my film career as a producer and director' signed off Simran with her trade mark elegance and confidence.