Bollywood
Preity Zinta draws severe backlash as she says 'People treat you the way you want to be treated' about #MeToo survivors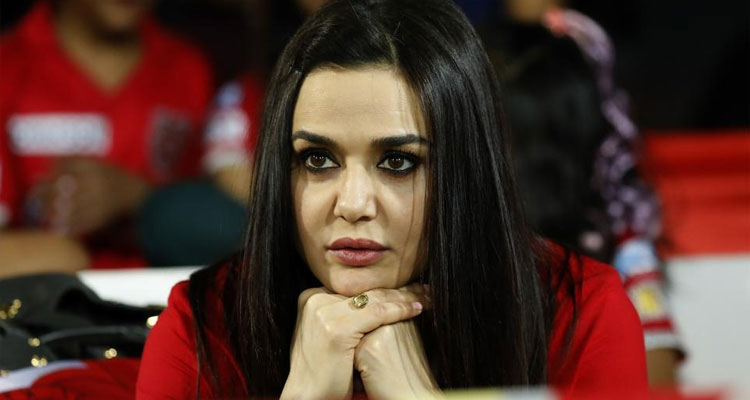 Bollywood actress Preity Zinta is known for speaking her mind. How can we forget how Preity filed molestation case against her ex-boyfriend Ness Wadia in 2014. Right now netizens are back-lashing the actress for her insensitive remarks on the current #MeToo movement.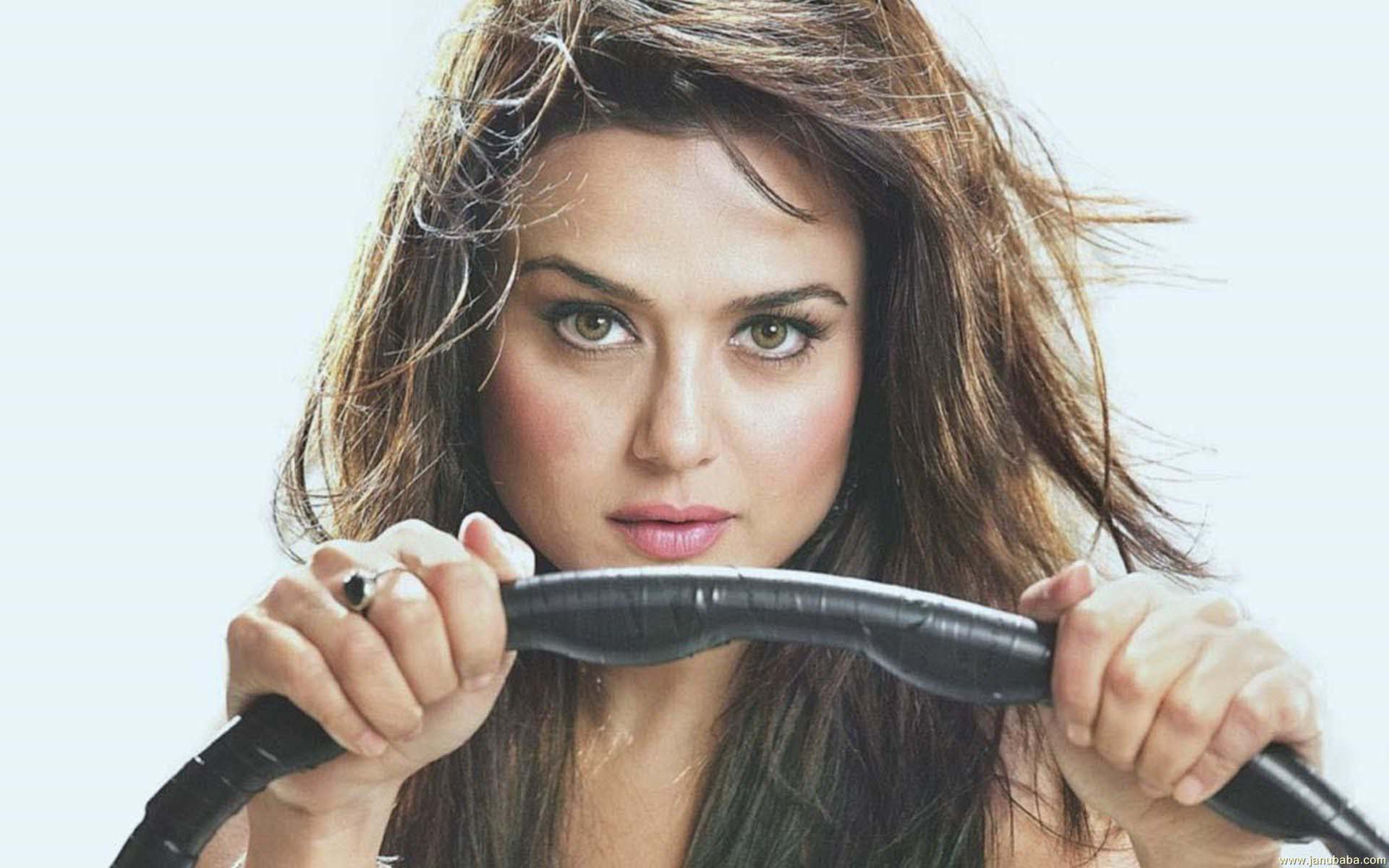 In a recent interview with Bollywood Hungama, when journalist asked to share her views about the ongoing social media movement, Preity said,
"I think it's important that this whole #MeToo movement has started but it's also important that women use it for the right thing because there are men and women that would use their position of power for their advantage. But, I do feel bad when women are using it when it's not that serious or for personal vendetta or for publicity. There is a very small percentage of women that are using it and they're diluting the movement but then there are also women who've gone through all of this and we being in the industry have heard so many stories."
"So if you want to acknowledge that there's a problem, you have to first atleast admit that there is and then you solve the problem. But, this 'Me Too' movement if it's this much in the film industry, it's that much in every other industry. Atleast we have a spotlight here in this industry and people listen to you and the media is there but if you're telling me it's not in other industries and not in the business world and not in politics, that's rubbish."
What's worse was that when asked if she's ever personally experienced anything of this sort, she said, "No, I haven't, I wish I had. (laughs) Atleast, then, I would have had an answer to tell you. No and that's what I am saying that this is very relevant question because people treat you the way you want to be treated."
Although the 'Kal Ho Na Ho' actress stressed on the importance of education and awareness in children, she diltuted the entire thing by making frivolous statements like, "Aaj Ki Sweetu, Kal ki MeToo ho sakti hai.' So don't hang out with any 'Sweetu' "
Preity's insensitive remarks are drawing strong condemnation from Twitterati:
https://twitter.com/sharusays/status/1064154273804619776
Didn't expect such a disgusting comment from her. Making a joke out of such a revolutionary movement for women as woman herself is despicable. Please educate yourself before you utter such rubbish to stay relevant in the news. #preityzinta #metoo https://t.co/xEbLYAVEls

— Tanya Singh (@mainaisikyuhoon) November 17, 2018
"People treat you the way you want to be treated," says @realpreityzinta about survivors of sexual harassment.

Shocking victim-blaming while discussing #MeTooIndia—watch why women like #PreityZinta are part of the problem: pic.twitter.com/V1oG9DYvBu

— Vishal (@VishalChoradiya) November 19, 2018
Cringing and embarrassed as I watch this Preity Zinta Interview.
1. She filed a case of molestation against Ness Wadia in 2014. Yet, she says she's never had a #MeToo moment?
2. @iFaridoon stop capitalising on this movement for views! First Rakhi Sawant, now this. STOP! https://t.co/YnHl1UtEib

— Janice Sequeira (@janiceseq85) November 19, 2018
It takes each day of life and massive investment in PR to build an image or a brand. But just few minutes to destroy years of crafted PR image. This was Zinta's collapse. So so frivolous. https://t.co/9XGHrnhjgD

— Fourth Angle of a Triangle!! (@BlackMirrorMonk) November 18, 2018
Someone is feeling left out and how..Preity Zinta wishes she had also experienced #MeToo https://t.co/nK5DL5la9i

— jyotsna mohan (@jyotsnamohan) November 19, 2018
Q. Did you ever have a #MeToo experience?
A. Giggle. Giggle. Ha ha. I wish I had!!!

"Aaj ki sweetu, kal ki metoo ho sakti hai, ha ha": The lovely @realpreityzinta does some unexpected victim shaming pic.twitter.com/F0Rc05Cbws

— PKR | প্রশান্ত | پرشانتو (@prasanto) November 18, 2018
Stay tuned with us for more Bollywood news and updates.