Television
TV Shows
Preeti Simoes Reacts After Kapil Filed Complaint Against Her, Says He Is Mentally Ill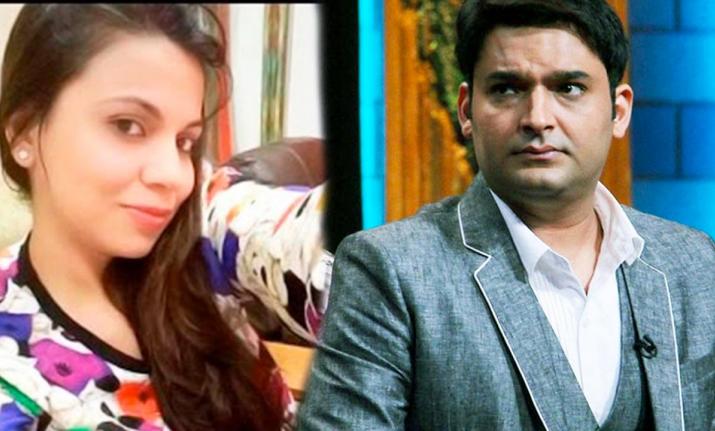 Kapil Sharma is going through a rough phase of his life because of back to back controversies from ugly spat with Sunil Grover to abusive tweets. His new show 'Family Time With Kapil Sharma' failed to garner a positive response too. Recently Kapil Sharma filed a police complaint against his ex-managers Neeti Simoes, Preeti Simoes and the journalist Vicky Lalwani who was trying to extort Rs 25 lakhs from him. 
On being asked Preeti Simoes about the legal notice, She said that haven't received any legal notice yet from Kapil. She was quoted saying- "I haven't received any legal notice from him or got any call from the cops yet."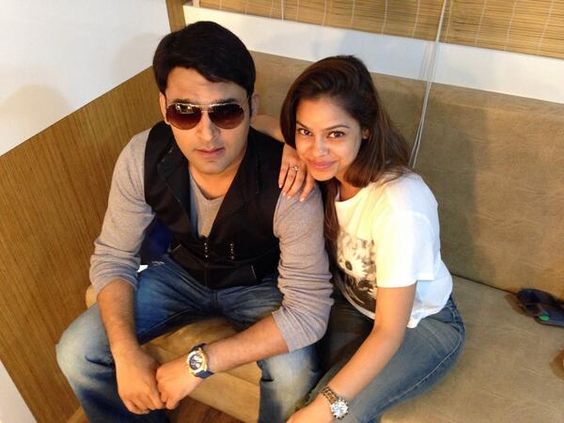 Interacting with Hindustan Times, Preeti Simoes expressed that she is very disturbed and upset with the whole episode. She was quoted saying-
"I am hoping it's not Kapil who has posted these tweets. The Kapil I know is a very intelligent, bright, young and dynamic man. It's most certainly his girlfriend Ginni Chatrath or maybe some friend, who is using his phone and doing all this. And if this is what Ginni and her one year with Kapil has brought him to, I feel sorry for both of them — Kapil for the choices he has made, and Ginni, because she didn't know how to handle a Kapil Sharma."
She also apologized journalist's daughter on Kapil's behalf.
"This is a sick man's behaviour. As for those abuses, in 8 years of my life with him, where we were in a [romantic] relationship as well, I've never heard him abuse. I was shocked to hear such condescending way of talking about women. Whoever the journalist's daughter is, I apologize to the woman. It's really sad what he said on record."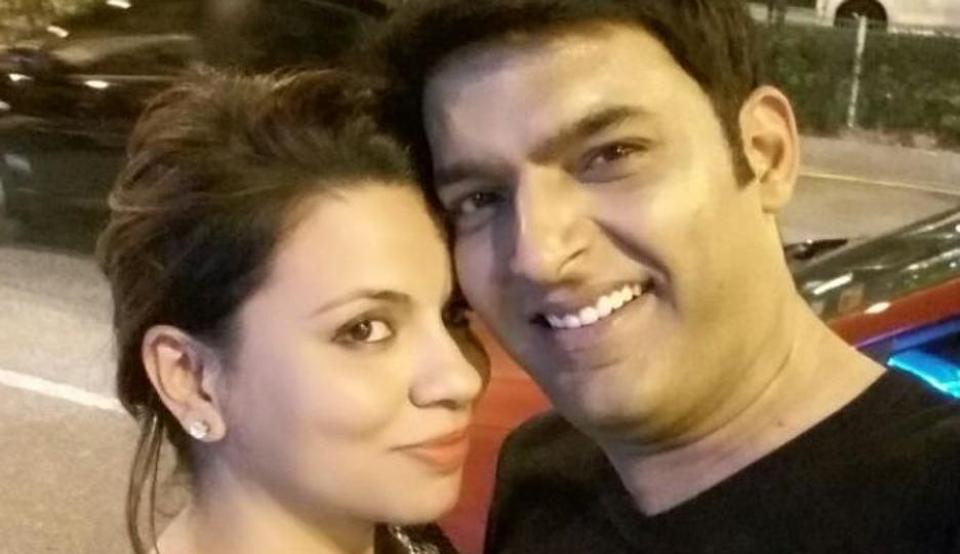 She also expressed her concern for Kapil's mental health and said-
"But, if it is [indeed] him, my biggest concern is his mental health, which has deteriorated drastically in the past few months. I've spoken to him many times, he has messaged me and visited me and I've realized that he's not the same man that he was a year ago. It's not just depression.. it could be bipolar disorder or schizophrenia. He's getting suicidal thoughts. I've seen a very different him. His face has changed, his eyes have changed. He switches topics when he is talking. He repeats the same things 10 times when he speaks to me. Whoever has doing this to him, I really want to say, 'give up, move out, and take him to a rehab and give the poor man a chance to live'. I am scared because tomorrow, if in this state of depression, he does something, they'll lose such a beautiful person."
She also went up on saying that Kapil is not in a normal state right now, but his family won't understand.
"Kapil is not normal right now; he is mentally completely unstable. Very sad that people who are talking on his behalf are guiding him in the wrong direction. He comes from a family background where they do not understand mental health challenges. He might be going through a lot of pressure—because of personal and professional decisions he has taken over the last year."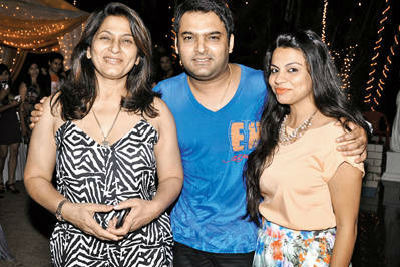 Further she revealed that Kapil came to meet her at her place where he proposed the collaboration to work together but afterwards he dropped her message that hence his girlfriend is not comfortable with the collaboration, he don't want to collaborate.
"I don't care whether people call me the creative director or co-producer of his last show or his manager; I was practically managing his life. He never cancelled a shoot when I was working with him. Also, he has accused us of making him lose out on a lot of work. I want to know what work he has lost out on. He was at the peak of his career when my sister and I were associated with him. And if all these accusations are true, then why is he reaching out to us for a collaboration now? Kapil came to my home a couple of days ago to discuss a possible collaboration on the work front. I agreed and told him that this time it will be strictly professional. In fact, we were planning to bring the entire team together in a few months. However, he went back home and messaged me that his girlfriend (Ginny) didn't want us to collaborate again. After what has happened now, there will never be a collaboration between us"
[Also see:Â 
Kapil Sharma's former girlfriend teams up with Sunil Grover for new show!
]
Stay tuned with us for more latest news and updates.