News & Gossip
Post #MeToo Movement, Here's What Might Happen To Sacred Games Season 2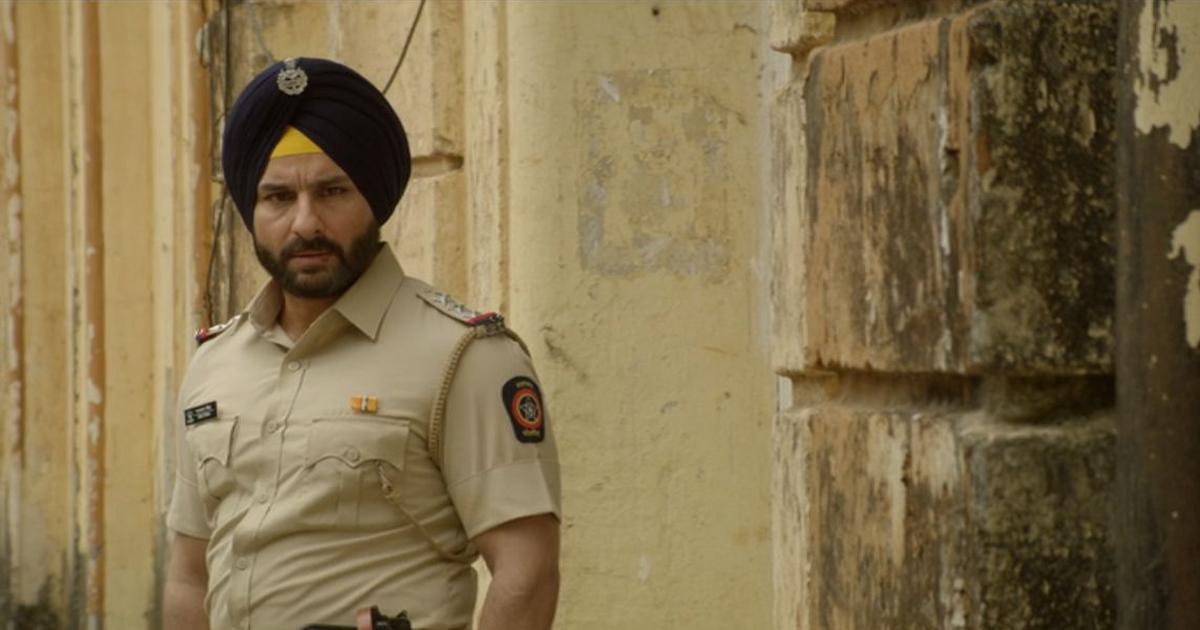 The #MeToo Movement is at its full pace in Bollywood with newer stories and incidents involving names of Big Personalities in Bollywood coming out! The torch bearer of the movement, Tanushree Dutta laid a foundation so strong that all women have now been empowered to come out and reveal their stories to the world without any shame or fear! With shocking revelations coming out including names like Vikas Bahl, Alok Nath, Rajat Kapoor, Sajid Khan and a lot many more being accused of sexual harassment, a lot many celebrities and project teams have refused on working with the accused! Here's what might happen to sacred games 2 post #MeToo!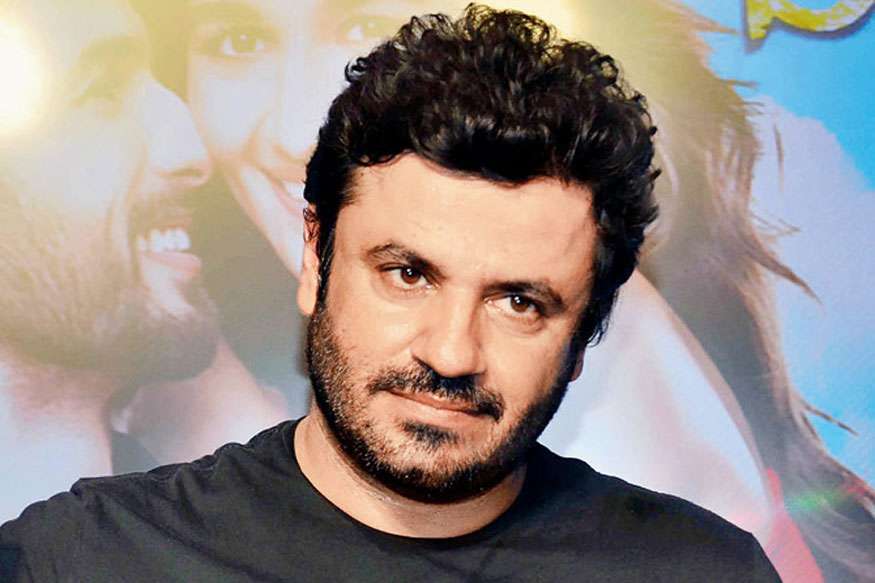 The most rage shown by the Bollywood industry against an accused is that shown to Vikas Bahl! All the people in bollywood have come out to stand for the women who accused Vikas Bahl and have demanded the proven offender to be punished! He got thrown out of Phantom Films, a web series and a few more project! What still kept us waiting was the decision to be taken by the Sacred Games team as Vikas Bahl is one of the founders of the series while Varun Grover is the writer! Both of them have been accused of sexual harassment and here's what might happen to Sacred Games 2!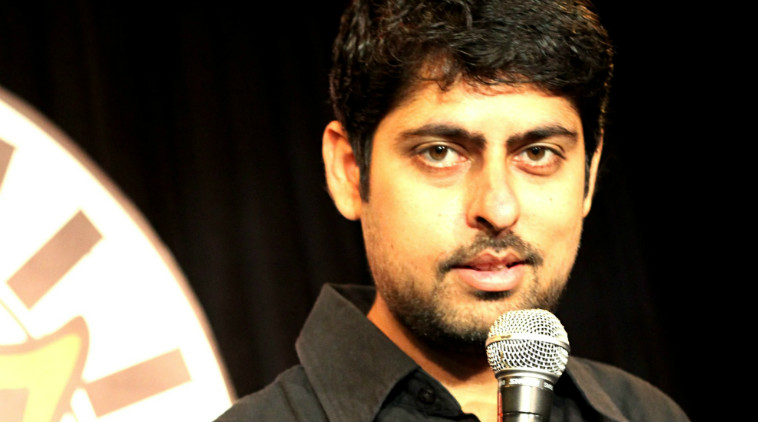 Talking about the matter, Saif Ali Khan said, "We have been talking constantly. They don't like me talking about the show anyways. I like working with them, they are brilliant. They want to keep it a secret. But I want to give you a clue. There was a terrible scandal concerning Kevin Spacey and he had a show House of Cards, the show is going on but Spacey is not there. Let that be a clue. Why should I bear the brunt and even why anyone of us who are not twisted or molesters?"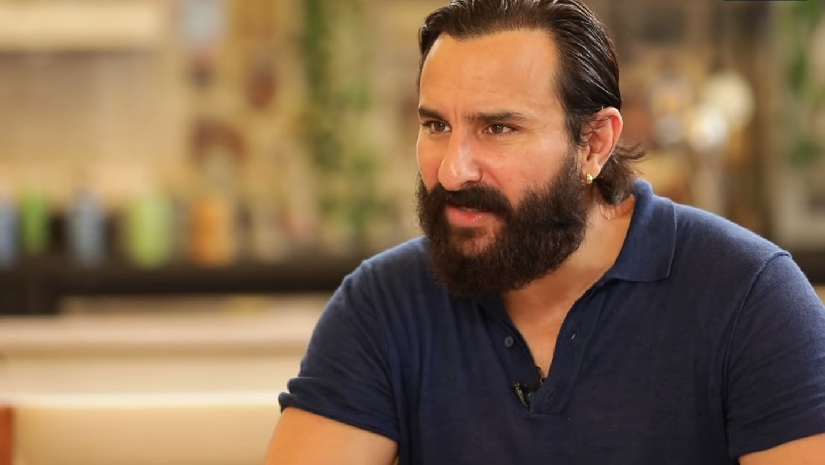 Netflix has officially released a statement that reads, "At this time we are evaluating options on the path forward."
Stay tuned for more updates!