Specials
Popular Celebs Who Adopted Kids, Check out The Pictures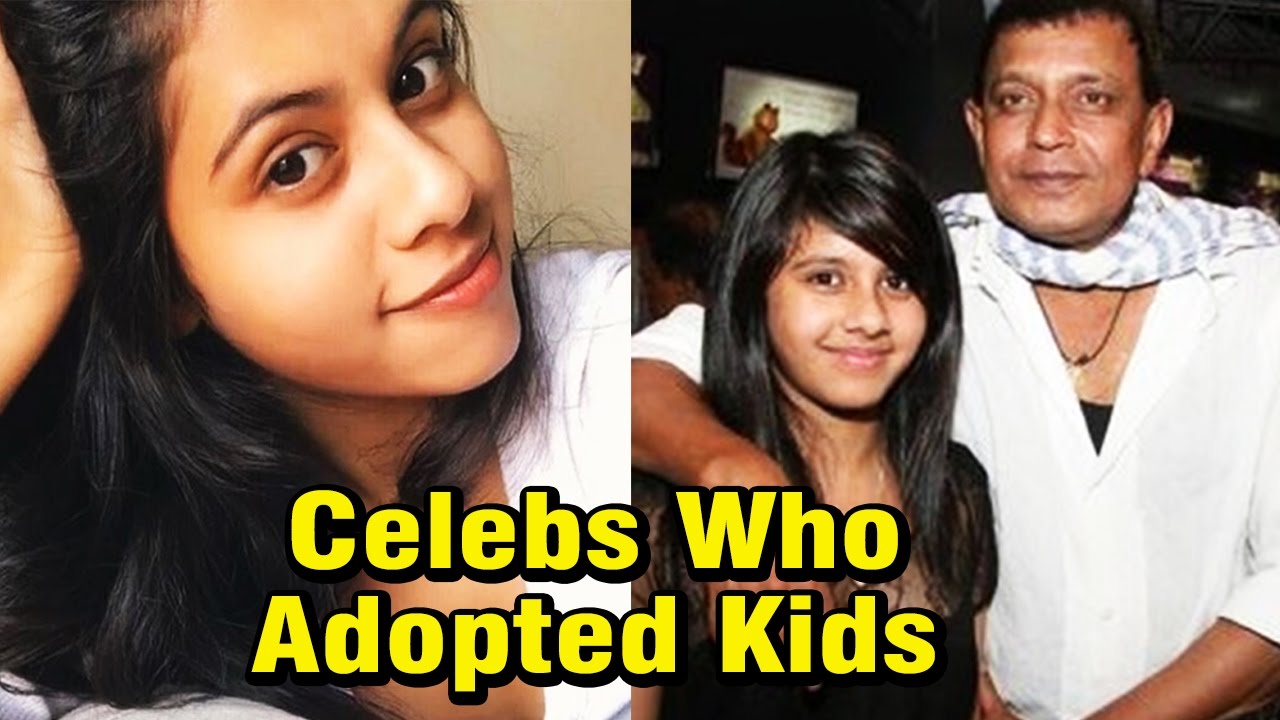 Film celebs are very all around the world. Stars working in Bollywood or Hollywood are recognized all over the globe. Fans are very curious about their personal as well as professional life, as they want to know everything about their favorite stars. You may be surprised to know that many popular Celebrities have adopted kids. Some of them adopted kids for enlarging their screen presence, then some of them do for a noble cause or some just wants to extend their families.
No matter whatever reasons are, we are going to talk about popular celebs, who have adopted kids. Scroll down to know more about the same.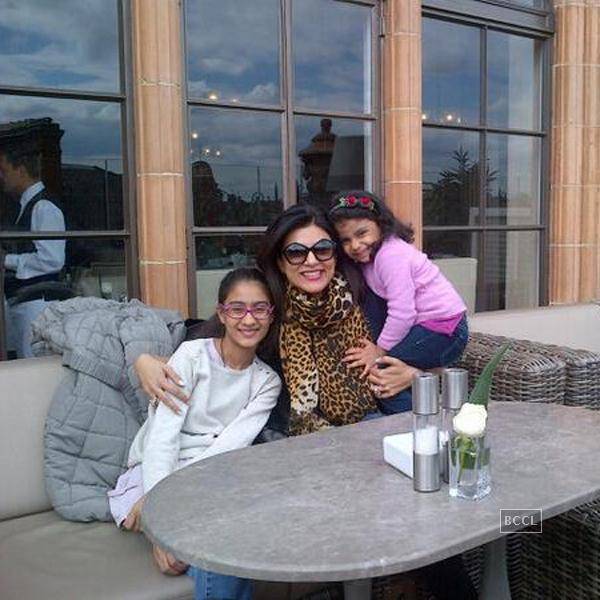 Sushmita Sen became Miss universe in 1994. She has done several movies after winning the title. The actress is no longer active in films. But she is definitely one of the strongest women in Bollywood. She adopted two kids Renee and Alisah. Both of the daughters are very popular like their mom.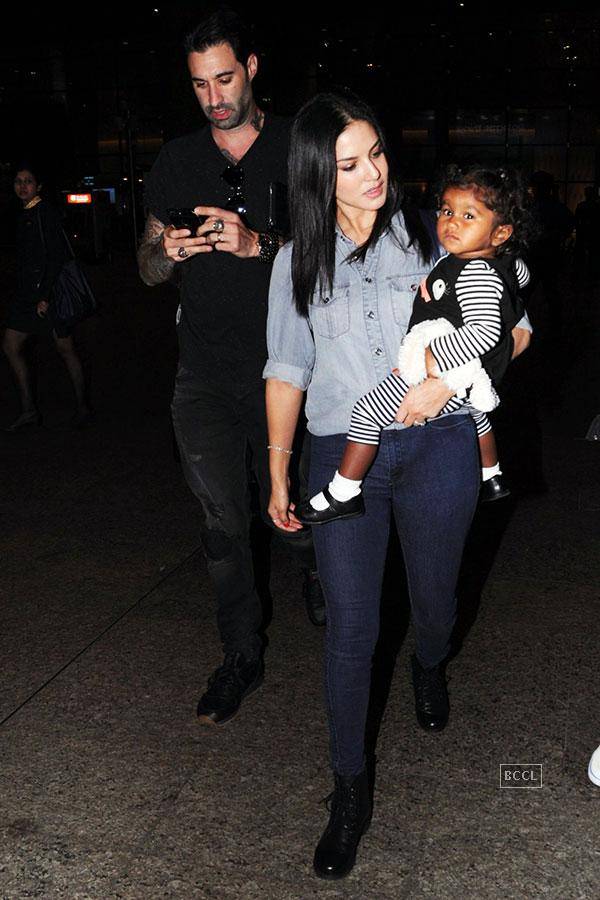 Sunny Leone has made her name in Bollywood. Recently, she made news for personal life. Sunny and her husband Daniel Weber adopted a baby girl Nisha Kaur Weber from Latur. You can see Daniel and Sunny with the baby girl at Mumbai airport.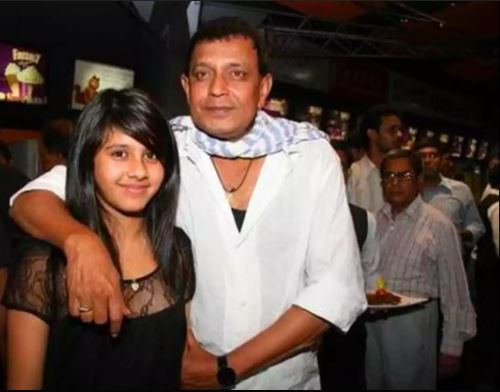 Veteran actor Mithun Chakravarty adopted a baby girl Ishani when he found her lying in a garbage dump.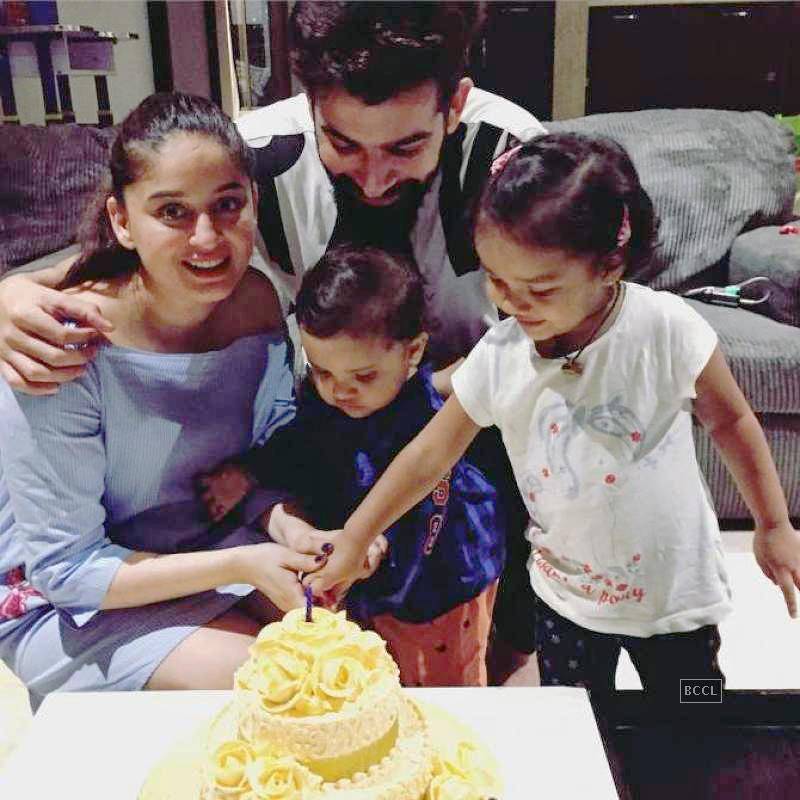 Popular TV celebs Jay Bhanushali and Mahhi Vij adopted these beautiful kids from their caretaker. The beautiful couple did a very pure and good works by adopting these little kids. They didn't think twice about what people will tell or think about the same.
Talking about the same, Mahhi said to an online entertainment portal, "A lot of people keep asking my friends if they are our kids because we feel that they are our kids. We want to give them best in our capabilities. I don't care what people say they have all the time in the world to talk. They stay with us we have no issues with them being a part of our space. Kids are adorable, Jay and I love them. We want to educate them and yes in future even if we have our own kids we will give them same life. We will not differentiate."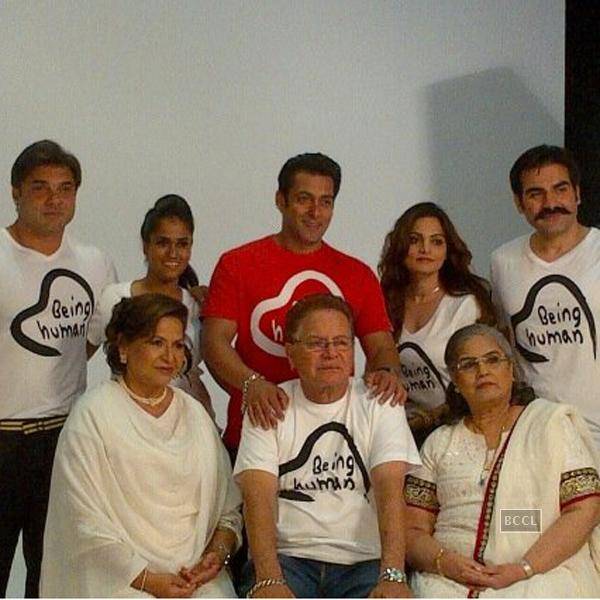 Bollywood popular writer Salim Khan adopted Arpita Khan at a very young age. Arpita is the favorite of the Khan family.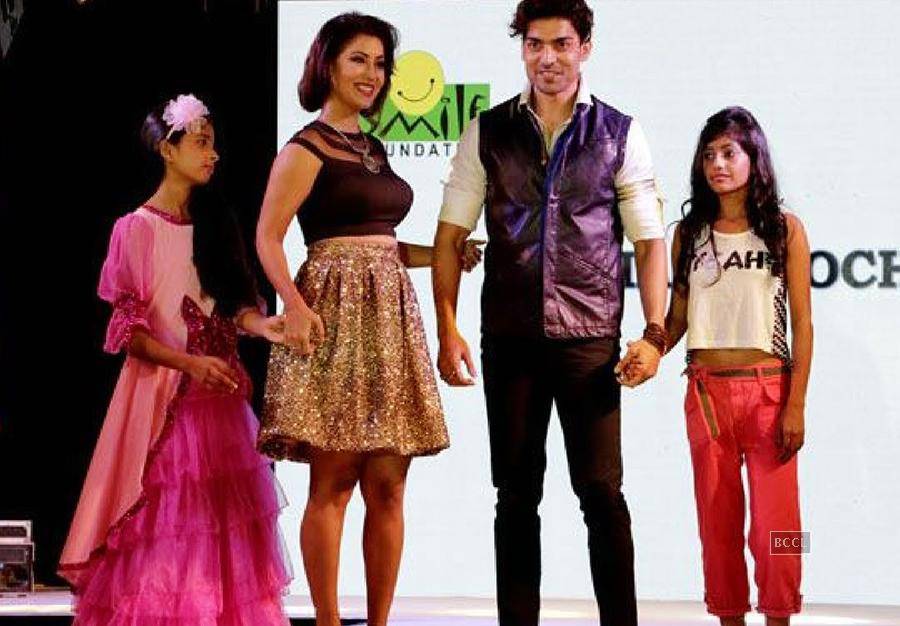 Gurmeet Choudhary and Debina Bonnerjee adopted two girls from a village in Bihar, the hometown of Gurmeet.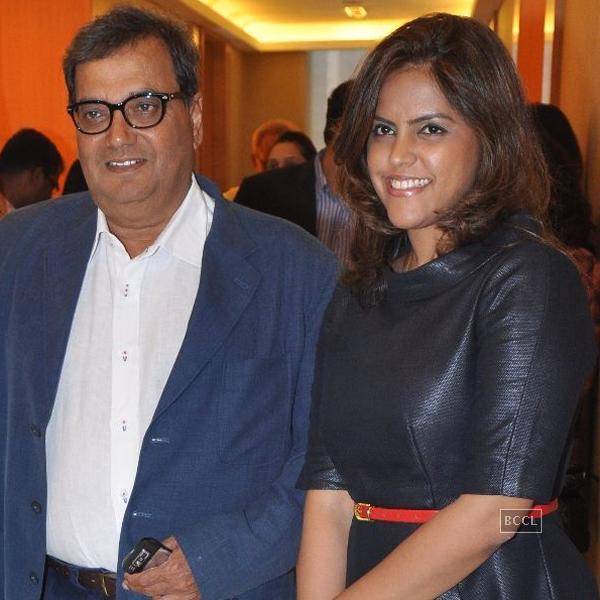 Popular filmmaker Subhash Ghai doesn't like to disclose his personal life in public, especially about his adopted daughter Meghna. Currently, she handles Gha's acting school and production company.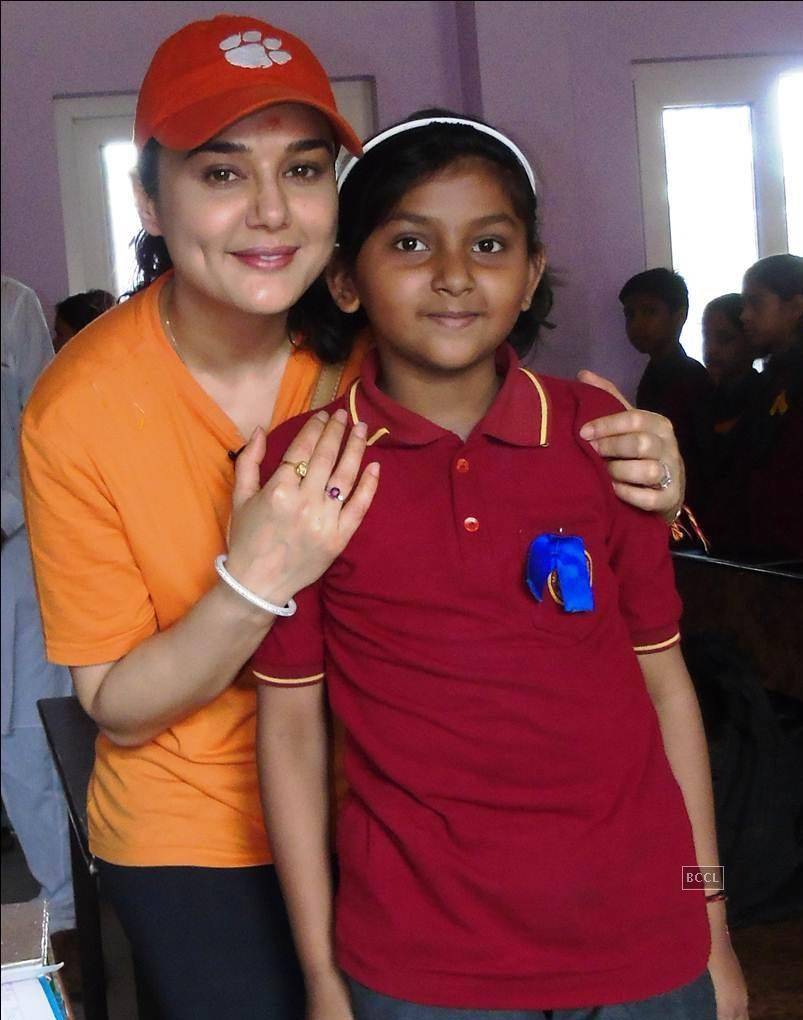 Preity Zinta adopted 34 orphans in 2009.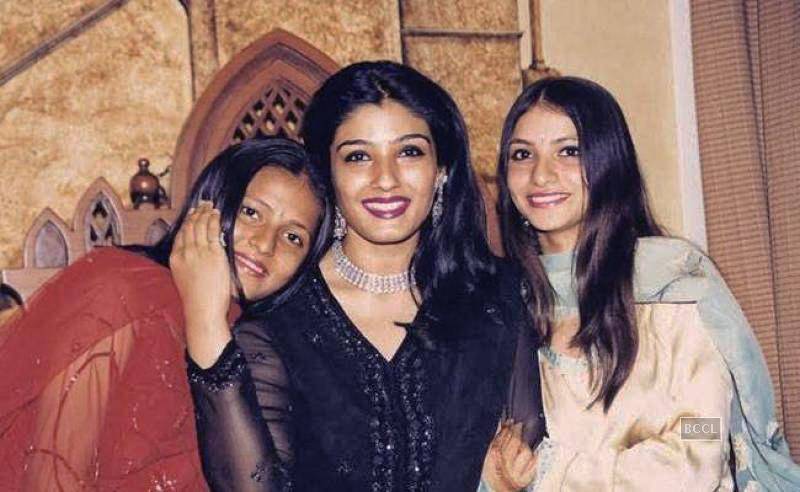 Raveena Tandon adopted two girls Chhaya and Pooja way back in 1995 before her marriage. Raveena and her husband Anil Thadani are proud parents of Rasha and Ranbir.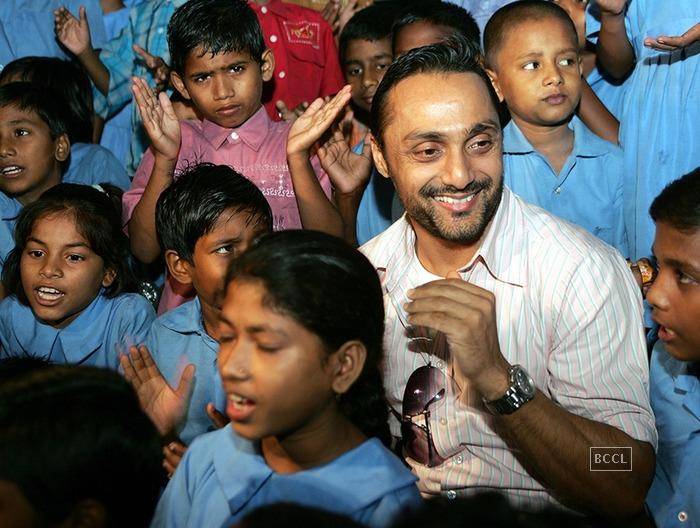 Rahul Bose is known for his charity works. The acclaimed actor adopted six children from Andaman and Nicobar islands in 2007.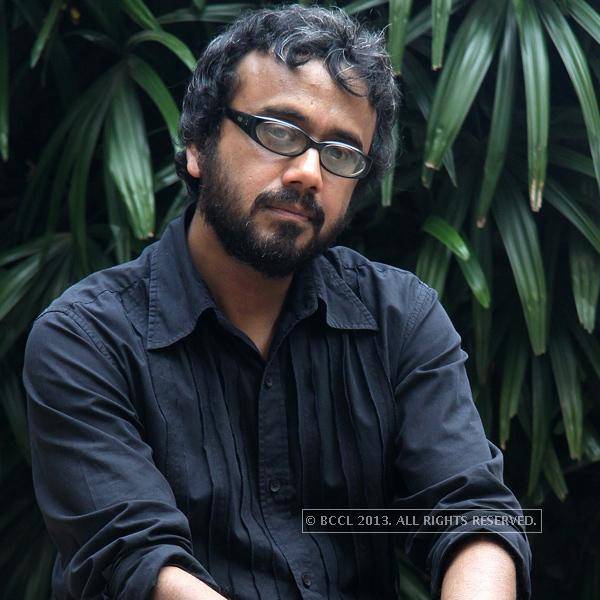 Acclaimed director Dibakar Banerjee and his wife adopted a baby girl Ira.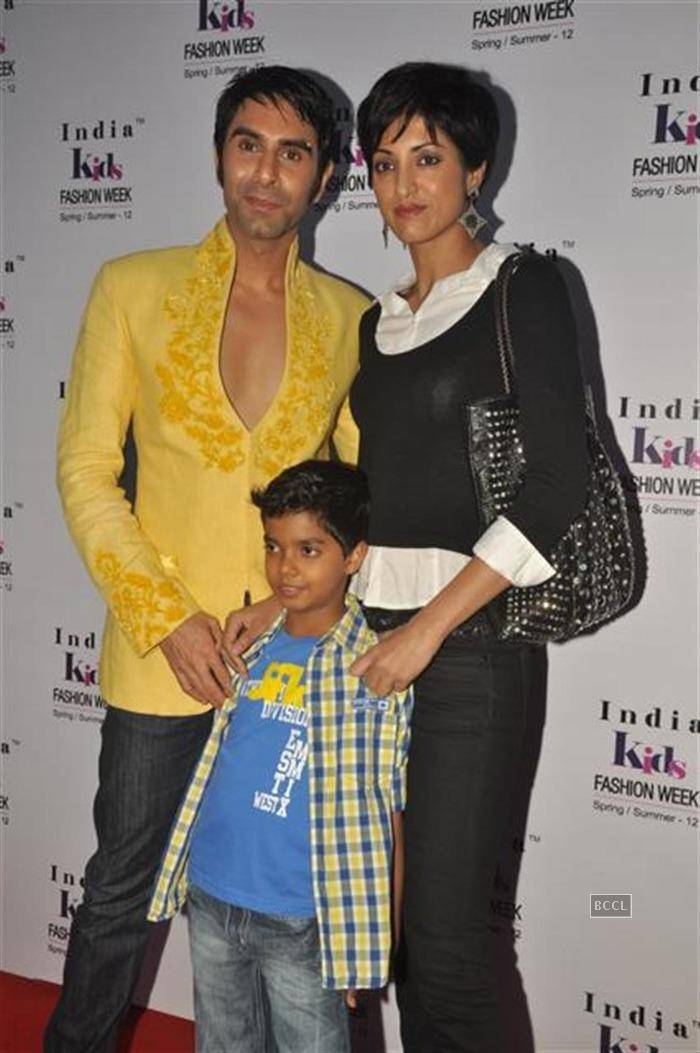 Sandip Soparkar adopted a boy Arjun in 2007.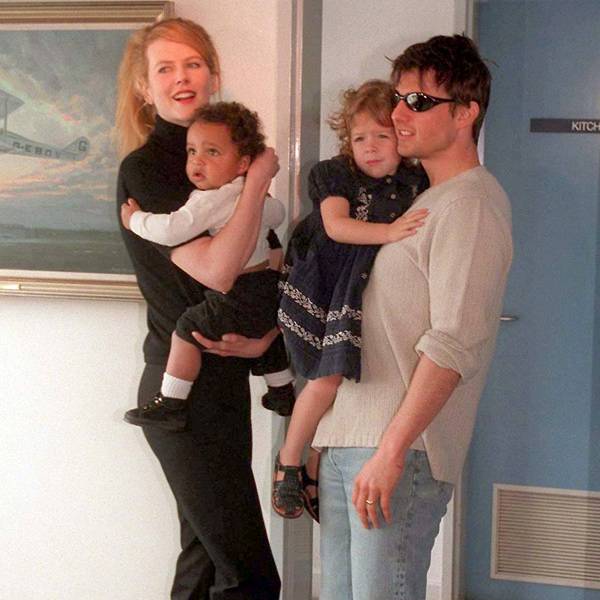 Nicole Kidman and her ex-husband Tom Cruise took in-charge of Isabella Jane and Connor Anthony for a lifetime. However, after divorce, Nicole lost the custody of both kids.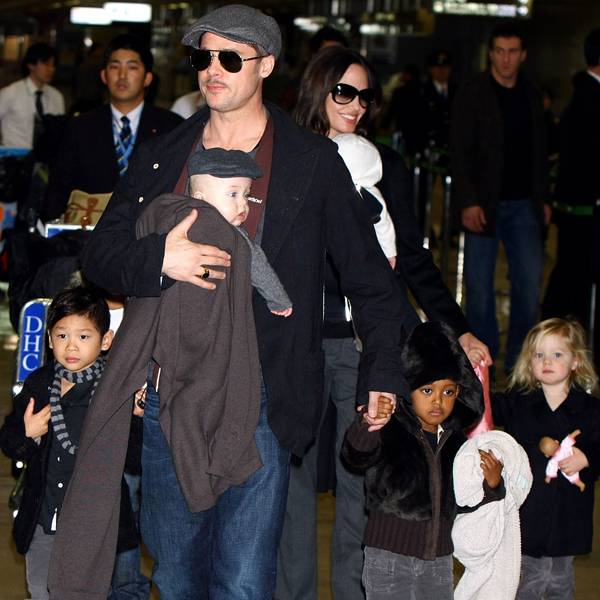 Brad Pitt and his ex-wife Angelina Jolie seemed to be fascinated with the kids. They have adopted three kids and proud parent of six kids. They adopted first kid Maddox in 2003, Zahara in 2006 and Pax in 2007.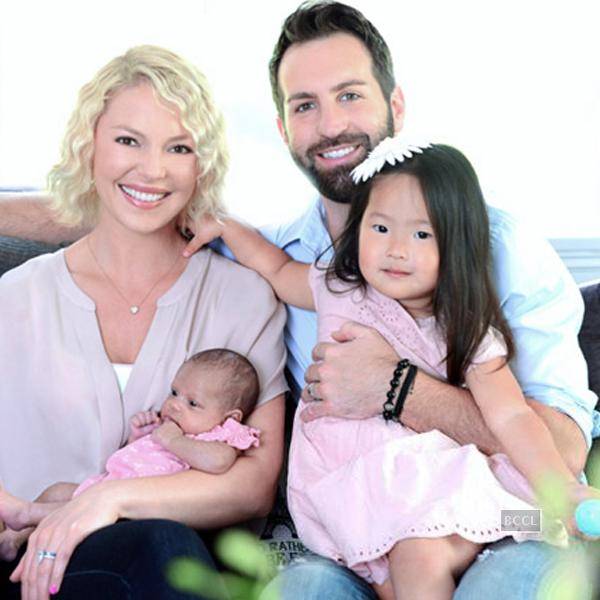 Katherine Heigl adopted a baby girl with her husband in 2009. The couple named her Nancy Leigh. They adopted another kid named Adalaide Marie Hope in 2012.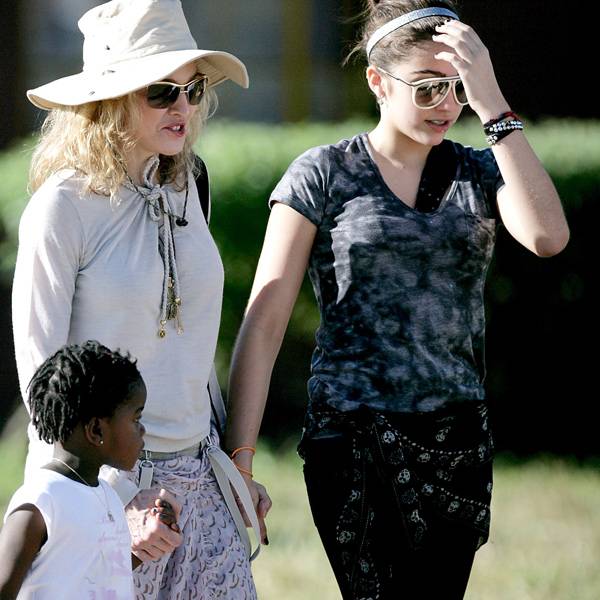 Pop star Madona adopted David Banda and Mercy James.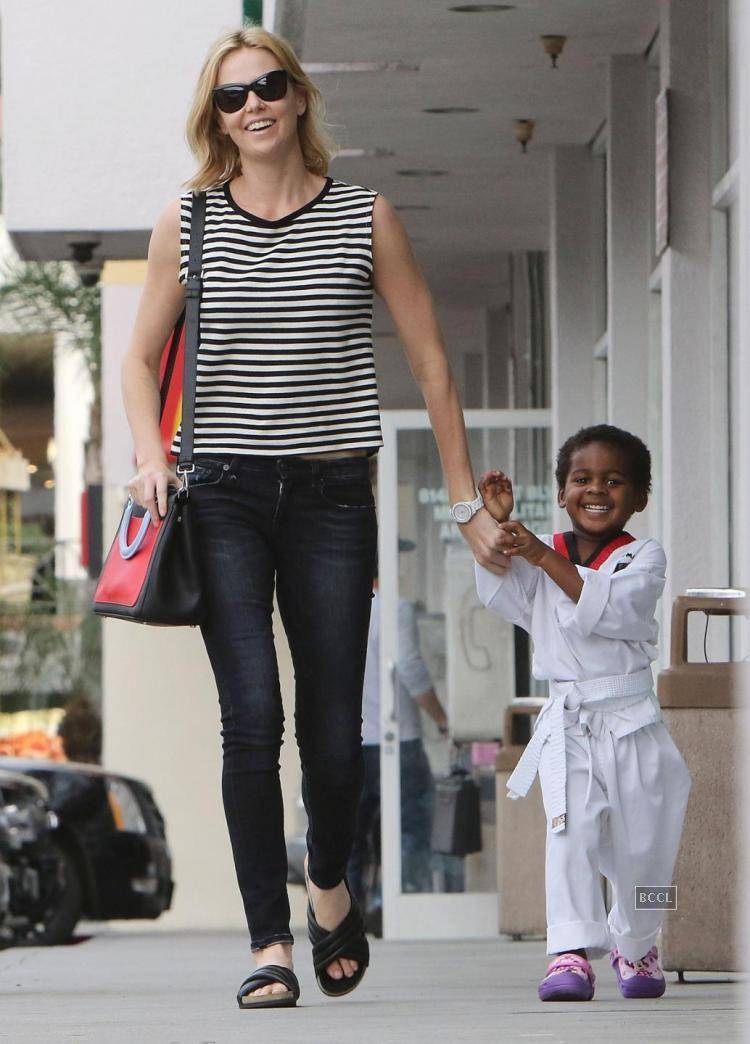 Popular actress Charlize Theron adopted a baby boy Jackson in 2012.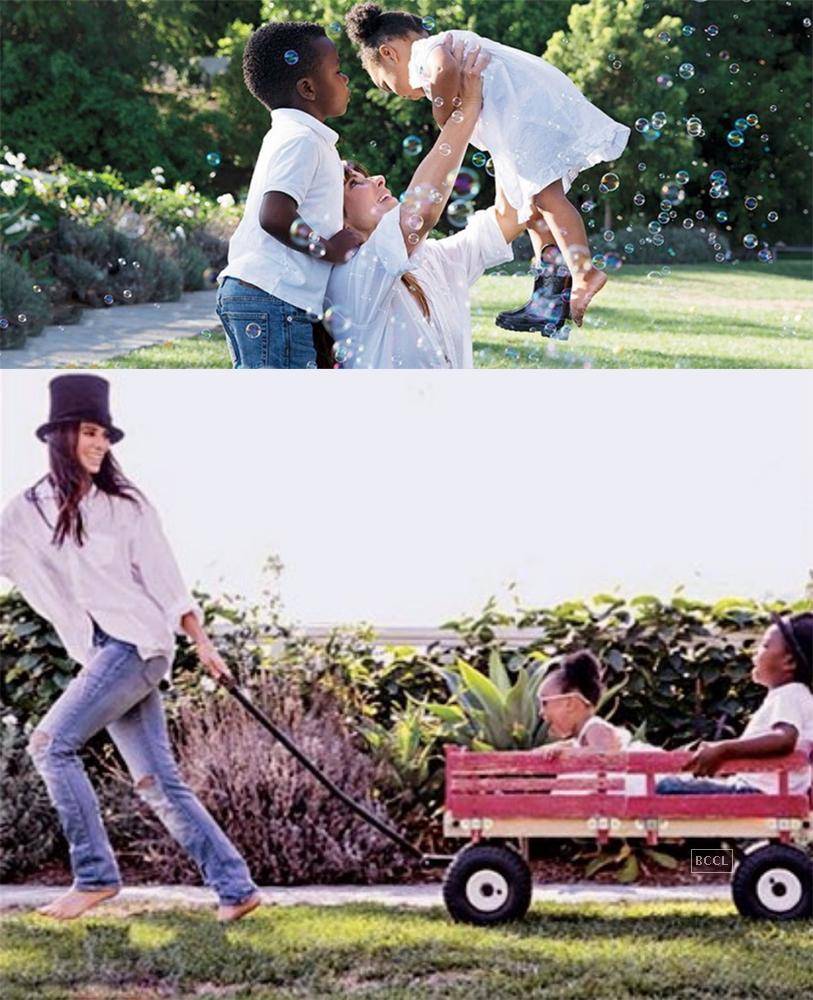 Acclaimed actress Sandra Bullock adopted her son Louis in the year 2010.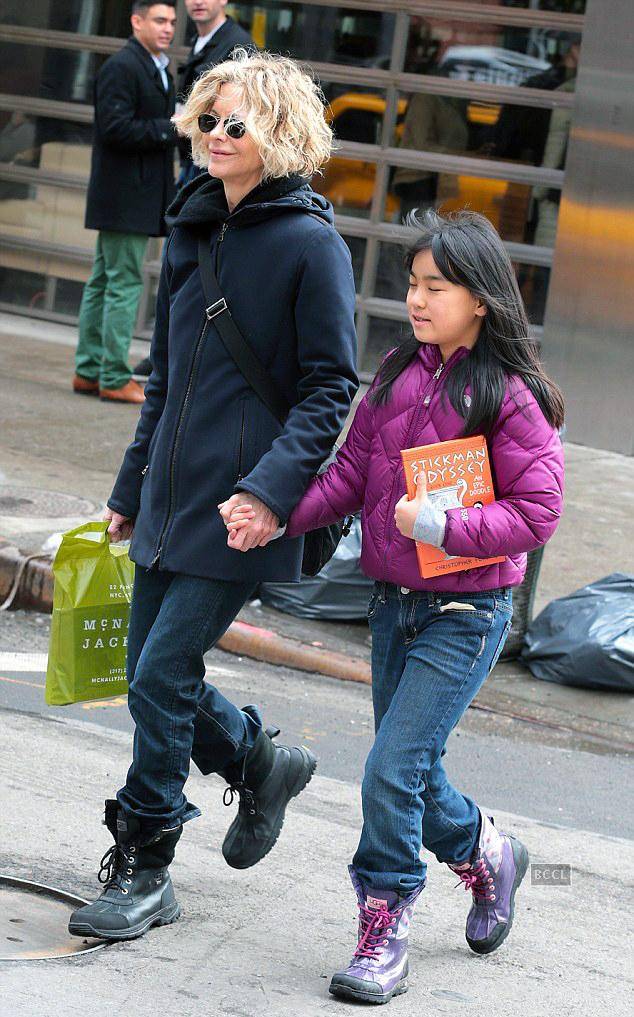 Meg Ryan adopted her daughter Daisy from China back in 2006.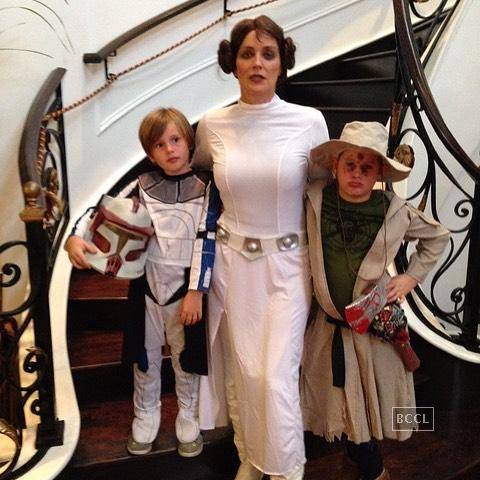 Sharon Stone adopted Roan in 2000. Later she adopted Laird and Quinn.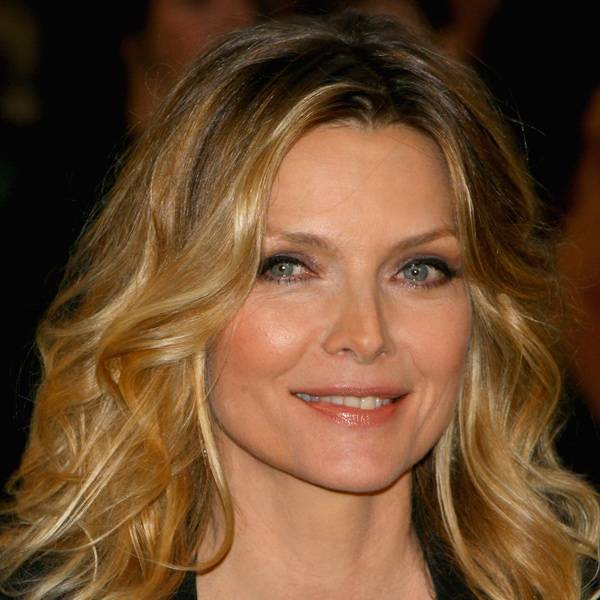 Michelle Pfeiffer adopted her daughter Claudia Rose in 1993.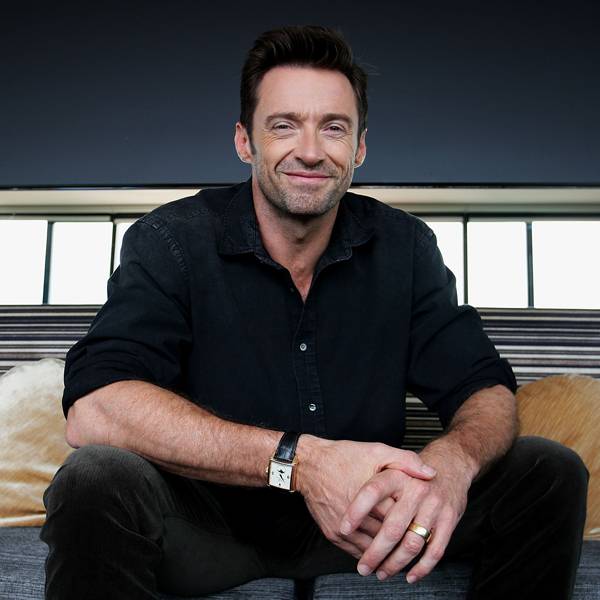 Popular Hollywood actor Hugh Jackman and his wife adopted Oscar in 2000 and Ava in 2005.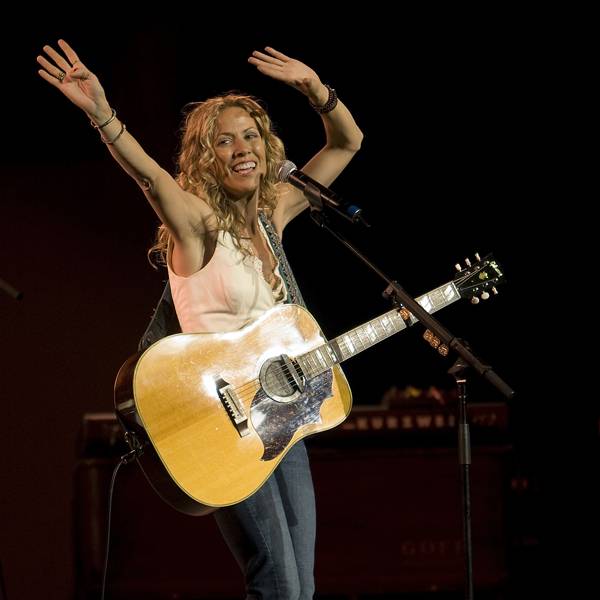 Sheryl Crowe is taking care of Wyatt since he was just seven months old.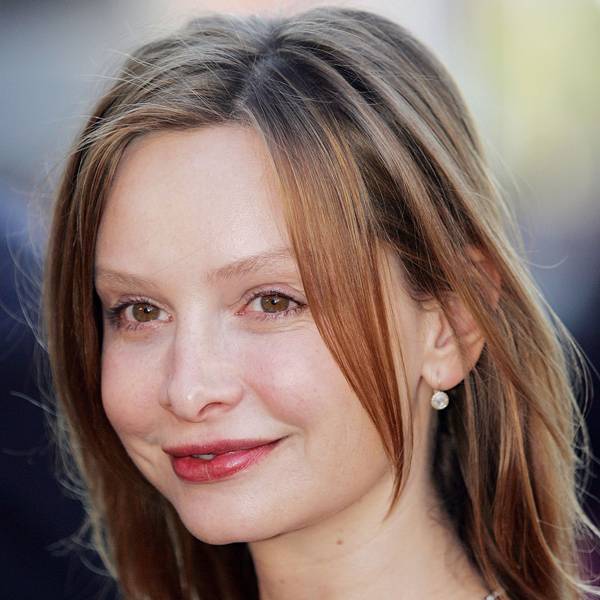 Calista Flockhart adopted her son Liam.
That's all, folks!