Specials
Popular Bollywood Actors Who Worked In These Films For Free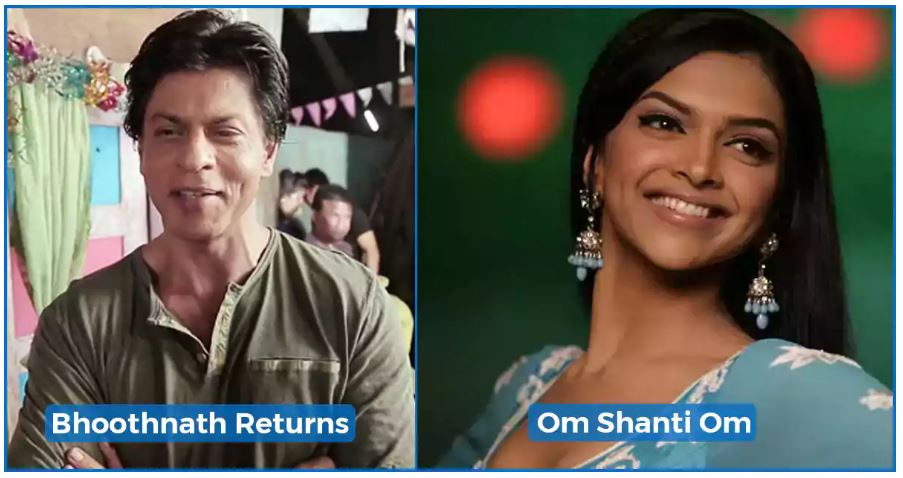 Bollywood industry is one of the most popular film industries in the world. We have often seen the news of the humongous price actors earns for their respective films. In fact, fans decide the popularity of an actor based on the money they charge for their films. Sometimes, actors also take huge money for cameo appearances in the movie. However, there is another side of Bollywood as well, where few popular Bollywood actors have appeared in some films or songs without charging any money. Â Without any further delay, scroll down and check out the list.
1. Kareena Kapoor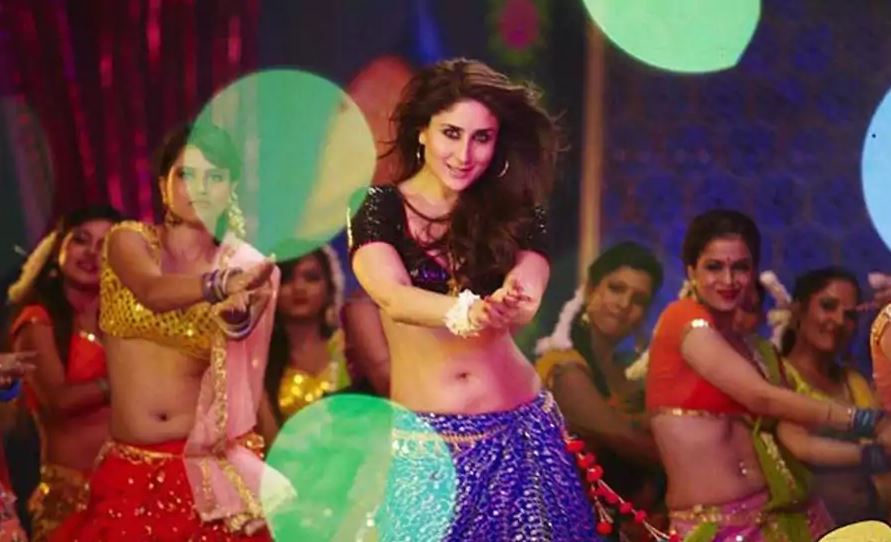 Kareena is one of the most popular actresses, who has mesmerized everyone with her countless performance. However, the actress did two songs without taking any money. She won millions of hearts with her dance on Marjaani in 'Billu' and Fevicol Se in 'Dabangg 2', but she did both the songs free of cost.
2. Katrina Kaif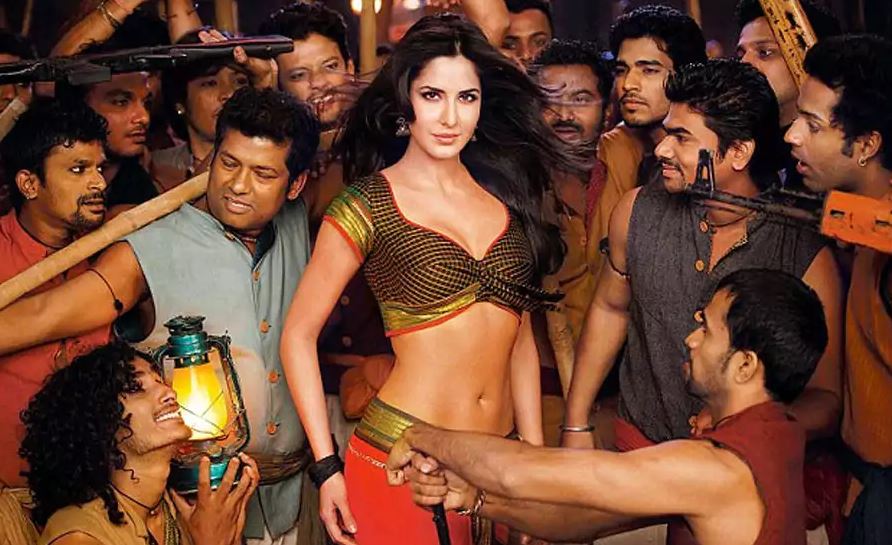 Chikni Chameli is inarguably one of the most popular songs of Katrina Kaif. The song from Agneepath is also regarded as one of the best item songs. However, she didn't take a single penny, as she did the song as a gesture to her friend Karan. However, Karan Johar gifted her a Ferrari.
3. Sonam Kapoor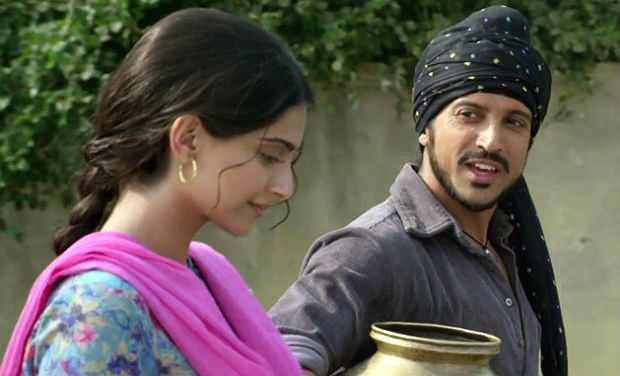 She received lots of appreciation for her role in Bhaag Milkha Bhaag. The actress was so impressed with the script of the movie that she charged just Rs. 11 for her cameo in the movie. The actress did this out of respect.
4. Shahid Kapoor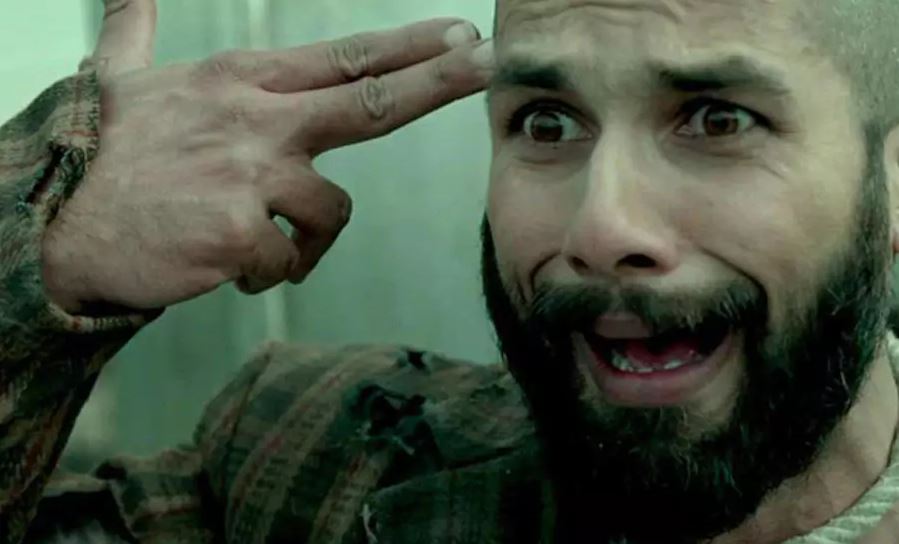 The director and actor Jodi of Shahid Kapoor and Vishal Bhardwaj has always done wonders. When Shahid got offered Haider, he was enthralled. He played his character to perfection and won several awards. However, did you know that the actor didn't charge a single penny for his role? The movie was a critical and commercial success and brought back Shahid again.
5. Rani Mukerji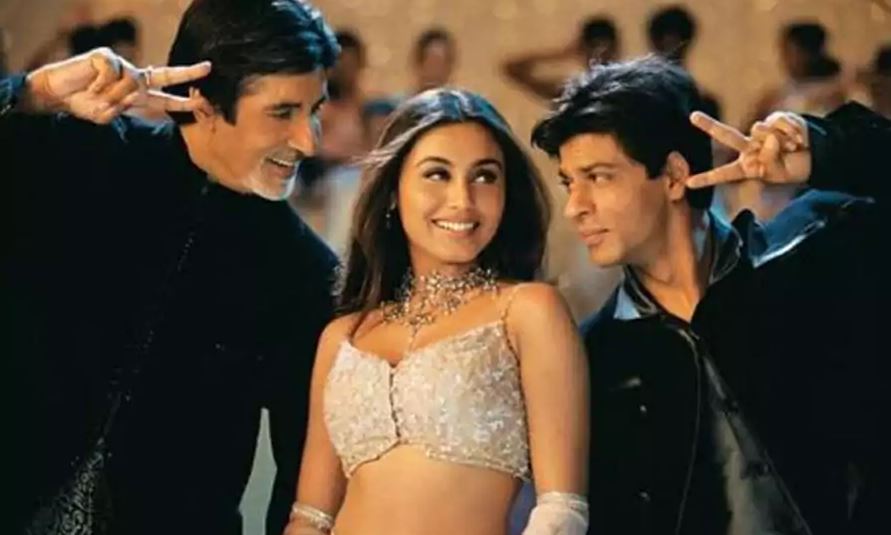 Rani has done numerous guest appearances in several films over her long career. The actress did a special appearance in Karan Johar's Kabhi Khushi Kabhi Gham and played the role of SRK's childhood friend Naina in the movie. The actress did the movie free of cost.
6. Shah Rukh Khan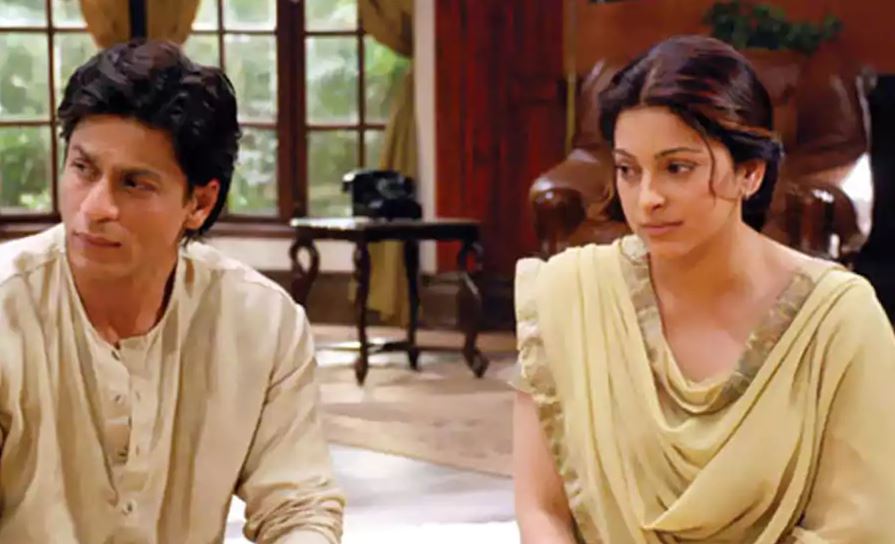 King Khan had a special appearance in horror comedy Bhootnath and Bhothnath Returns. However, very little is known that  King Khan didn't charge a single penny for his role in the prequel.
7. Sonakshi Sinha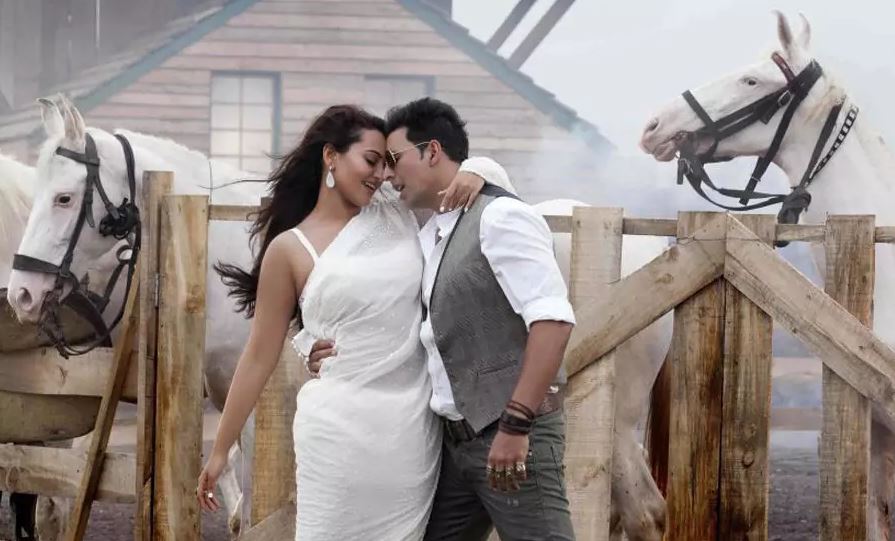 Sonakshi Sinha and Akshay Kumar share a great rapport. Both of them have done many films together. This is the reason, the actress did a song in 'Boss' without charging a single penny.  She did the song as a friendly gesture to Akshay.
8. Priyanka Chopra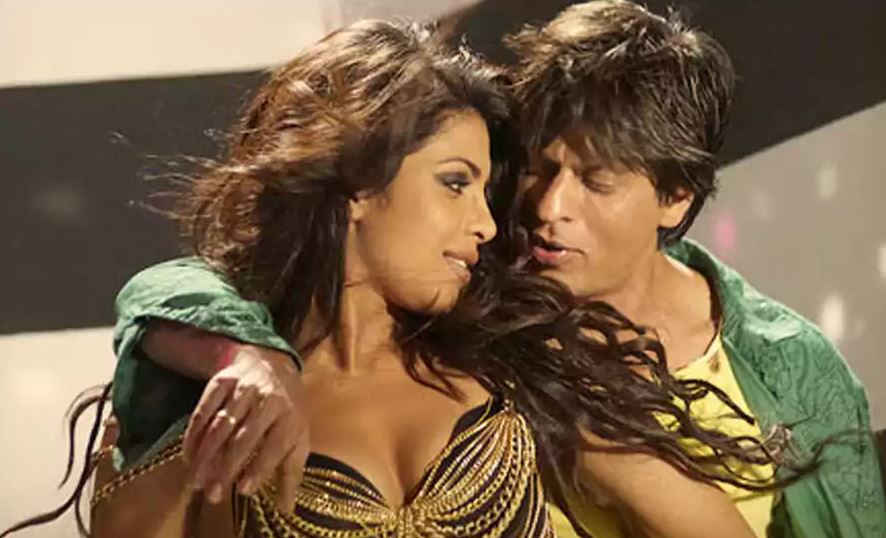 Priyanka Chopra shook legs in a song of Billu. She did the song for free as a gesture to good friend King Khan.
9. Deepika Padukone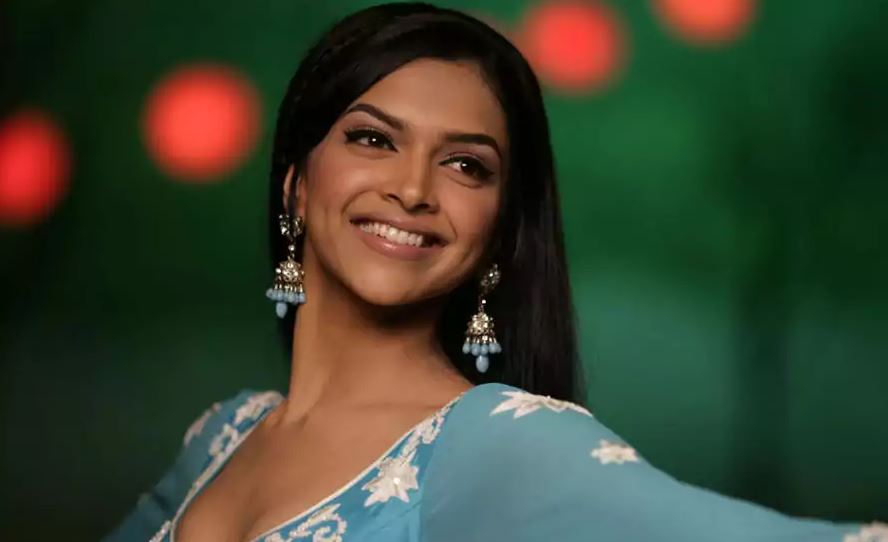 Deepika is currently highest paid actress in Bollywood. However, did you know that she has done her first film Om Shanti Om for free?
10. Salman Khan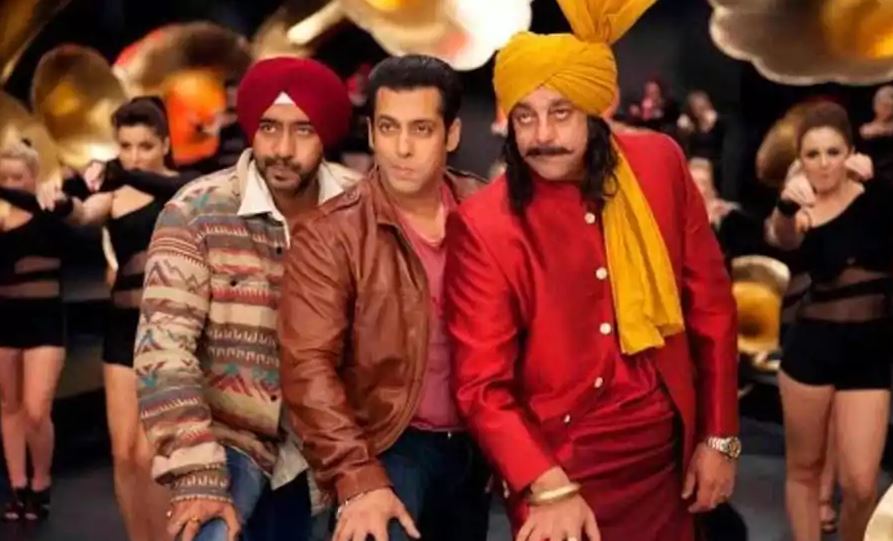 Everyone knows that Sallu Bhai has a golden heart. He never hesitates to do a cameo for his friends. He has done several cameo appearances in films like Tees Maar Khaan, Son Of Sardaar And Fugly without charging a single penny.