News & Gossip
PM Modi's reply to this question left the hall in squeals of laughter !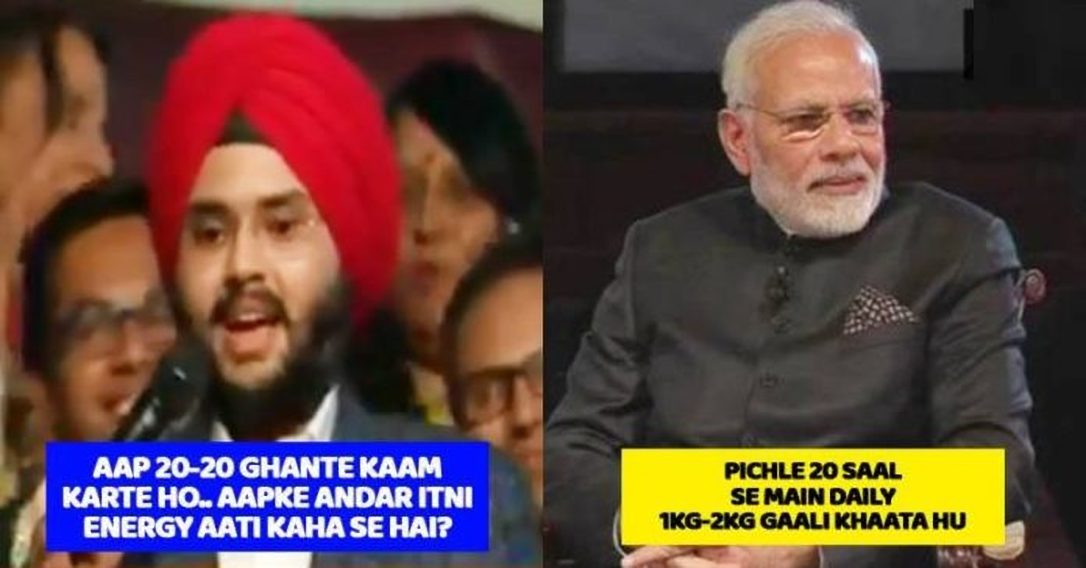 Prime Minister Narendra Modi sits on a really hot seat almost each and every day where he receives and indefinite and immeasurable amount of both love and also hate from the people in equal proportions. But he never has said no ever and continues to work every day with same motivation, inspiration, zealousness, will power and enthusiasm.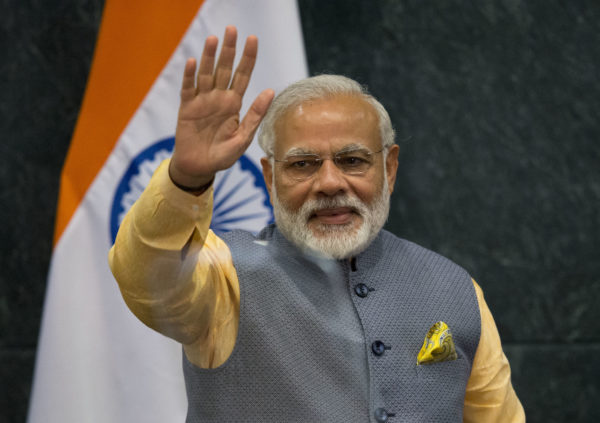 The man asked Prime Minister that how he manages to work for approximately 20 hours daily and still never looks tired. Prime Minister was absolutely hilarious and humorous as he has answered the question. He said that he has been eating 1 to 2 kgs of abuses daily from all types of people from the last two decades honestly said. The answer was received with a huge cheer and laughter as everyone loved Modi's best and amazing sense of humour.
Watch the video in the link below –
Q – You are a role model for us. How do you get this kind of energy to work?

"There could be several reasons. But, if I had to answer I'd say that I have been dealing with criticism on a daily basis for the last two decades": PM Modi at #BharatKiBaatSabkeSaath event in London pic.twitter.com/WYKDhdw76k

— NDTV (@ndtv) April 19, 2018
 Isn't this so amazing to know? What are your opinions and thoughts on this piece of news?