News & Gossip
PM Modi Is A Better Actor Than Me, Give Him My Awards – Slams Prakash Raj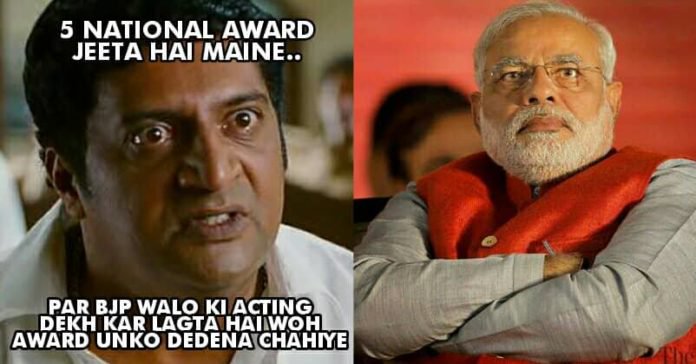 Prime Minister Narendra Modi is one of the most popular leaders in the world. He has a huge fan following in the country itself. With lots of fans, our Prime Minister also has lots of critics, who would show him the mirror every once in a while. He also has a huge fan following on the social media.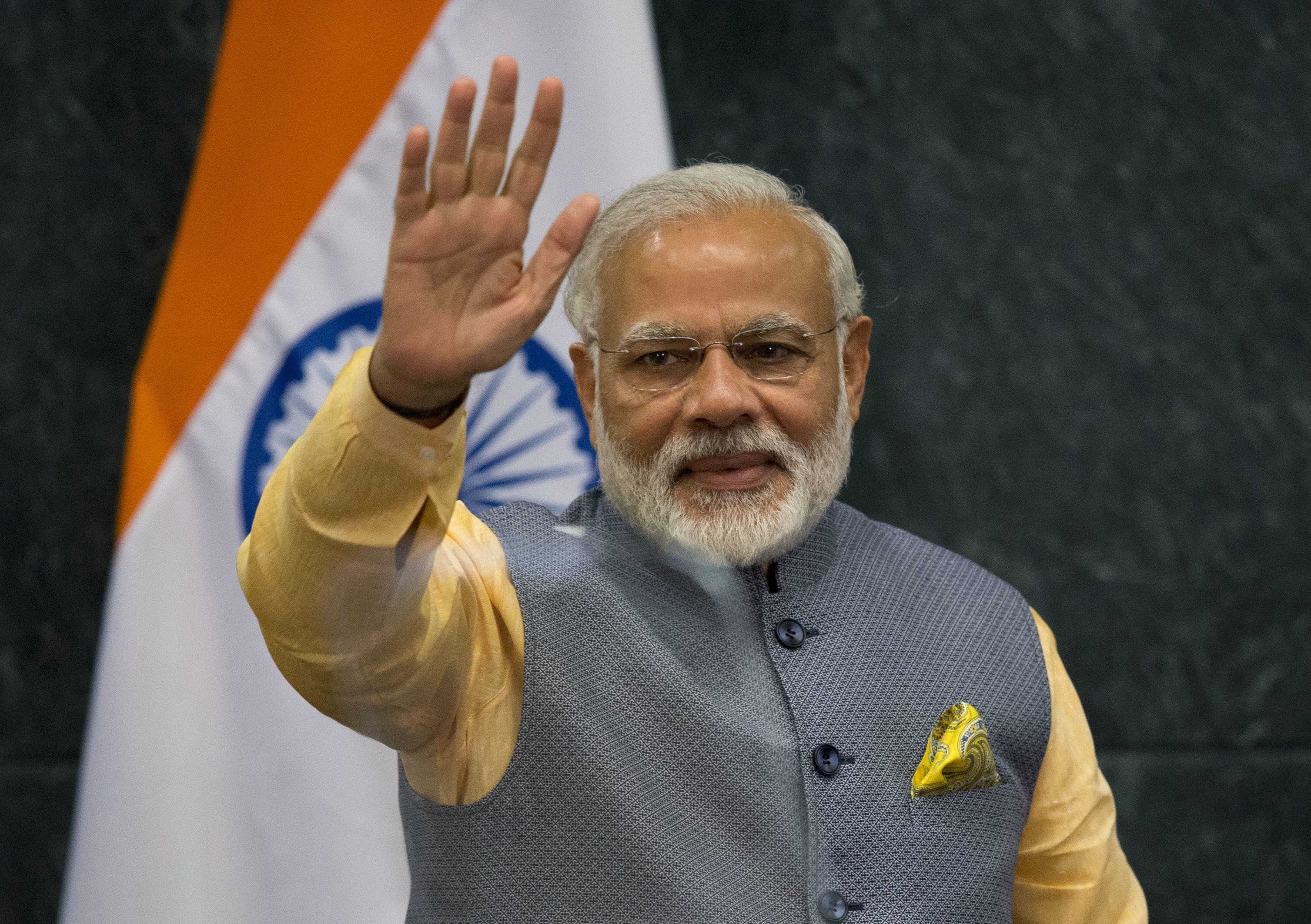 Narendra Modi often speaks on any unfortunate incidents happening in the country or world. But sometimes, he tends to avoid speaking about the certain incident. Once such incident is the murder of acclaimed journalist Gauri Lankesh. His silence on this matter seems to be troubling acclaimed South actor Prakash Raj.
Prakash Raj expressed his displeasure to PM Modi. He compared his silence over followers rejoicing the murder of Gauri Lankesh as an "actor trying to please his followers". Prakash Raj is a very popular actor in India, he mostly plays negative roles in the movie.
The actor attended the inauguration of 11th state meet of Left Oriented Democratic Youth Federation of India. While addressing the public there, he spoke on the issue of Gauri Lankesh, which has started a large debate.
Those who killed Gauri may or may not be traced but that apart, there is a huge crowd out there enjoying and celebrating on social media. We all know who they are, what their ideology is. Some of those celebrating this ghastly episode are being followed by none other than Mr Modi himself. This is what worries me, where is our country is headed to?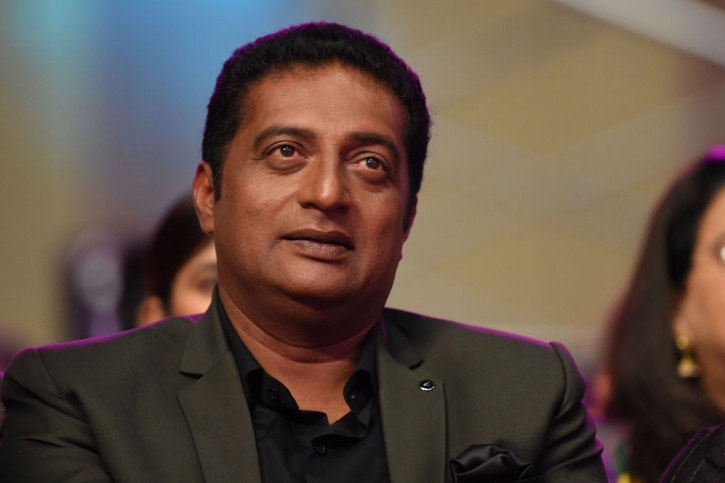 The acclaimed actor criticized PM Modi for his silence of his followers, who are rejoicing the murder of Gauri Lankesh. He even said that PM Modi is looking to prove that, "he is trying to become a bigger actor than me"
#BREAKING – Prime Minister is a bigger actor than me: Prakash Raj.
The actor threatens to return his 5 national awards. pic.twitter.com/8QZnfZbmVS

— News18 (@CNNnews18) October 2, 2017
He further said,
"I am worried about the PM's silence. Is he trying to endorse cruelty espoused by some of his followers"
On top of that, the actor even asked to return his five National Awards, as he thinks that PM Modi can do much better acting than him, therefore he should be given all those awards.
Twitter immediately jumped into the matter. You can check most popular Tweet down below.
Do you want to answer this Prakash
https://twitter.com/Dayweekaa/status/914772101646532608
Legendary actor Modi
Hey Prakash Raj..you are no match to Modi ji..Don't try self glorification by comparing his acting with yours..he is legend…

— Curious One (@xxtrazing) October 2, 2017
Please submit your medals.In karnatak there is no BJP government.so please don't shouts every time PM name in every cases.

— Ⓜ️RITUNJAY KUMAR 🇮🇳 (@mritunjay_04) October 2, 2017
Here comes #awardWapsi gang open acceptance that they belong commis, When is he returning the award along with money?

— Venky🇮🇳 (@hvenkie) October 2, 2017
What is holding you back, Prakash Ji ? Please act. Perform and return your awards. Just do it !!

— Suresh Menon🇮🇳 (@sureshmenon27) October 2, 2017
Tell us your views in the comment section down below. Is Prakash Raj doing the right thing by blaming PM Narendra Modi?
Keep visiting this space for more entertainment news.