Specials
Photos: Bollywood Siblings That Looks Very Similar To Each Other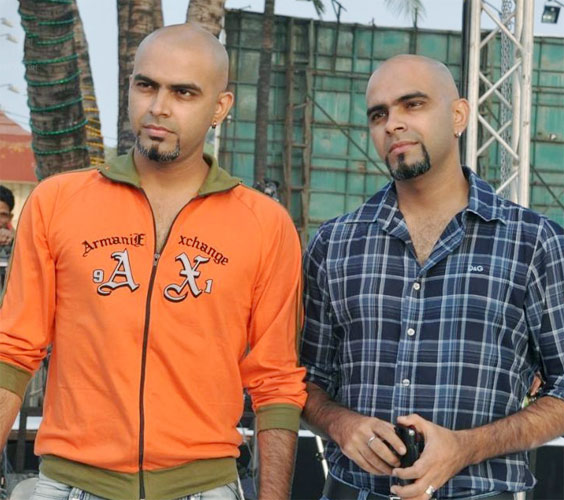 There is always few other people in the world who almost look similar as you are. Even in Bollywood Industry, there are many celebrities who have siblings like a mirror image. Yes, we know that you might already got few names in your head but overall this list will be a surprising one.
Also read: Shah Rukh Khan FINALLY REACTS to Rakesh Roshan's Allegations!
Here are 12 Siblings in Bollywood, who looks absolutely similar:
1. Rakesh Roshan and Rajesh Roshan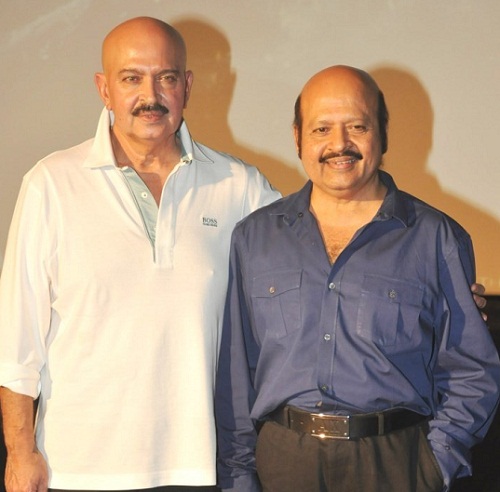 Rakesh Roshan has produced Kaabil and Rajesh Roshan has composed the music part of it, and the result is Box-Office hit. This is not all, they have worked in several movies together and gave big hits. They looks almost similar and you will surely fail to recognize them!

2. Shilpa Shetty and Shamita Shetty

Shilpa Shetty has already given several blockbuster hits in Bollywood but her sister wasn't lucky enough. She did tried her luck in Bollywood but fails to make a big impact on it. They both looks similar!

3. Anil Kapoor and Sanjay Kapoor

Anil and Sanjay almost looks similar but the latter didn't match up with the success graph like the former one. They have a similar kind of look and personality but we know how to identify them, Jhakaas!
Click on NEXT Page

4. Anupam Kher and Raju Kher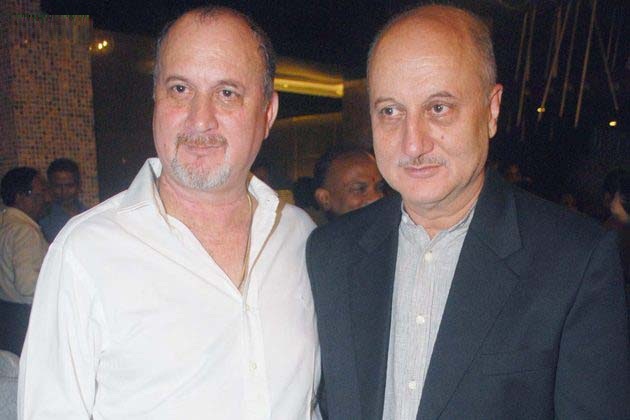 Raju Kher looks very similar to his brother and both are even bald. You will often mistaken Raju as Anupam Kher!

5. Abbas Burmawalla and Mustan Burmawalla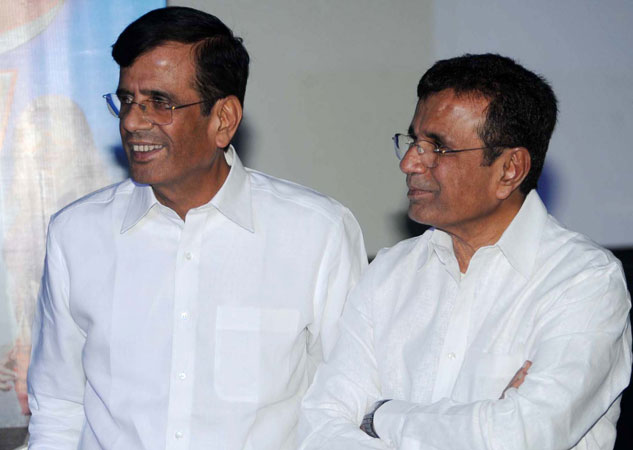 They always make entertaining films with a core theme of thriller in it. Abbas and Mustan looks so similar that you will surely mistake them to realise!

6. Luv Sinha and Kush Sinha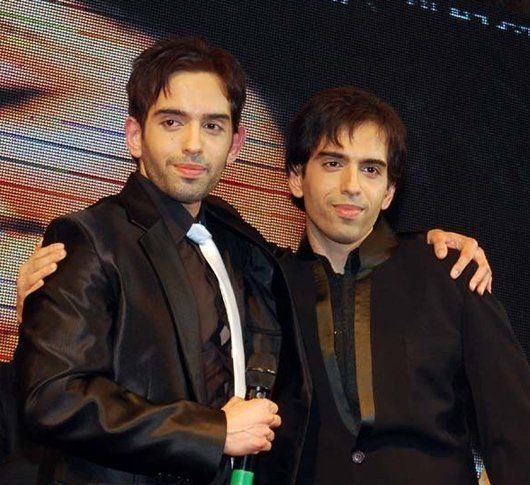 They looks very similar and you will surely fail to recognize them. They are brothers of Sonakshi Sinha and the sons of Shatrughan Sinha.

7. Riya Sen and Raima Sen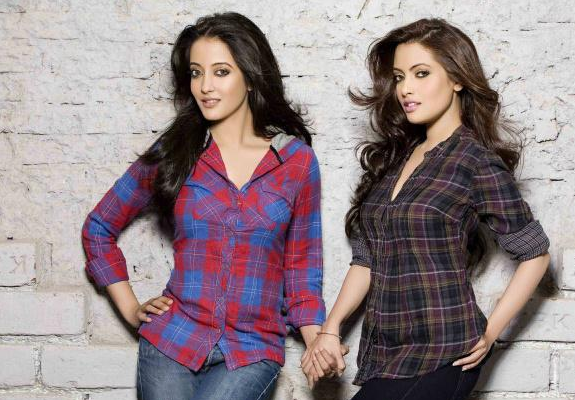 Riya Sen and Raima Sen are the daughters of beautiful actress Moon Moon Sen and the granddaughters of legendary actress Suchitra Sen. They looks stunning together!

8. Rahul Roy and Rohit Roy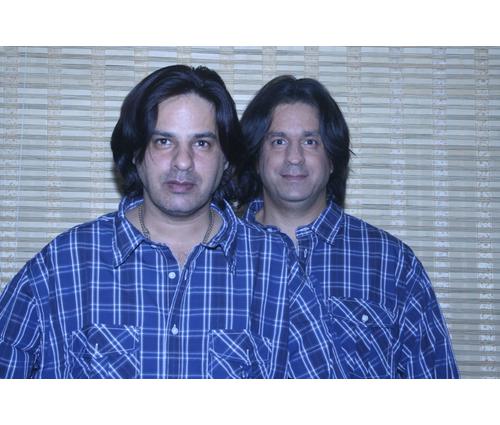 This will be a surprising one as very few know that Rahul Roy has a brother too, who looks almost similar to him.

9. Sonam Kapoor and Rhea Kapoor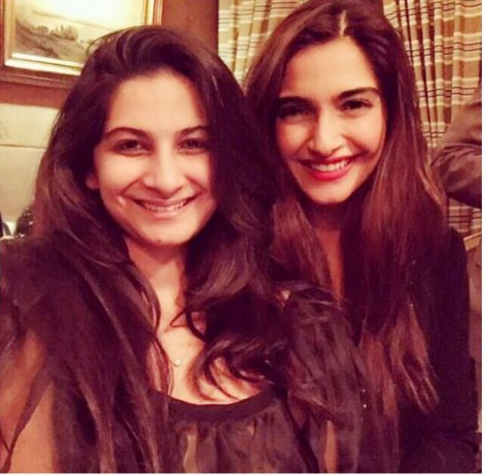 Anil Kapoor is blessed with two beautiful daughter Sonam Kapoor and Rhea Kapoor. Though they have a age difference of 2 years with a striking similarity.
10. Kangana Ranaut and Rangoli Ranaut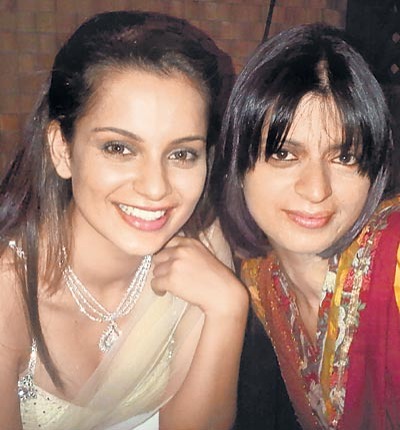 Kangana Ranaut is one of the reigning actresses in Bollywood. Kangana Ranaut and Rangoli Ranaut looks similar but Kangana is younger to her sister.
11. Farah Khan and Sajid Khan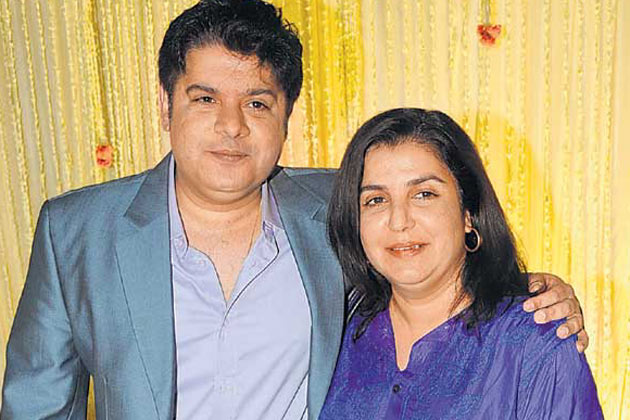 Though they are brother and sisters but they look very similar to each other. We are happy that they are still directing films in Bollywood.
12. Raghu Ram and Rajiv Laxman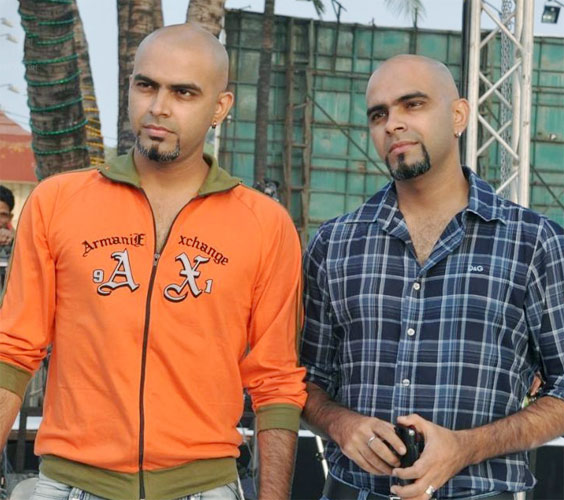 They both turned famous due to their stint in Roadies reality show. They look very similar and have a similar style!
Also watch: Uncut- Hrithik Roshan with Rakesh Roshan at Kaabil Preview
https://www.youtube.com/watch?v=lN8NFfkJoIk