News & Gossip
Phantom – A topical film put together by Saif, Kabir,Sajid, Katrina and Hussain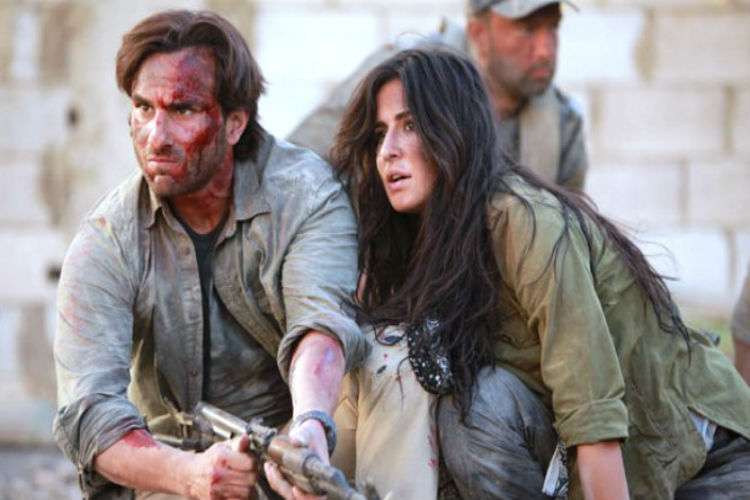 By Joginder Tuteja
Kabir Khan has time and again dabbled with the subject of terrorism. Right from Kabul Express and New York to Ek Tha Tiger and now Phantom, he has tried to make a statement on the prevailing evil. This time around, he is also joined by producer Sajid Nadiadwala. Though he is known for his family entertainers, the last biggie being Kick, Sajid decided to put his money -Â  a good 40 crore – on Phantom which tells the tale of an A-team (comprising of Saif Ali Khan and Katrina Kaif) who avenge the terror attack of 26/11.
 What further sealed the deal was the source material in hand, S. Hussain Zaidi's book Mumbai Avengers.
"Yes, the base material of Phantom is from the book which tells the tale of post-26/11 scenario," confirms Kabir, "Husaain is known for his meticulous research and the kind of detailing he brings in the content. Now that was a very big attraction for me. See, in a sensitive subject like this which deals with terrorism, one needs to be extremely careful about facts and figures. Since Hussain's credibility is so high as a journalist, I was convinced that I had to work with him."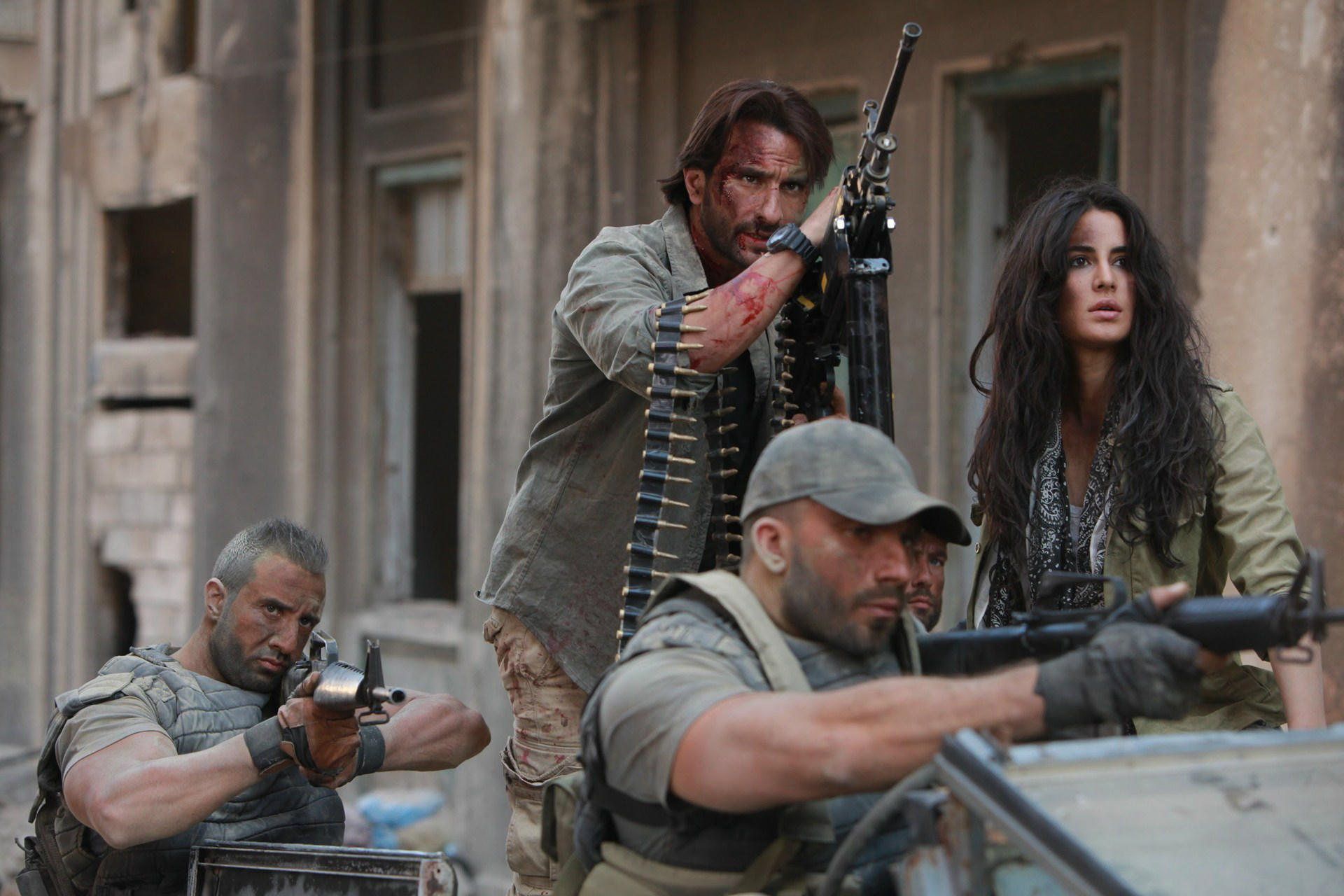 For Sajid Nadiadwala too, who is dabbling between films as different as out and out commercial Kick and Housefull franchise to realistic affairs like Highway and 2 States, a film like Phantom was just waiting to happen. While he gave a go ahead to Kabir, the filmmaker went ahead and did some of his own research as well that added to the content that was already on display in the form of the book.
"Yes, the material was in place but when you are doing screenplay for the film, then you have to do research too," acknowledges Kabir, "Thanks to the internet, there is so much information available online that things turn out to be fast and convenient. Meanwhile, we also spoke to some security consultants, advisors and people from the forces and the police to gain an understanding of how things operate. We worked together on making Phantom an entertainer that it is but the lion's share did come from Hussain."
 Now we look forward to how the team of Saif Ali Khan, Katrina Kaif, Kabir Khan, S. Hussain Zaidi and Sajid Nadiadwala roars once the film releases this Friday.