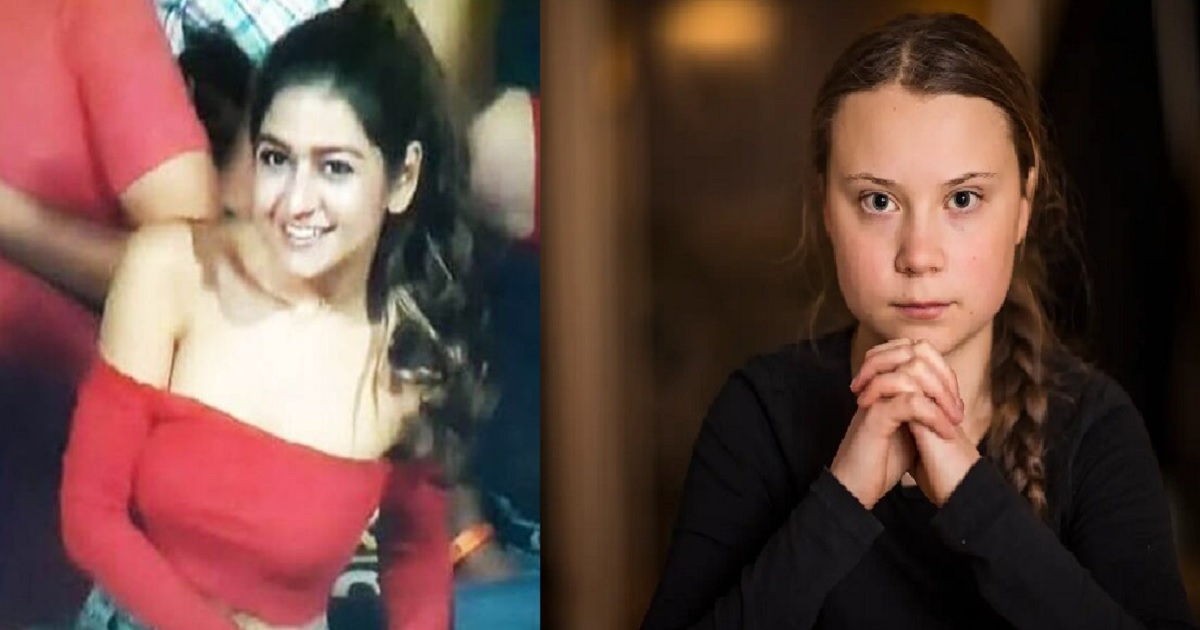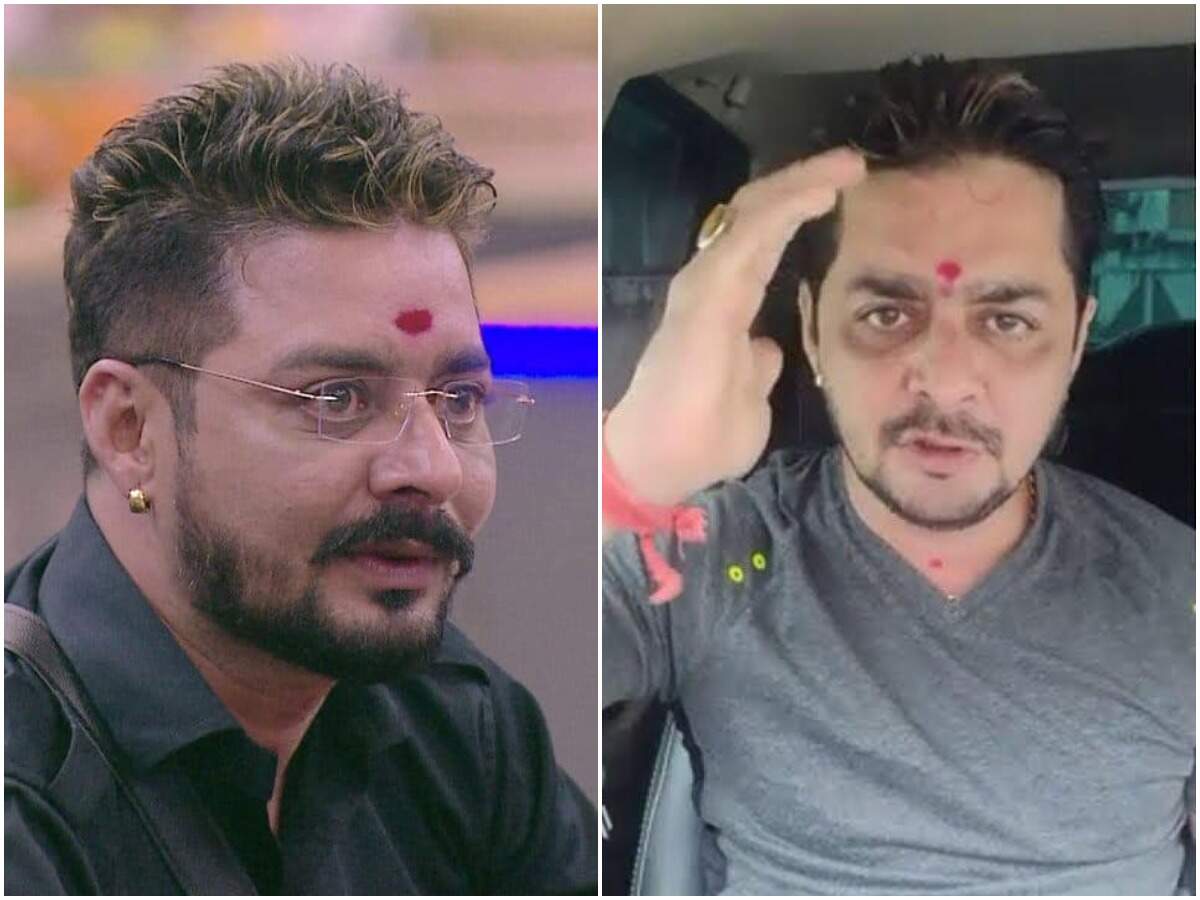 Vikas Pathak who is a YouTuber and popular as Hindustani Bhau. He became famous after his videos on the TikTok app went viral. His tapori Sanjay Dutt style, one-liners, and abusive language made him famous and the netizen started making makes. He also participated in a reality show Bigg Boss 13.
 The RCB girl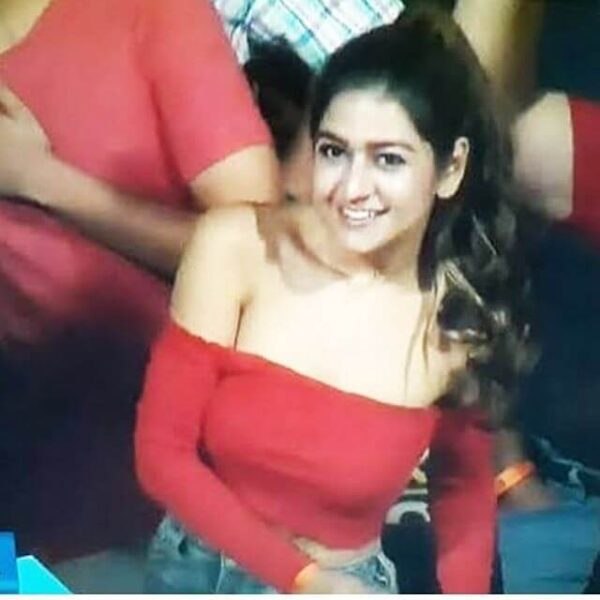 During the IPL match, RCB girl whose real name is Deepika Ghose is the perfect example of an overnight Internet sensation. She appeared on the big screen during an IPL match between RCB and SRH. In just 2 days, her followers increased to 280000 from 5000 on Instagram.
Ranu Mondal
Ranu Mondal, the famous Internet sensation,  who created a huge storm by her voice and became famous all of sudden. She used to sing at a railway station in West Bengal until her video went viral and Himesh Reshammiya gave her a chance to sing in his movie.
 Greta Thunberg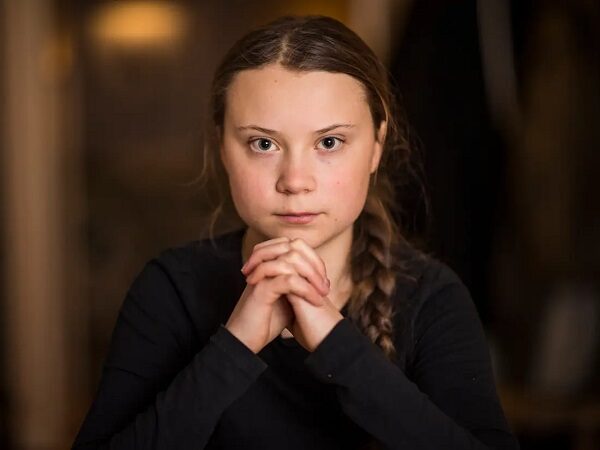 The 16 years old environmentalist from Sweden got famous through all the Bollywood celebrities who shared her video on their official social media handle. Her style of speech, her opinion on different matters and the way she looked at USA President Donald Trump.
 The cutest video of brother and sister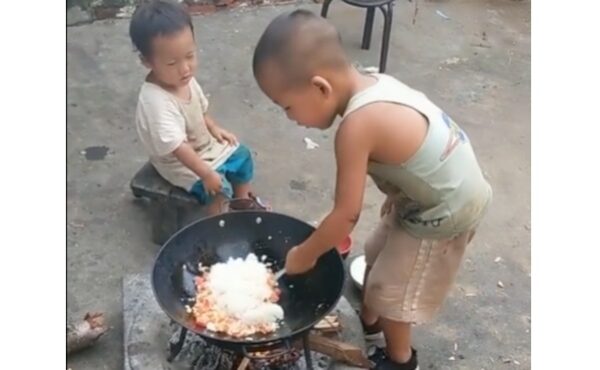 This is one of the cutest videos on the Internet. The brother despite being a kid himself prepares fried rice for his sister and feeds her too.
The paragliding guy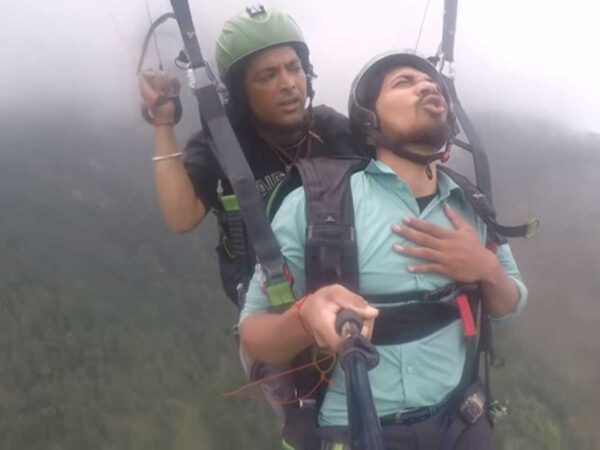 Vipin Sahu was doing paragliding but he started requesting the instructor to land him soon. Well, Vipin might have felt troubled at that moment but his reactions made many people laugh their heart out.
The Pakistani "Peeche Dekho" kid
The Pathani kid who is known as Ahmad Shah got very famous for his cute expressions and speaking style.
.