News & Gossip
People Thinks MS Dhoni Is Taking Retirement, Ravi Shastri Finally Speaks The Truth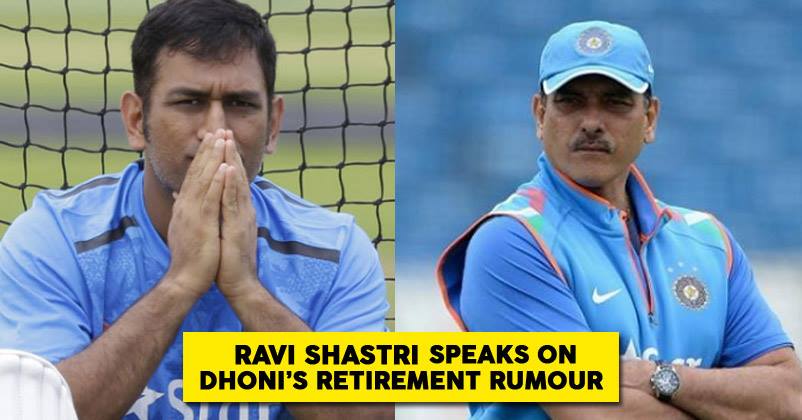 Cricket in India is more than sports, it is a religion. Cricketers in the country are treated like a god. They get lots of appreciation when they win the matches, however, they also get brutally slammed whenever they lose any. Being a cricketer is a very tough job, they have to perform well in all the matches. Whenever a cricketer performs poorly, fans and media jump on him immediately. A similar thing has happened with former Indian captain MS Dhoni.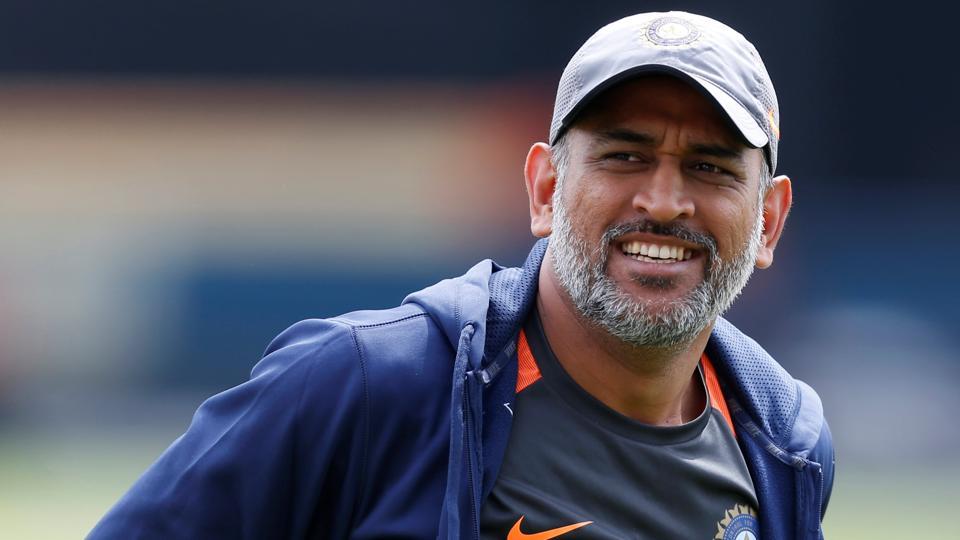 MS Dhoni performed poorly in the recently concluded India Vs England ODI series. In one of the most shocking incident, the most popular cricketers in the country, MS Dhoni was booed by Indian crowds in the Lord's, which was only second time an Indian cricketer getting wooed at Lord's. The first time it happened when Sunil Gavaskar was booed for his 36 runs in 60 over's innings. However, when MSD took the ball from umpired after the 3rd ODI against England, netizens got little worried. They thought that MSD may announce his retirement from the games.
Now, Indian coach Ravi Shastri has finally come out in support of MSD and also explained why he took the ball from the umpire after the end of the match.
Shastri was quoted as saying to TOI,
"MS wanted to show the ball to Bharat Arun. He wanted to show him the wear and tear the ball had endured, to get a general idea of what the conditions were like."
On being asked if Dhoni is looking to retire anytime soon, Shastri added,
"That's rubbish. MS is not going anywhere. But right now, all this clamour is nonsense. He wanted to show the ball to Arun to just have a look at it after close to 45 overs had been bowled."
India won the T20 series by 2-1 but lost the ODI series by 2-1. We can only hope the team performs much better than this in the upcoming five test matches against England.