News & Gossip
People SLAMMED Pihu's Marketing Team For Their Disturbing Campaign That Includes A Call From A Crying Kid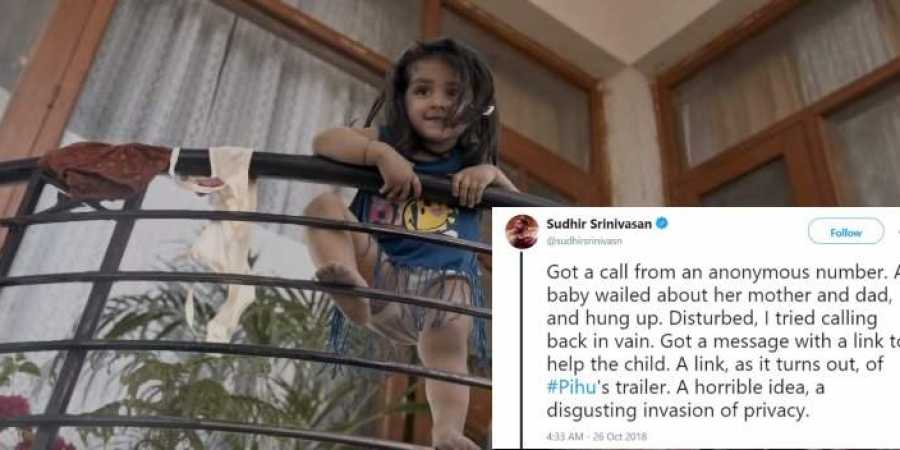 The upcoming drama thriller Pihu has been able to create lots of noise ever since the trailer of the movie was released just a few days ago. The trailer received mostly positive response from the viewers as well as critics. Everyone is looking forward to the movie. The trailer has got more than 5 million views by the time of writing.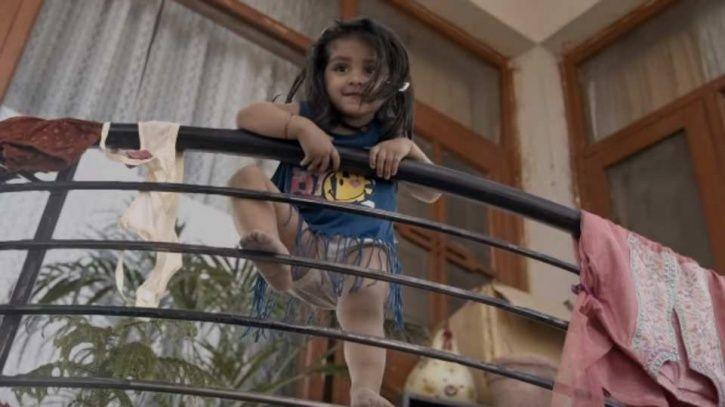 However, the marketing team of the movie has started a campaign that is nothing sort of traumatizing. This campaign is making lots of headlines for all the wrong reasons. People are slamming their marketing campaign leveling it as "ill-conceived" plan.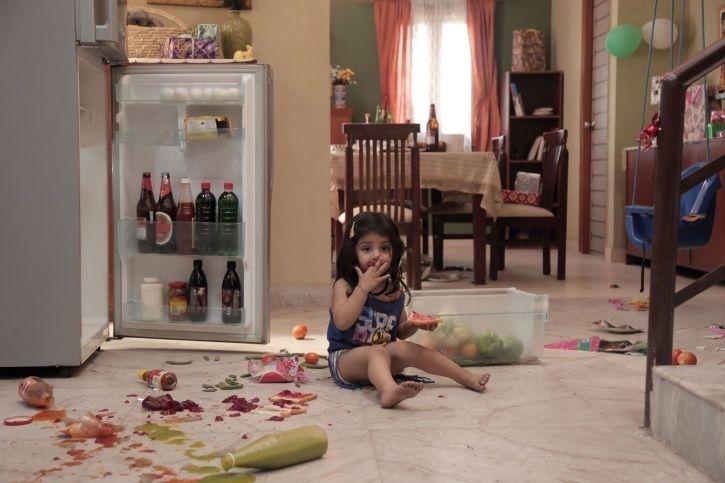 The things soon went out of control when people started getting calls from a crying child asking for help. When people called back to the number in order to help the kid, they received a message with the trailer link to help the child. This idea has left people furious, as they called it horrible and insensitive.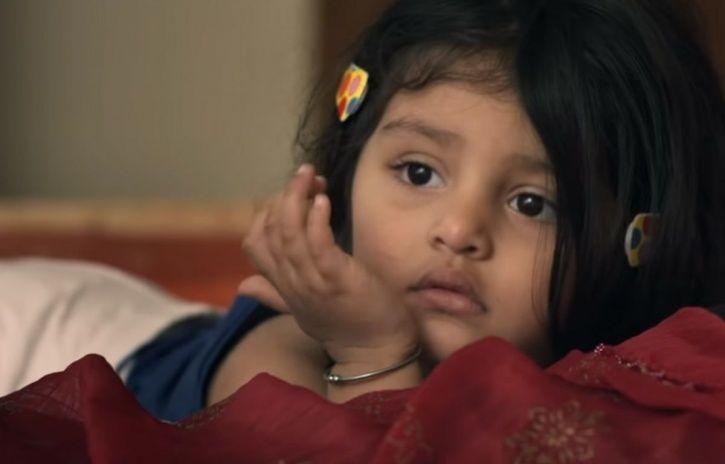 The journalist Sudhir Srinivasan took to Twitter to express his frustration after receiving the call. He wrote, "a call from an anonymous number. A baby wailed about her mother and dad, and hung up. Disturbed, I tried calling back in vain. Got a message with a link to help the child. A link, as it turns out, of #Pihu's trailer. A horrible idea, a disgusting invasion of privacy."
This Is How People Reacted To Pihu's Marketing Campaign:
1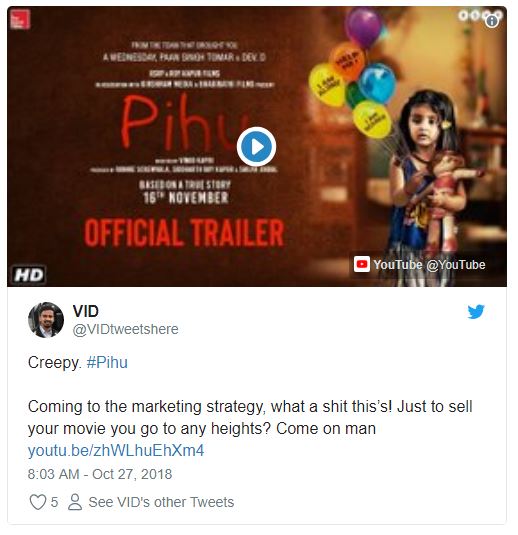 2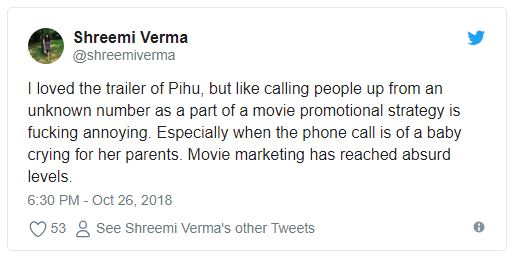 3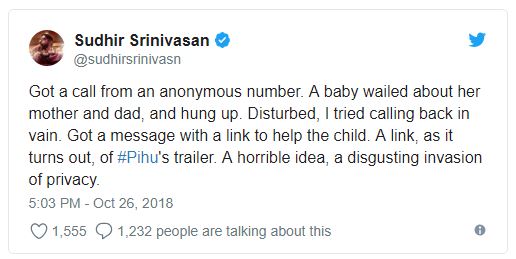 4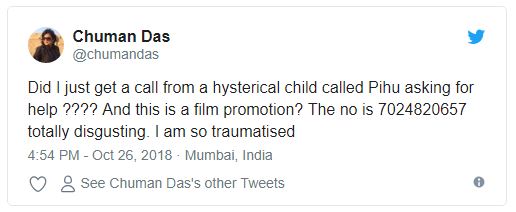 5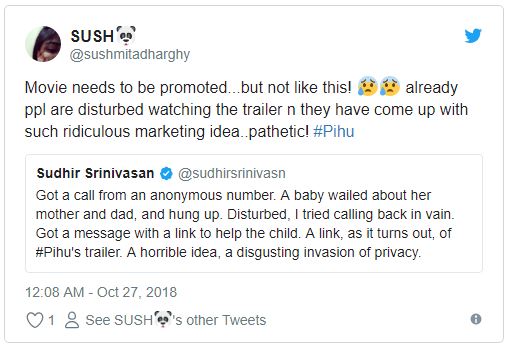 6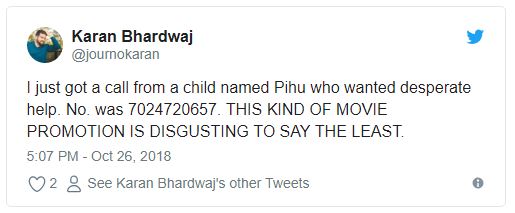 7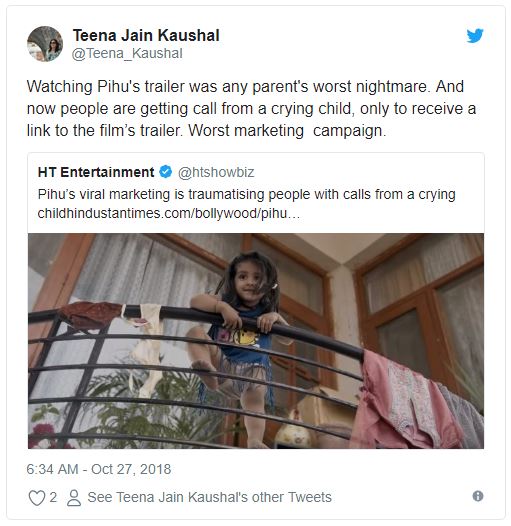 What do you think?