News & Gossip
Parth Samthaan talks About His Exit From Show Hawa Hawai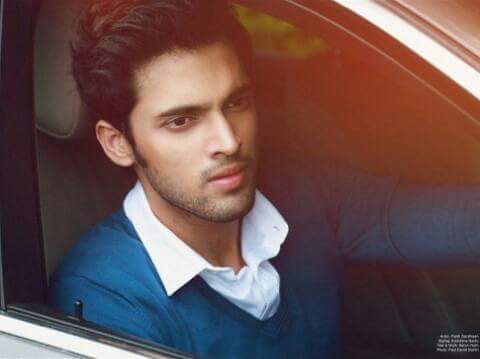 Fans were eager to see television's superstar on Hawa Hawai, upcoming new show….
But they were hugely disappointed when the makers of the Hawa Hawai declared they have THROWN  Parth out from the show as he is acting too big for his shoes. They reportedly accused the star for being unprofessional. While we believed what we read & were actually wondering if success has gone into his head. Parth finally clarify that he was not kicked out but it was his own wise decision to leave the show.
In his fresh interaction with a leading daily, Parth  Samthaan, "Firstly, I had not signed anything with them. That's a false charge. Yes, they had asked me not to leave the town, however, I had to for my own reasons. But I opted out and not the other way around. They wanted to have a dialogue post that, but I decided to let go of the offer. Also, I was offered a few Bollywood projects around the same time. It was for my professional growth that I chose to opt out of the TV show.