Fashion Trends
Parineeti Chopra: The diva who can pull off western and traditional attires both!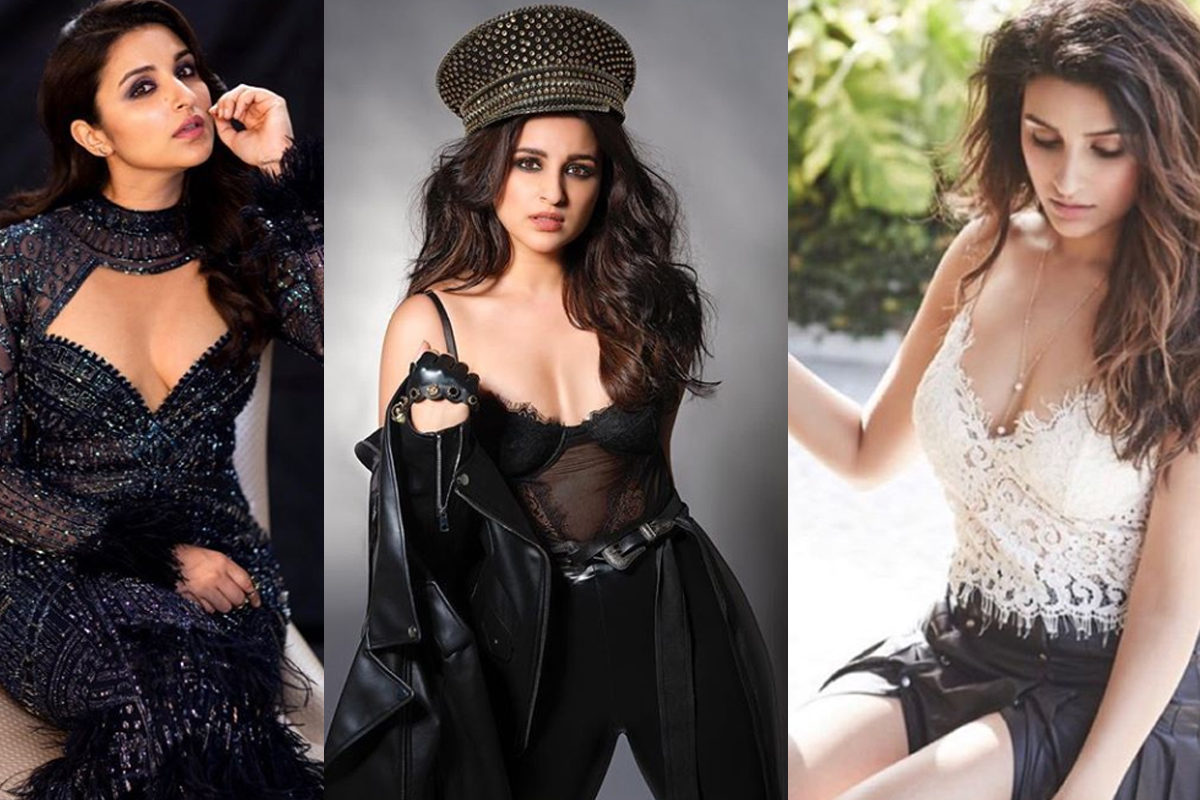 Parineeti Chopra is someone from Bollywood who has gone through tremendous style changes throughout her career. The actress, however, is now at the top of her game and has quite a reputation as a fashionista in the industry.
Chopra doesn't have a unique sort of fashion sense but manages to look good in two distinct and opposite kind of attires, i.e. traditional wear and western wear.
Let's take a look at how the actress nails both these attires!
https://www.instagram.com/p/B3jPg-RgYKr/?utm_source=ig_web_copy_link
In this stunning look, Parineeti has worn an elegant pantsuit. While the upper half of the attire features a fitted blazer with a trendy belt, the bottom half has loose parallel trousers with simple close-toed black heels. This attire suits her so well and seems like it's made just for her.
https://www.instagram.com/p/B-3psPzp_WE/?utm_source=ig_web_copy_link
In this fancy traditional attire, which looks like a beige extravaganza, the actress wore a vertical patterned, partially sequined and collared kurta. She paired it with a frilly lehenga, also in the colour of beige. For accessories, she wore gold-coloured bangles in one of her hands and clad her neck with a heavy, gold but slightly emerald necklace. Her light brown locks suit the entire look as the brown of her hair in contrast of the beige looks phenomenal.