News & Gossip
Paresh Rawal, Naseeruddin trash censors over 'Dharam Sankat Main'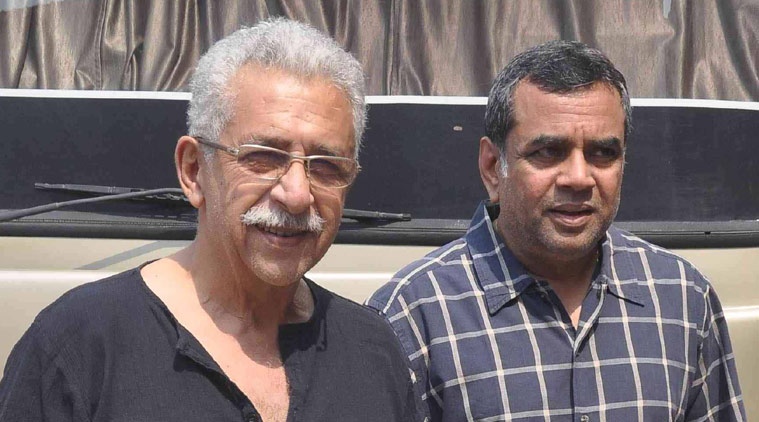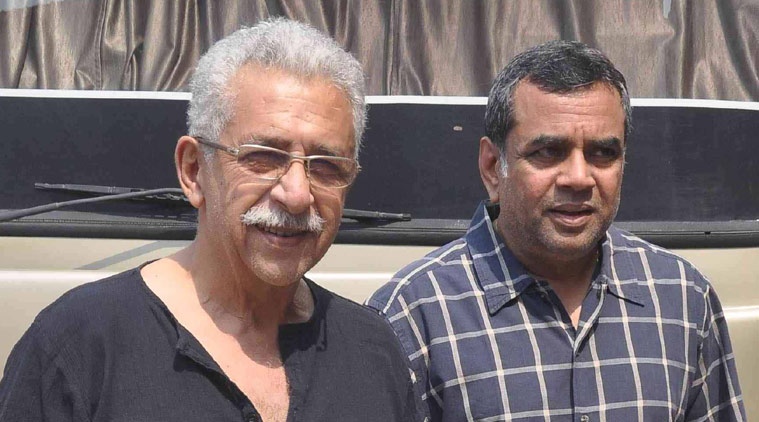 While there were reports that the Central Board of Film Certification (CBFC) invited religious leaders for the screening of "Dharam Sankat Mein", film's lead actors Paresh Rawal and Naseruddin Shah say the idea is absurd.
Reacting to the reports of calling a Muslim maulvi and a Hindu priest for the screening, Paresh Rawal told reporters: "…getting Pandit and Maulvi to watch a film is a dangerous sign."
Adding to this, Naseeruddin said: "It's absurd, in fact. For me, it's beyond absurdity."
Reportedly, the board's reasoning seems to be that if the religious leaders gave the film a "clean chit" before certification, it would save the board and the makers from controversies later.
"Dharam Sankat Mein" revolves around Hindu man Dharampal (Paresh) who goes through an identity crisis when he discovers he was adopted as a child and born to a Muslim family.
Directed by Fuwad Khan, "Dharam Sankat Mein" also features Annu Kapoor among others. The film is slated for April 10 release.