When Pahlaj Nihalani was further asked for an explanation about the movie Befikre getting easily approved, he said that the song was passed on only one condition that it will be cut down whenever premiered on television.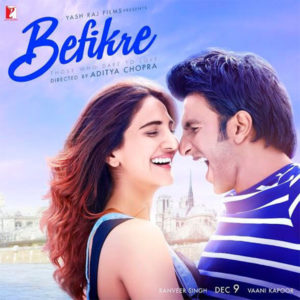 Adding more to that, he said that the censor protocol is very flexible and is strictly followed. He said that there have been talks about the other producers getting confident about similar kind of kissing scenes getting easily passed in their films. Well, he said that there is no such opening of the floodgates happening after Befikre. Every intimate shot and kissing scene have been treated by the Censor Board on its own merit said the Chief.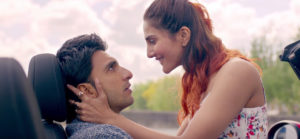 The movie got a very easy approval even if having a butt showoff of the actor Ranveer Singh.This has made people curious as for how the Censor Board allowed for the shot. Pahlaj Nihalani answered saying that butt show off is normal and there is no issue screening it.  Well, we think the Censor Board have become a very particular about airing certain shots.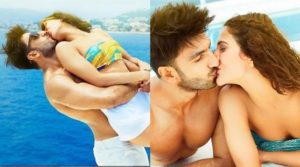 All the controversies during Udta Punjab and Ae Dil Hai Mushkil, this act of Censor Board have been quite shocking.
Let's wait for the Befikre television premiere and see how much the movie gets trimmed and how will the movie look like after being chopped. Do let us know what are your reviews over Pahlaj Nihalani?
Watch: Befikre Public Review | Ranveer Singh | Vaani Kapoor | Movie Review | FilmyMantra
https://www.youtube.com/watch?v=kfUHslp3sEQ