News & Gossip
Pakistani Singing Sensation Atif Aslam Stops Concert To Save Girl – check out video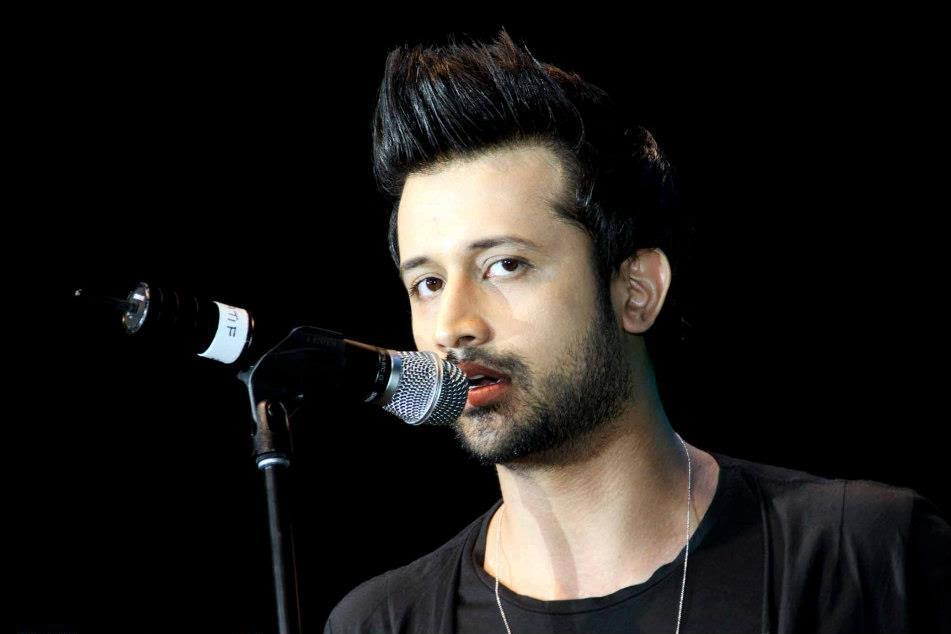 Rocking singer Atif Aslam, the superhit voice behind musical delights such as Pehli Nazar, Beintehaan, Tu Jaane Na, Doori, etc., brought his concert to a pause mode when he witnessed a girl being harassed by some guys during his show. In fact, he went out of his way to help and rescue her. He asked the concert organizers to help get her a place somewhere else. Now, that's really sweet and caring of him. He also strictly told the boys –
"Haven't you seen a girl? Your mother or sister could be here as well. "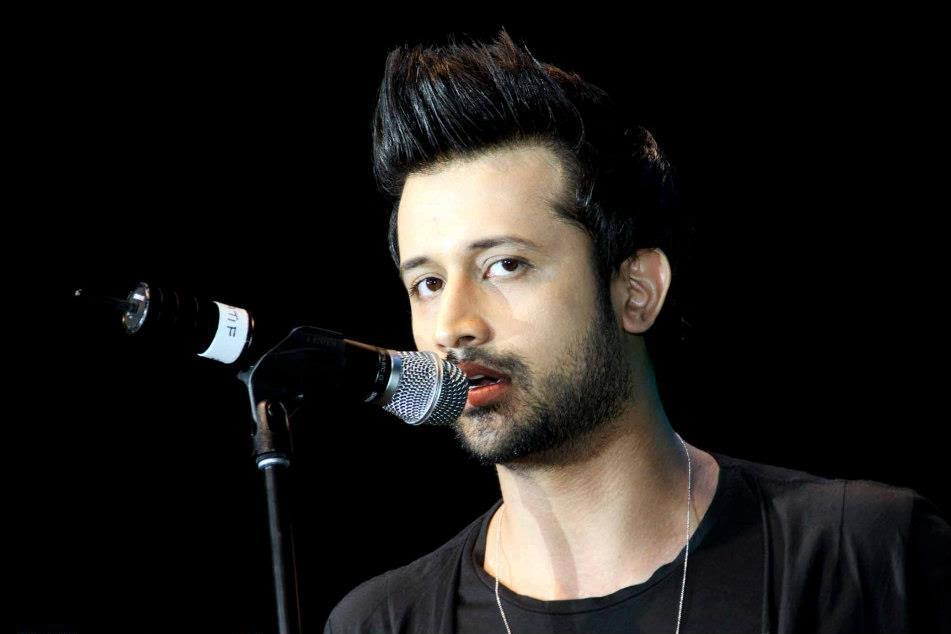 Eve-teasing is becoming rampant everywhere and is simply unpardonable. But what a performance by Atif off the stage as well. Well done! There need to be people who respect girls as well as raise their voice and protest when they see girls being disrespected and dishonoured.
Atif Aslam has set a fabulous example, hasn't he?
"Insaan ka bachcha ban (Act like a human being)," he says this to the rowdy and uncouth guys before starting the show once again.
Atif Aslam has really carved a niche for himself worldwide. When he sings, love blooms and romance blossoms. He has sung mind-melting duets with Shreya Ghoshal and Sunidhi Chauhan and won all our hearts and stolen our souls as well. In fact, he's often pitted against Arijit Singh as there's tough competition between them. Both simply nail and slay it when they sing; especially, when they croon romantic numbers. Recently, he has come up with a music video featuring him and Ileana D' Cruz. The song – Pehli Dafa is mind-blowingly beautiful and both look great together in the video.
Talking of video, Atif has really unveiled his helpful and chivalrous side in this YouTube video posted by concert goers.
Check it out NOW: