Well, there is no official confirmation about this latest picture of Ranveer Singh. So, this might be a fan made poster of Ranveer Singh. In the recent past, Deepika's poster as Padmavati has also been circulated. Later, we got to know that it wasn't the official look of Deepika as Padmavati.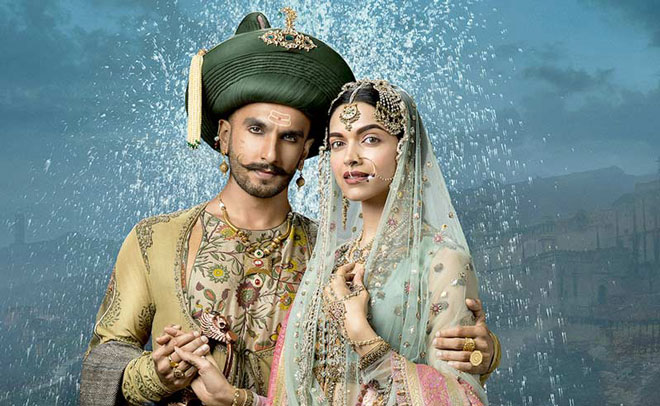 Recently, certain sections of people have vandalised the sets of the film in Rajasthan. This was not all, they even physically hurted the director Sanjay Leela Bhansali. After this incident, the shooting location was shifted to Kolhapur in Maharashtra. Few weeks back, the same group of people had ignited the sets again in Kolhapur. After all these incidents too, the shooting of the film is going on in a full-fledged way.
Talking about the incident, The CBFC chairman Pahlaj Nihalani earlier said, "If the government doesn't wake up now and take strict measures against such happenings, the Indian cinema industry will begin to wither. People should have patience to wait and judge a film by watching the whole film rather than creating a ruckus by merely watching the teaser."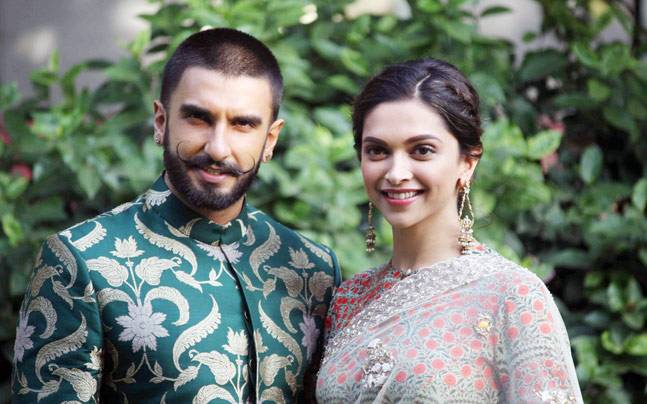 Overall, we just have to wait for the first look of all the characters in the movie Padmavati.
What are your thoughts about the story? do let us know in the comments section below.
Also watch: Ranveer Singh Reveals To Emraan Hashmi And Shahrukh Khan
https://www.youtube.com/watch?v=K336yohXXoI