Balki's 'Padman' which released this Friday on February 9th, 2018 and opened to positive reviews with critics praising the film's premise and performances has had a successful opening on its first day at the box office. The audiences are already in love with the film and the fact that it has a superstar like Akshay Kumar backing the project and starring in the film, there are no second thoughts about the film being a huge success in the days to come.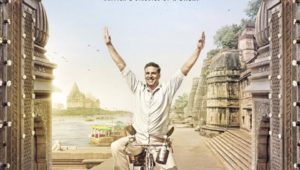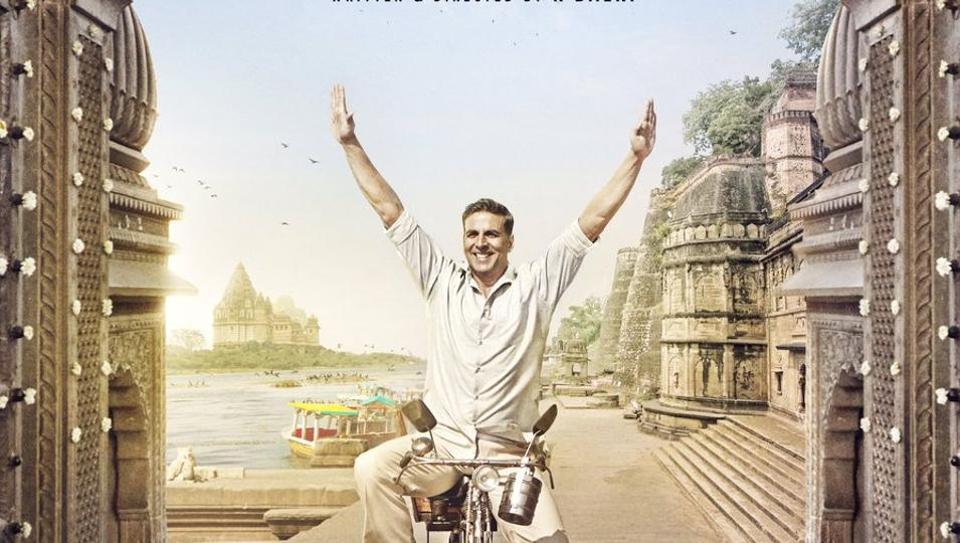 The film which began drawing curiosity among trade and public and making news ever since it was first announced has grossed a total collection of Rs. 39.5 crore according to trade and Rs. 23.94 crore according to producer estimates since its release on February 9th. As per trade estimates, the Day 3 collections of 'Padman' stand at Rs. 16 crore. The film on its third day saw a good jump in box office collections with a growth of 20% from its collections on Day 2 that is Saturday.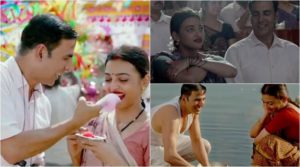 'Padman' has fared extremely well in the cities of Mumbai, Pune and Bengaluru and has emerged to have the second highest opening weekend of 2018 after 'Padmaavat'. The film's opening weekend collections also mark the 11th highest weekend in Akshay Kumar's career. The film is made on a total budget of Rs. 70 crores inclusive of prints and advertising cost with the cost of production being Rs. 55 crores. The film has released across 3350 screens worldwide with 2750 screens in India alone.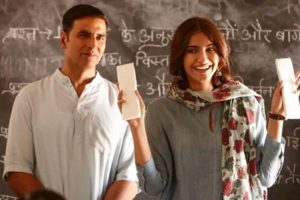 'Padman' focuses on the real-life true story of the Tamil Nadu-based activist Arunachalam Murugananthan, who worked tirelessly towards providing low-cost, eco-friendly and hygienic sanitary napkins to the women in rural areas. Akshay Kumar features in the lead role with Radhika Apte playing the role of his wife and also stars Sonam Kapoor with the film being written and directed by R. Balki. The film has been adapted from the short story 'The Legend of Lakshmi Prasad' in the book written by Twinkle Khanna which itself is inspired by the life of the social activist.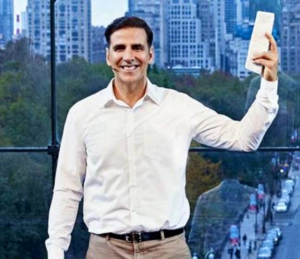 With Valentine's Day and Mahashivratri which is a public holiday falling in the same week, 'Padman' is sure to have the cash registers ringing in the week thus having increased box office collections in weekdays.