News & Gossip
Padmaavat Row: Ajay Devgn ' s theater burnt By Karni Sena For Showing The Movie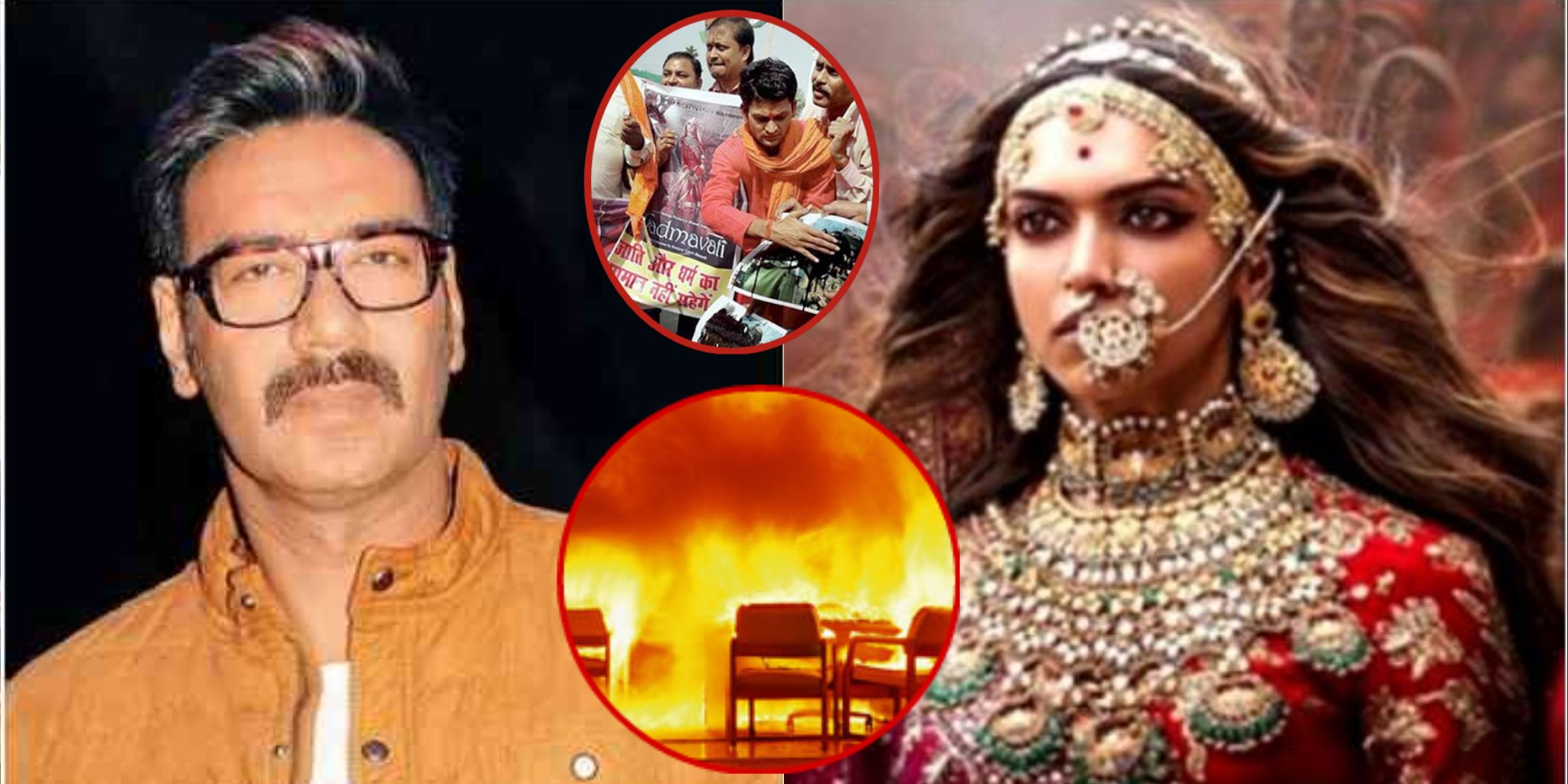 Amid chaos and outrage, Sanjay Leela Bhansali's magnum opus Padmaavat finally got released on 25th January this week. The movie has been facing the wrath of the protestors since it went on the floor. The protests over the films have just intensified after its release. The Karni Sena is protesting against the release of the film all around the country. The protest has now affected actor Ajay Devgn too.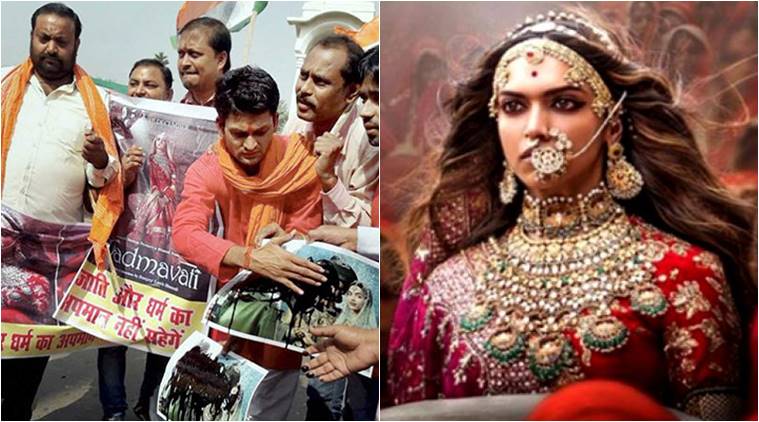 According to the reports, the Karni Sena supporters have burnt down the theater owned by Ajay Devgn for screening  Padmaavat featuring Deepika Padukone, Shahid Kapoor, and Ranveer Singh. They have attacked Ajay's theater in Hapur, Uttar Pradesh.
The report in Mid-day suggests that Ajay Devgn owns several theaters in Uttar Pradesh. The Rajput Karni Sena has now targeted his theater and attacked his theater situated in Pilkhua, Hapur, UP. The manager of the theater says that some protestors started throwing stones on the window and the mirrors when Padmaavat advance booking window was opened. They were asking to meet theater owner as well.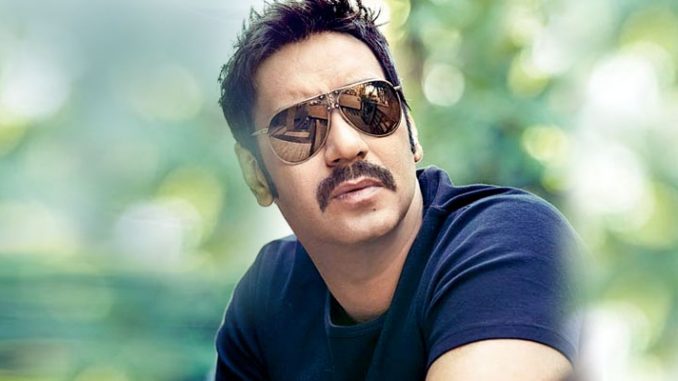 Ajay Devgn has not commented on this whole issue as of yet. He brought four theaters in October last year in UP and looking to turn these theaters in multiplexes. The actor feels there is shortage of theater in the state.