News & Gossip
Is Narendra Modi's Biopic Trying To Hide Controversial Phases Of His Life, Producers Finally Speak Up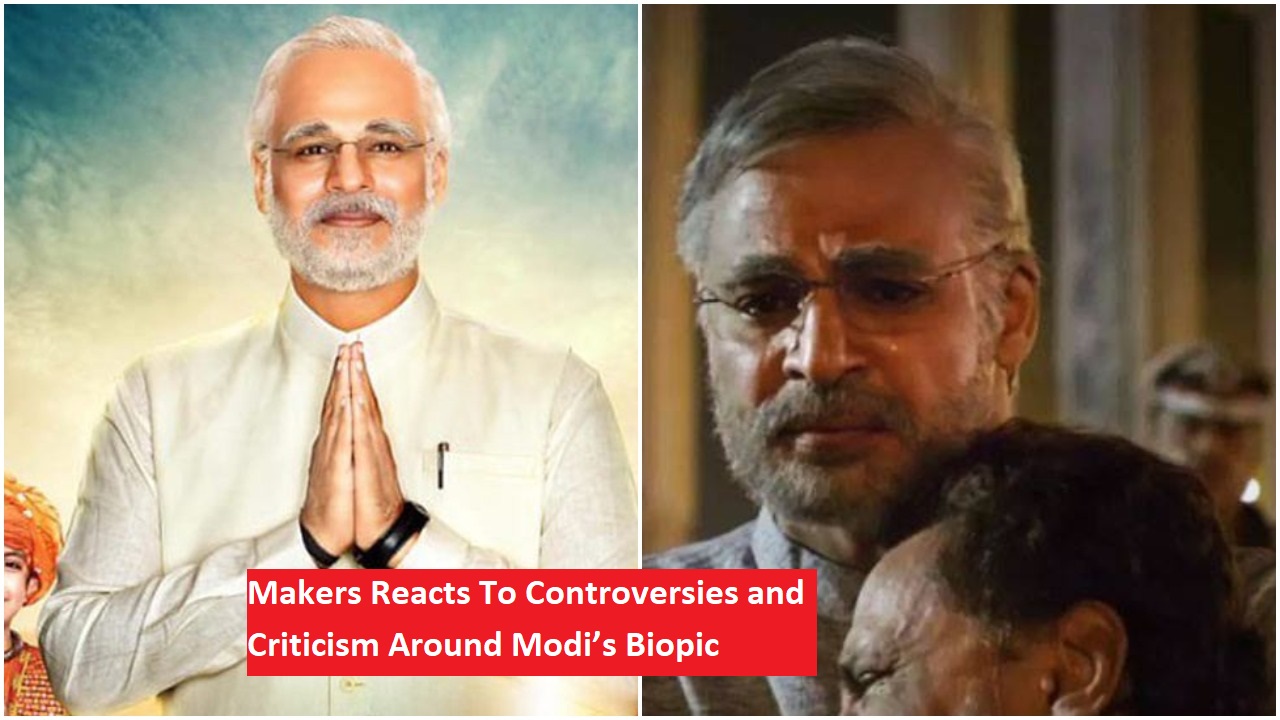 Biopic has been the latest trend in Bollywood with several biopics already released and several slated to release in coming days. One biopic that is making lots of noise nowadays is the movie based on the life of Prime Minister Narendra Modi. Some people are criticizing the movie calling it a propaganda film made to whitewash the image of Modi.
It is not the first time that a biopic has received huge flak for whitewashing anyone's image. 2018 blockbuster Sanjay Dutt's biopic titled Sanju also received severe criticism. People and media said that the movie was made to whitewash Sanjay Dutt's image.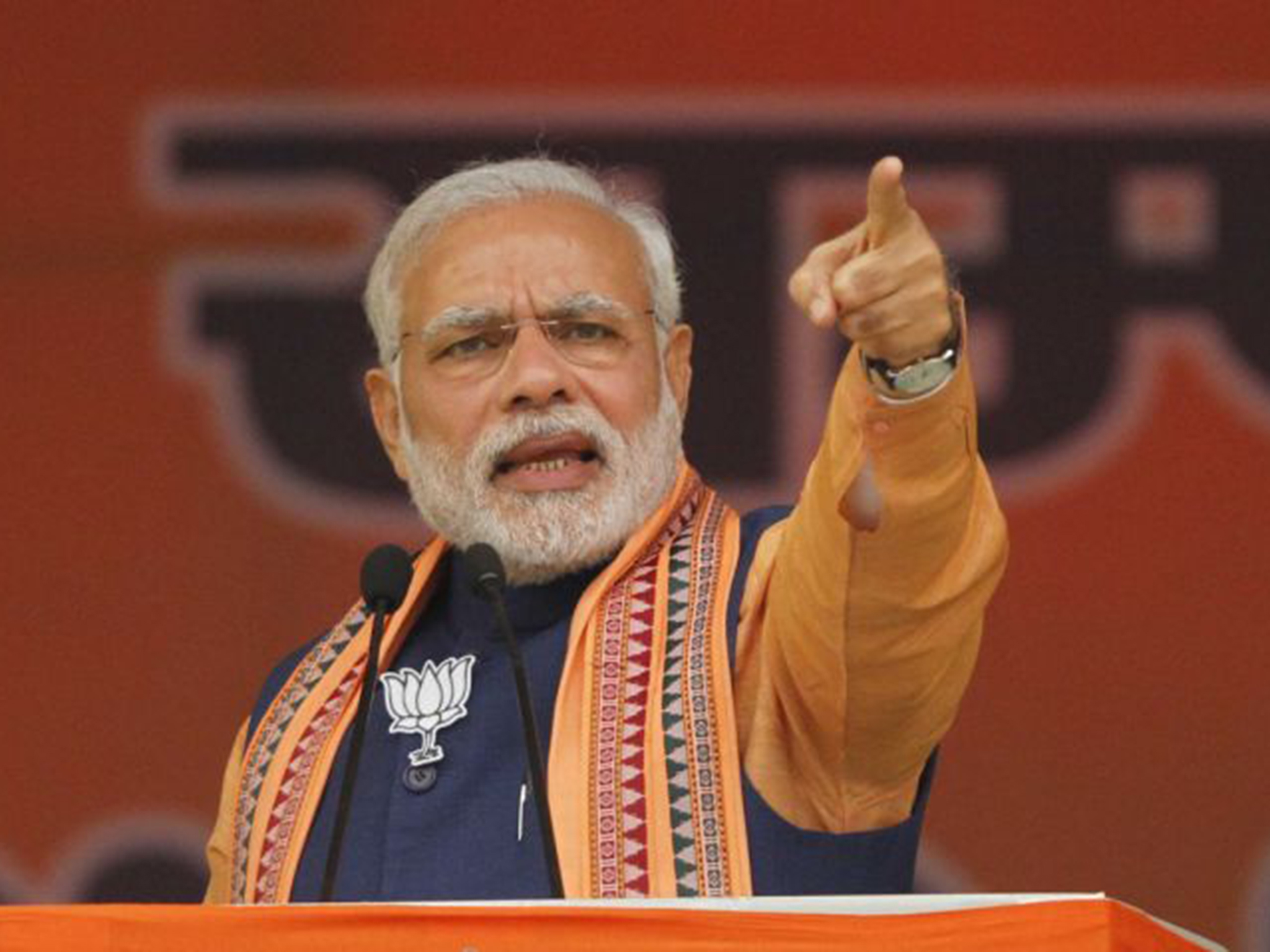 It was obvious that Modi's biopic receives some flak. The makers have released the trailer of the film yesterday, which has already trended on YouTube. Vivek Oberoi is playing the title role of PM Modi in the upcoming movie. The trailer looks interesting and shows some never-seen things about Modi. Since the movie is releasing on April 5 just before Lok Sabha Election 2019 starts. Netizens are calling out makers saying that they have made the movie in a hurry so that they can release the movie before the election.
Now, one of the producers Sandip Ssingh has opened up all the controversies and criticism film is receiving. He said that they made a movie because PM Modi is an inspiring figure. He further added that the movie was not made with the intentions of helping BJP in upcoming general elections.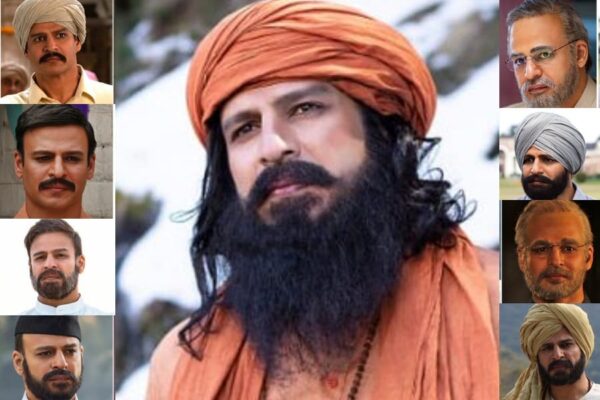 On being asked if they have included the controversial phases of Modi's life, Sandip said that they have made an honest movie and didn't try to hide anything. He also added that it is a biopic on Modi, which will also showcase his success and achievements. Whatever is there in his life, they have tried to include in the movie.
What do you think?