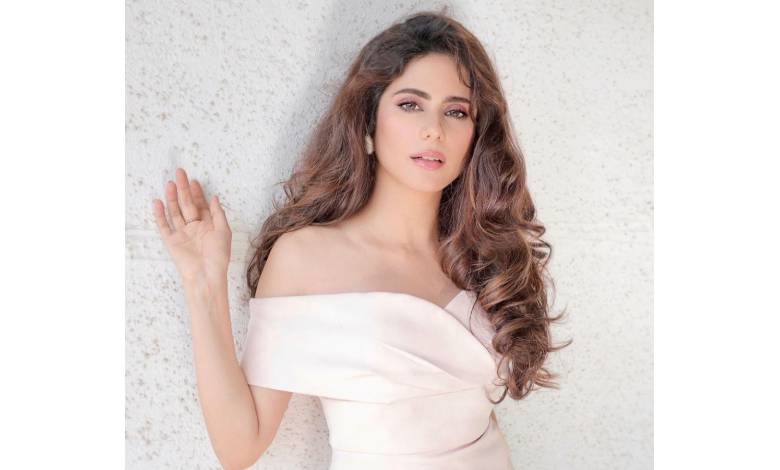 In today's, girls are also ahead in doing every work, whether it is acting or modeling or study or any kind of game, girls are ahead in doing everything. But there are only a few girls who do not stop doing the work without being afraid or even stopping people. and there are many such girls who illuminate the name of her and her parents on the basis of their talent. one of them has a girl name. Onima Kashyap she is a talented and beautiful girl. Who achieved such a big position today on the basis of his talent.

Who is Onima Kashyap?
Onima Kashyap is a model, actor, painter and an entertainer by profession. and she is very beautiful in appearance, her brown eyes, brown hair and glowing face adds to her beauty even more. she was born on 24 February 1995 in Gurugram city of Haryana, his age is 26 years old and she did his schooling from Parvati Public School and D.A.V Public School, Gurugram and she has completed his graduation in bachelor in business administration. She has done her post graduation in fashion and textile designing, her father's name is pardeep kashyap and mother's name is nisha kashyap. and she also has a sister and she has won the million hearts of people with his talent and in today's time, she has 508K followers on his Instagram account.

She keeps posting her beautiful pictures and reels videos on her Instagram account, which her fans like very much. onima kashyap started her career in modeling. She has appeared in TV commercials for several brands such as Pioneer in Telugu, Malayalam and Tamil.
Let me tell you that he is very famous for his Coca Cola hoardings in India. And she has worked in many TV commercials like Limca, Lux, Kalyan, Nivea, Jewellers, Parachute and many more. She has also done a music video with India's famous YouTuber Bhuvan Bam. She has also worked with many big and popular actors of India like Aamir Khan, Vivek Oberio, Amitabh Bachchan, Rajkumar Rao.

Seeing the success of Onima Kashyap, every girl's parents want their daughter to grow up like her and Onima Kashyap is a good inspiration for every girl who wants to make a career in this field.