Photoshoot
OMG: Ranveer and Ishani to die on Meri Aashiqui Tumse Hi?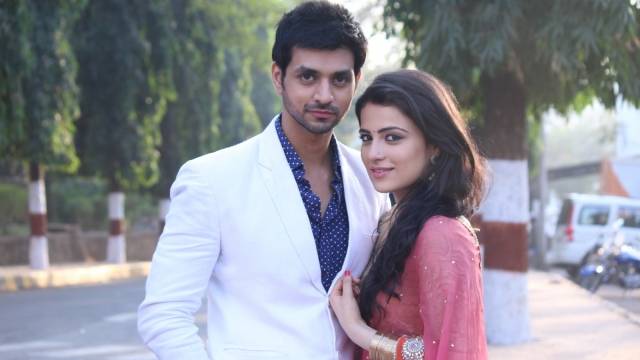 source:IndiaForums
With the current track of Colors' Meri Aashiqui Tumse Hi, viewers are all aware about the twist and turns coming up in the show, be it Ritika losing her child or Ranveer putting Ishani behind the bars or Ishani and Ranveer taking a divorce.
But wait this is not it. The makers have come up with even bigger twist. Eager to know? Read on…
A reliable source from the set informs, "There is a big twist intended in the show where Ranveer (Shakti Arora) and Ishani (Radhika Madan) will be shown dead and the family will be seen mourning around their dead bodies. Also Amba who has always been rude to Ishani will recall a few memories spent with Ishani since her childhood and will get emotionally weak."
Lovable Ishani AKA Radhika Madan quips, "Yes, there is a major twist in store for the viewers, I cannot mention much about the sequence but this will be above all expectations. Stay tuned to the show and you will enjoy it for sure."
So does this put an end to Ishveer's love story? No wait… The heroes cannot die but yes something drastic is surely going to happen, which will effect the lives of all the main characters – Ranveer, Ishani, Shikhar (Arjun Bijlani) and Ritika (Smritii Khanna).