News & Gossip
OMG! Ranbir Kapoor-Alia Bhatt getting MARRIED soon!!!!!????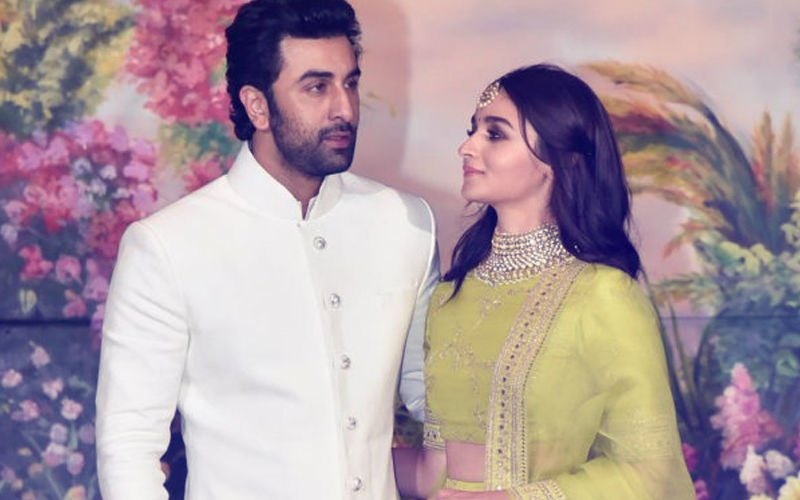 The talk of the town are the new love-birds, Ranbir Kapoor and Alia Bhatt! The budding romance between the duo has caught the eyes of all! The budding romance between the duo is the latest headline! It was quite clear that Alia always had a crush on Ranbir Kapoor but the things got official when Ranbir admitted that the duo are dating each other. But the latest buzz says that the duo shall soon make it to getting married! Well, atleast their recent statements say so!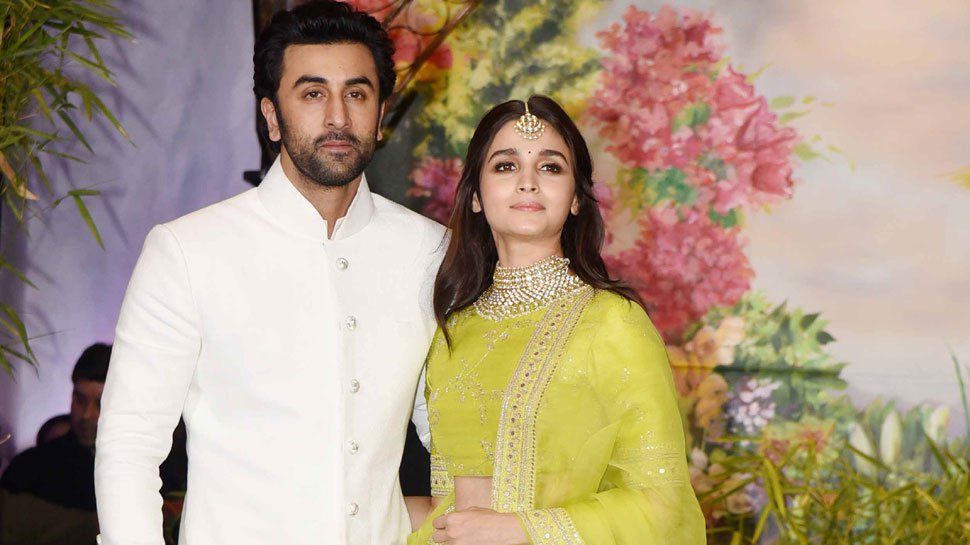 Recently, While being questioned about her take on getting married, Alia told a daily, "Right now, I am not thinking about getting married. But honestly, I am not someone who thinks about these things. I just go ahead and do them. It could be a very random thing since I consider myself a random person. So, I may make these decisions also at random. I am not someone who plans out my life thinking, 'Well, that's how it should be done.' I feel the best things in life should happen when they are least expected. Maybe, people expect me to get married at 30, but I might surprise myself as well and get married before that."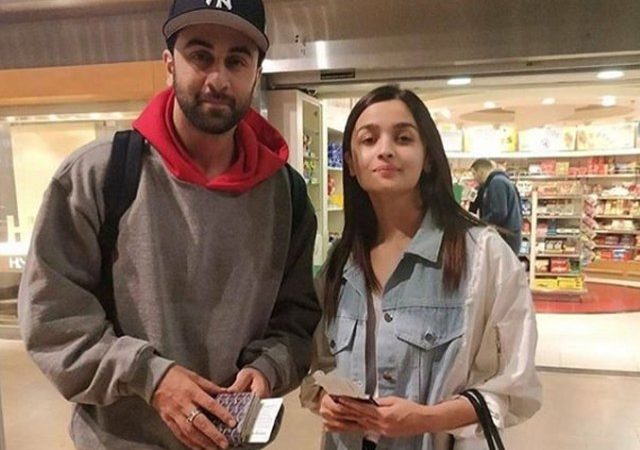 Post this! The recent most hint has been given by Ranbir Kapoor! The actor took over Fox Star Hindi's twitter handle as part of the promotional stint and connected with his fans. This was big for the star's fans as Ranbir is not on social media! So obviously, fans took this chance to ask him whatever they couldn't until now. Ranbir Kapoor was recently questioned on twitter on when shall he be getting married! To which, the actor gave an epic reply!
Soon hopefully! 🙂 #JaaduKiJhappi

— Star Studios (@starstudios_) June 17, 2018
This 'soon hopefully!' reflects marriage is on his mind!
Well, with wedding raining in Bollywood, we could soon witness Ranbir Kapoor Alia Bhatt wedding too!
Stay tuned for more updates!