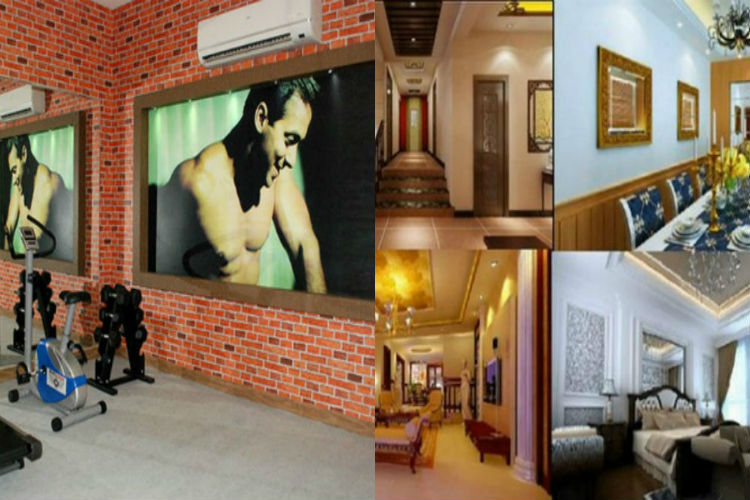 OMG! Have You Ever Seen These Inside Pictures Of Celebrities Home?
1) Shah Rukh Khan: The Baadshah of Bollywood lives in a lavish bungalow named Mannat, which is worth ₹2000 crore. Don't you think we would be happy to buy a house of 1% of what King Khan has?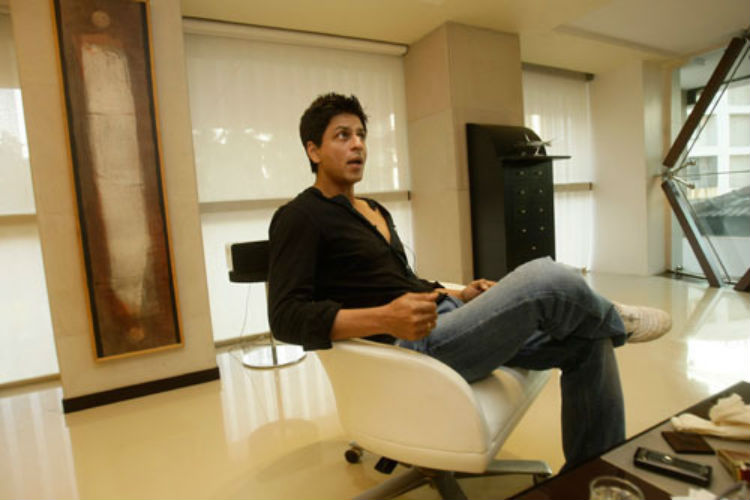 2) Shah Rukh Khan: Again we've to mention King Khan as this time we are giving out details of his Dubai bungalow located at Palm Beach. It's a super expensive property worth crores which was gifted to SRK. Now we know why he is world's second richest actor.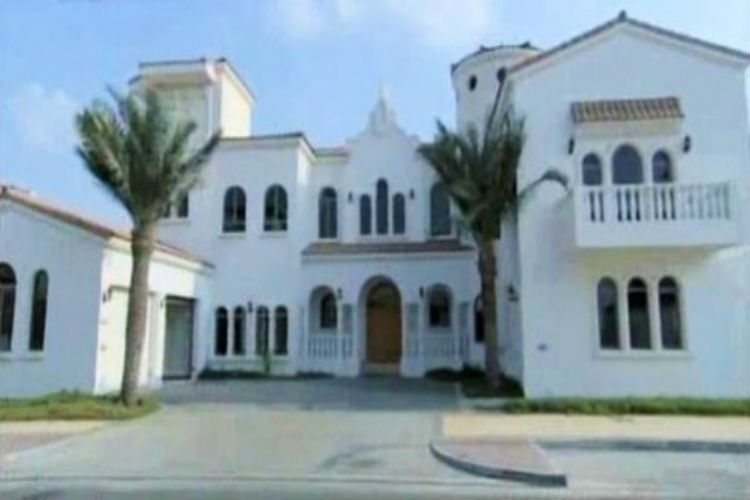 3) Amitabh Bachchan: What can we say about this megastar, who was once bankrupt and now owns three bungalows in Mumbai. Big B lived in Pratiksha with his parents for 40 years before moving in Jalsa.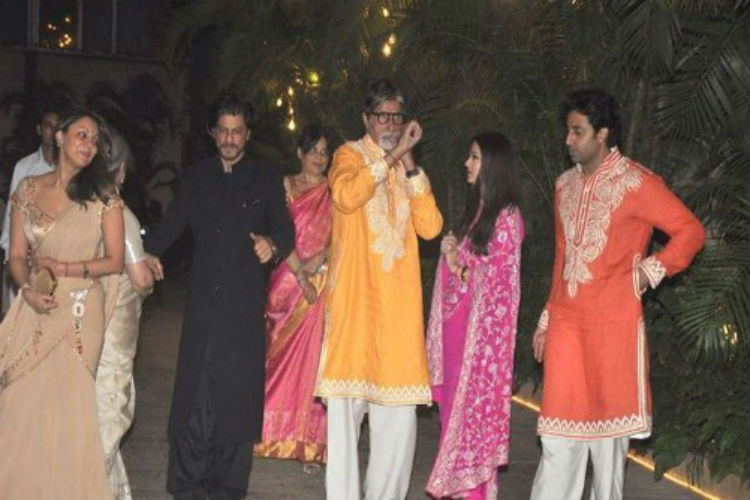 4) Amitabh Bachchan: Mr. Bachchan's Pratiksha is one of the most famous landmarks in Mumbai. It attract many tourists and even locals.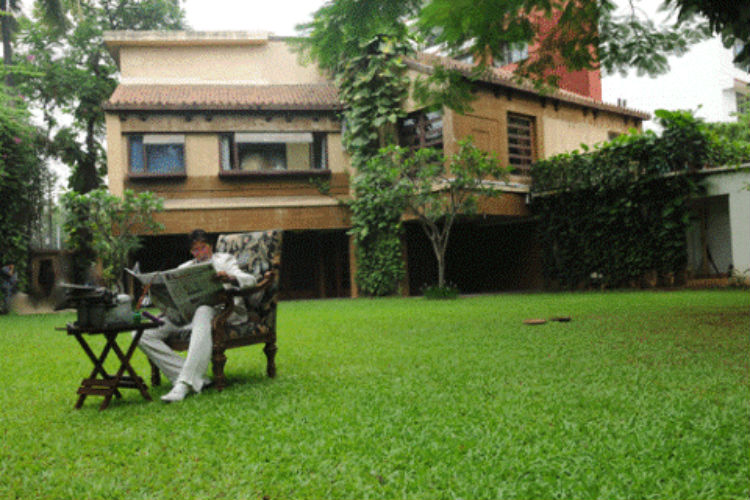 5) Amitabh Bachchan: Interior of Pratiksha is worth crores and when you look at the picture, it won't surprise you.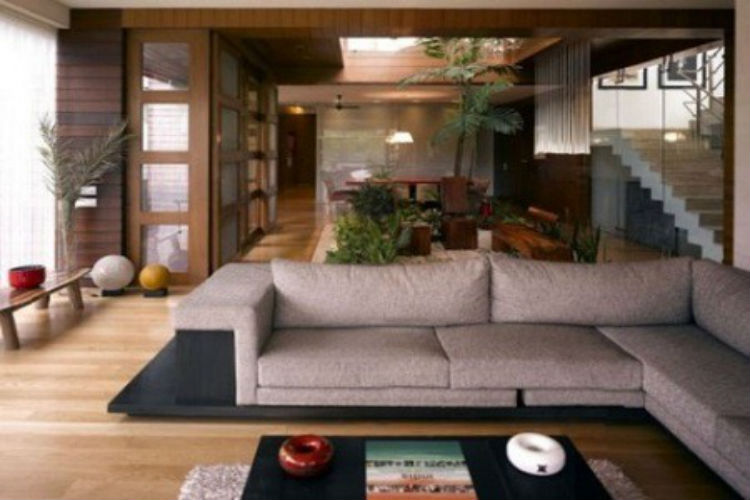 6) Malaika Arora Khan: Though she has a separate apartment to live in, there a dedicated room for Arbaaz Khan and his wife at world famous Galaxy Apartment.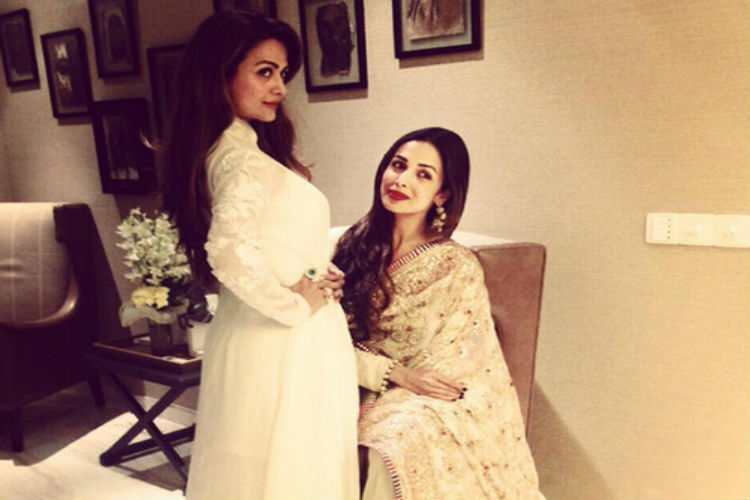 7) Arjun Kapoor: After the death of his mother, Arjun prefers living alone in an apartment bought by him, which is beautifully designed.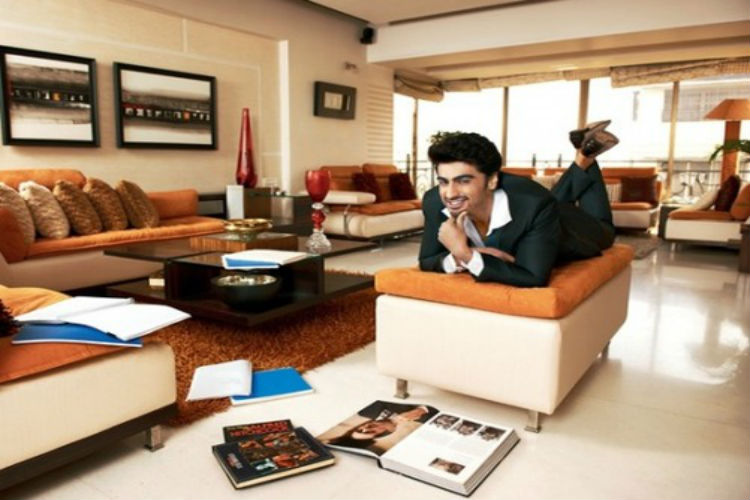 8) Sonakshi Sinha: The Dabangg girl's house Ramayan was recently brought down to make way for a 10 story building, in which her family will be getting entire two floors.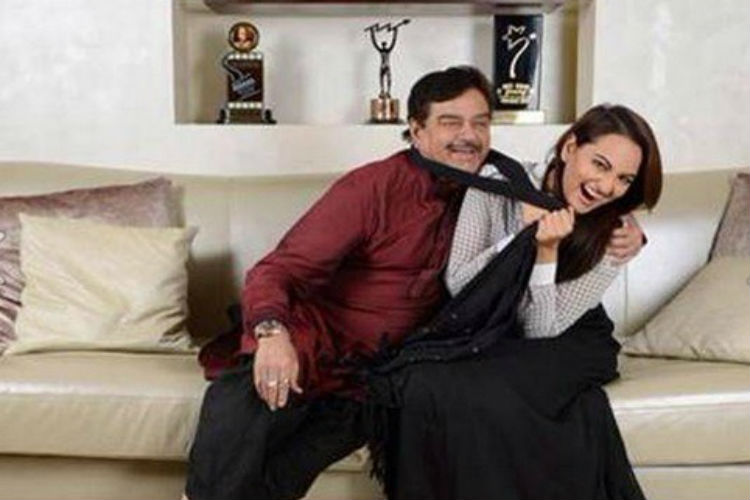 9) Shilpa Shetty: Don't know how many of you knows this, Shilpa lives in a posh bungalow located at Juhu with her hubby Raj Kundra.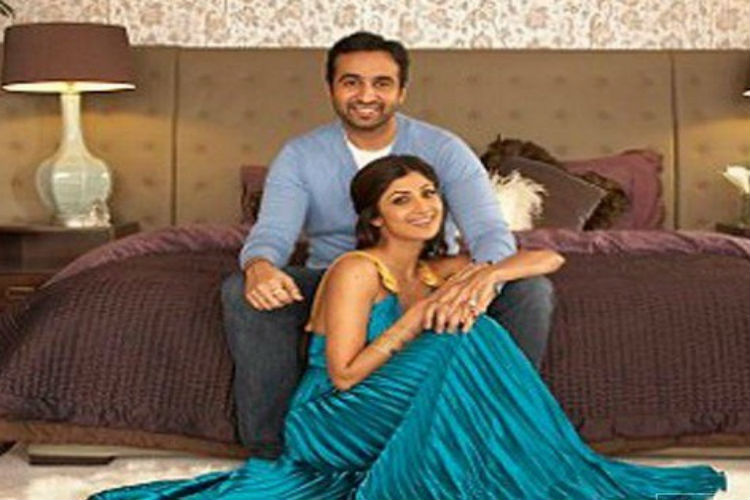 10) Rekha: The evergreen diva lives in a beautiful bungalow which is guarded by several bouncers, giving you feeling if you visited President's bungalow.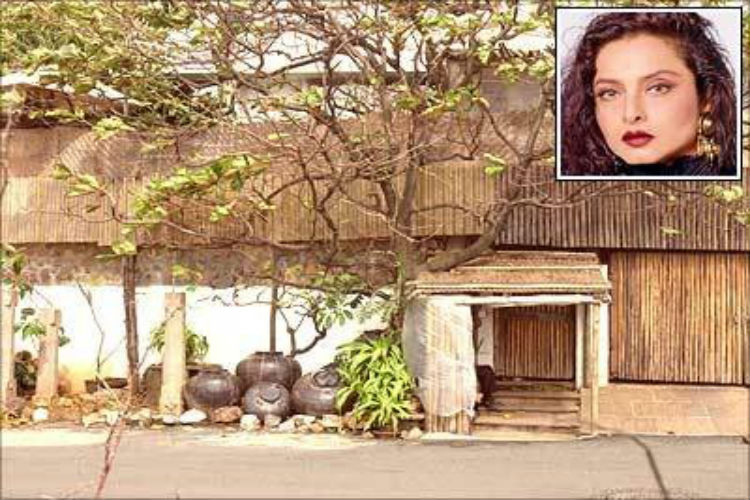 11) Saif Ali Khan: The Nawab of Bollywood lives with his gorgeous wife Kareena Kapoor Khan at Fortune Heights in Bandra. This is the same apartment where Salman's sister Arpita moved after her marriage.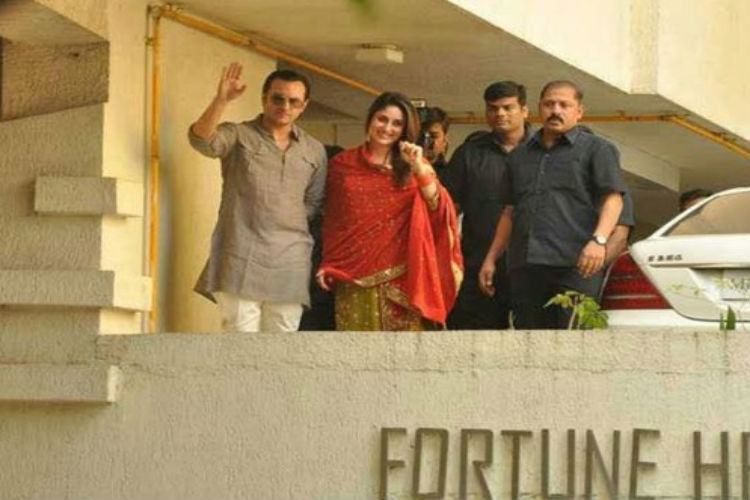 12) Aamir Khan: Mr. Perfectionist lives in Bella Vista, an apartment located at 5 minutes walkable distance from Salman's Galaxy. The superstar's mother lives in the same society, making it easy for them to spend some family time.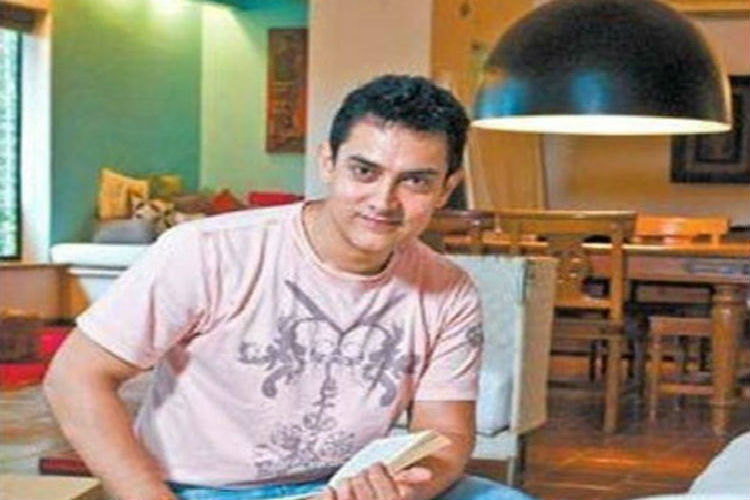 13) Hrithik Roshan: The 'Kaho Naa Pyar Hai' actor lives in El Palazzo apartment in Juhu. This house's interior was done by Hrithik's ex-wife Suzanne Roshan. We wonder if this will ever let the superstar forget his ex-wife.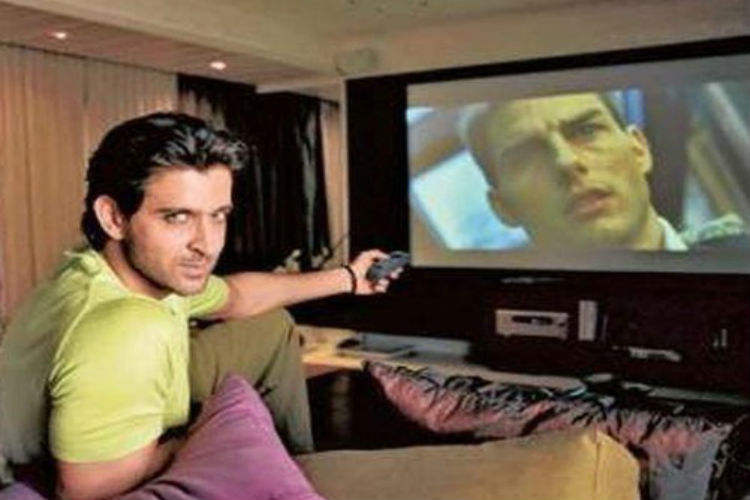 14) Salman Khan: A superstar who can buy several bungalows still lives in a 1BHK, just to always stay near his family. Spent almost 40 years of his life living in Galaxy, Salman finds it difficult to move to a new place to live.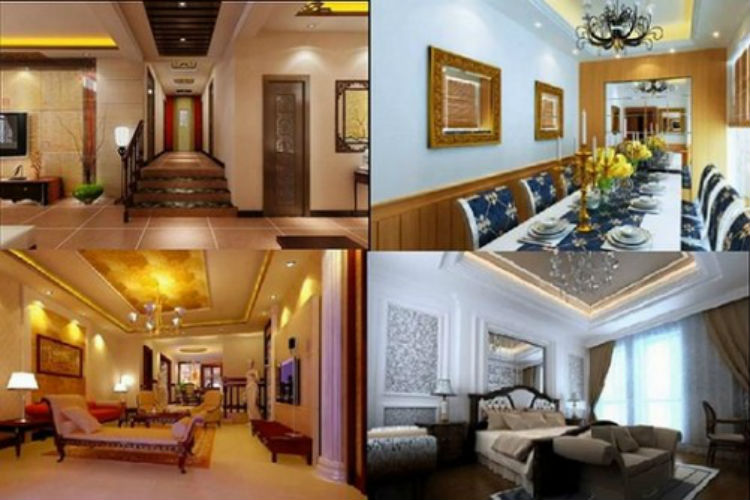 15) Salman Khan: The superstar's family lives at the first floor of Galaxy; however, now the actor has bought the ground floor of the same apartment to accommodate his gym and visitors. Hope you understand what we mean.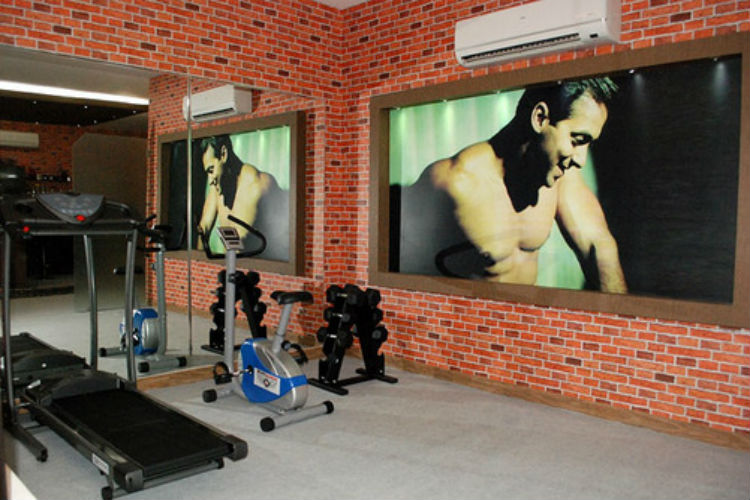 Whose house did you like the most?