Television
OMG! Divyanka Tripathi says THIS about Ekta Kapoor!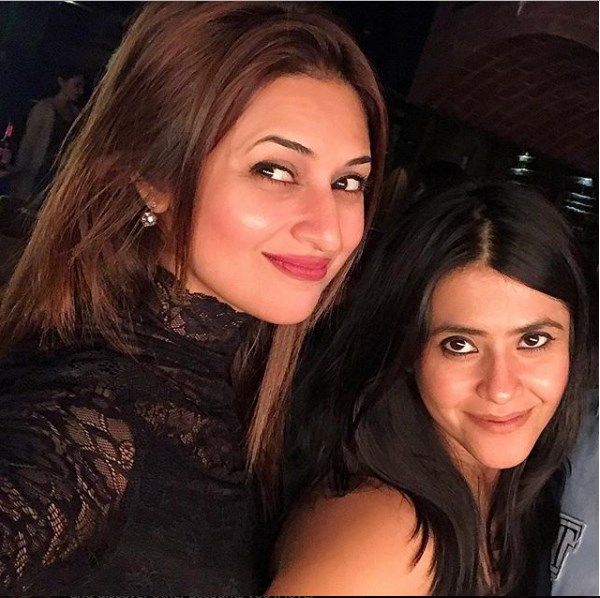 Divyanka Tripathi, in a recent conversation with a leading media house has just opened up about her views and opinions about the producer of Yeh Hain Mohabbatein, Ekta Kapoor! Here's what Divyanka Tripathi says about her Boss Lady, Ekta Kapoor!
"Working with a lady boss is always amazing and more fun. Ekta is a very creative person and always gives us the right suggestion. Perhaps that also comes from the fact that apart from being a producer, she is also a writer. She pampers all of us and she deserves all the respect that she has earned over a period of time"
https://www.instagram.com/p/Blqn5fGAToR/?hl=en&taken-by=ektaravikapoor
"There are many reasons why I respect Ekta and one of them is where she started from. Though she is the daughter of a yesteryear superstar like Jeetendraji, she started making her TV shows at the basement of her house and went on to become one of the influential names in the business of TV entertainment. I think she is an inspiration to many women."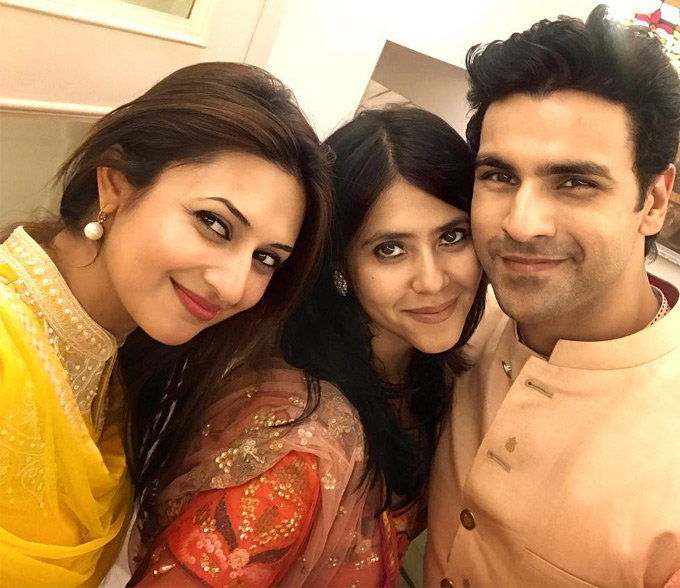 On being asked if she had expected this success, Divyanka Tripathi says, "Honestly, we never had the expectation to match up the TRP race and survive, so successfully with the show because the storyline of our show was very different when we started five years ago. Here, the leading lady gets emotionally attached to a little girl and that is how ending up getting married to a divorced man. Later they fall in love as a couple. Since the story was very different, we kept working on it, expecting to connect with the audience with a certain conviction. Of course now it is much easier to continue the show as we have managed to establish all the characters well in the memory of our audience. Now, we, fortunately, have a strong base of fans and followers."
Kudos to Divyanka Tripathi, Ekta Kapoor and the entire Yeh hain Mohabbatein Team for completion of 1500 episodes! Stay tuned for more updates!