Specials
These Bollywood Movies FOOLED Us With Its FAKE Locations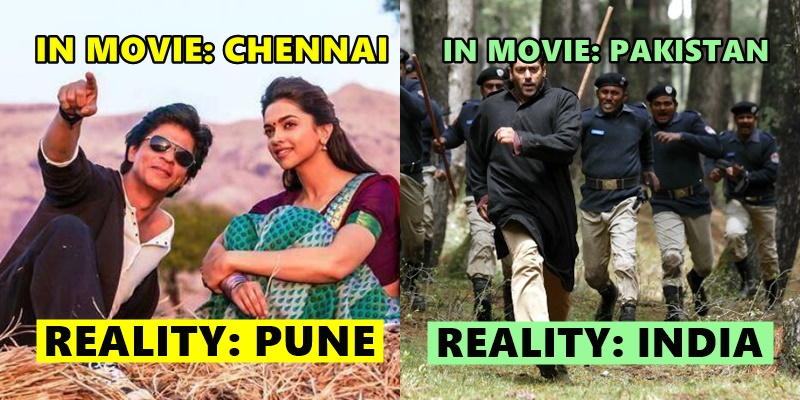 Bollywood movies are actually just a Masala flick which is full of action, drama, love, interesting saga and so on. The filmmakers make beautiful movies with mesmerising locations which graced by the audience, apart from the visuals, scenic locations, and stunts are just adding extra worth to the movies to makes it's as beautiful as it can be.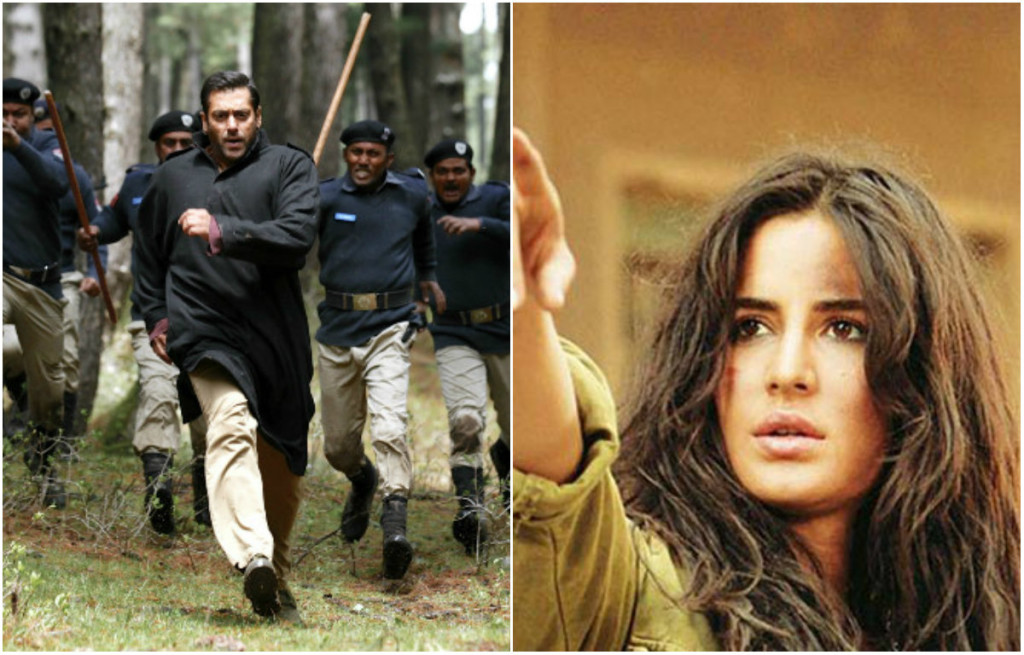 Not many know that sometimes to cut back on expenses the filmmakers' picturized the beautiful locations of the film which is technically false. The filmmakers even manage to shoot some foreign location in their movies but actually, these are not from the foreign locations. This is all the wonder of fake picturizations.
Take a look at these Bollywood movies which fooled us with their false movie locations:
Bajrangi Bhaijaan:
Bajrangi Bhaijaan was scheduled to be set in Pakistan but in reality, the movie was shot in Kashmir. The movie has no connection with the Pakistan but still, the blockbuster flick is based on as story of Pakistan.
The shooting of the climax scene from the movie Bajrangi Bhaijaan was from the base of the Thajwas glacier outside Sonamarg.
Bombay Velvet: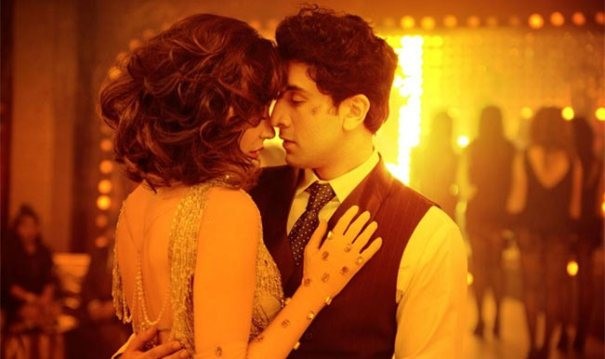 Anurag Kashyap recreated Mumbai in the 1960s and it was Mumbai but the director presents it as Sri Lanka and this false picturization done only for the movie Bombay Velvet. The entire shooting of the film was done on the scenic island.
Chennai Express: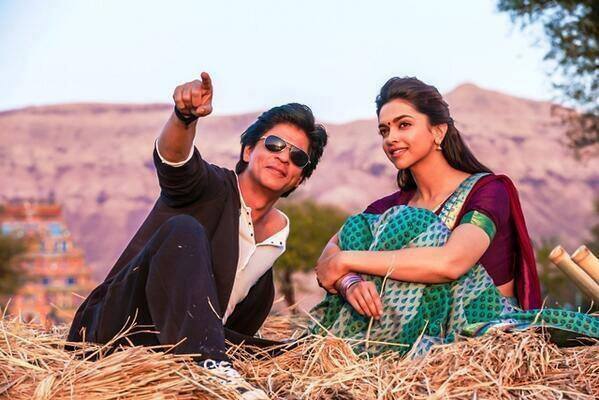 Chennai Express has shown many scenes which are supposed to be from the state Tamil Nadu from the city Komban. But in reality, the entire shooting of the movie Chennai Express took place apparently in the location of Wai which is near Pune.
Dabanng: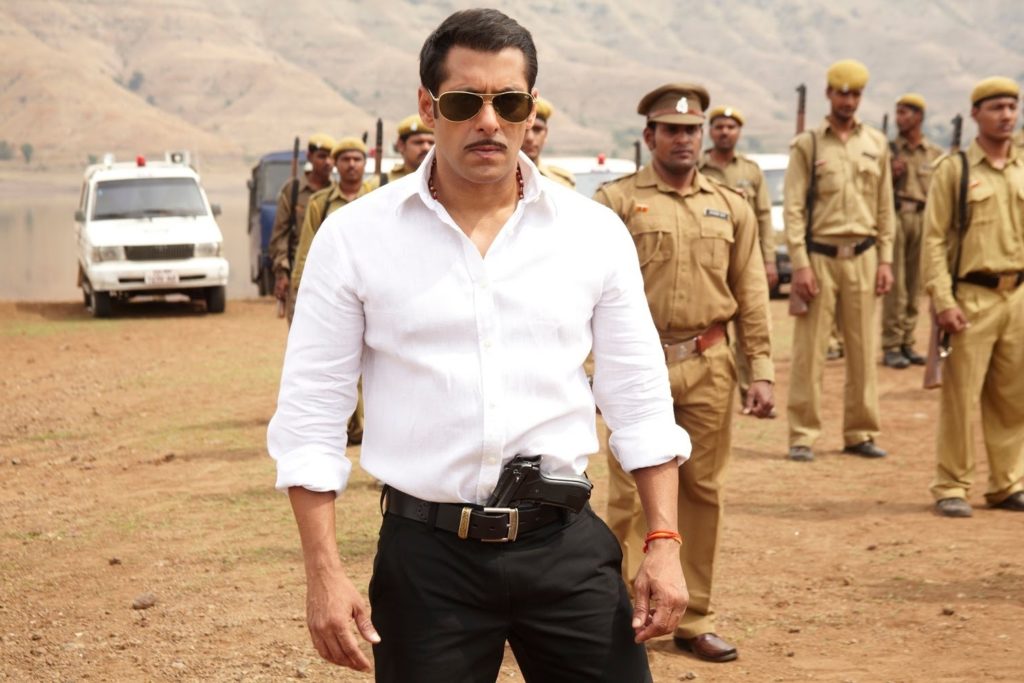 The climax of the film Dabanng needed to be shot in Laalgunj, Uttar Pradesh, as the film is based on the story of Uttar Pradesh. But interestingly, most of the scenes of the film were shot near Pune, Maharashtra.
Phantom: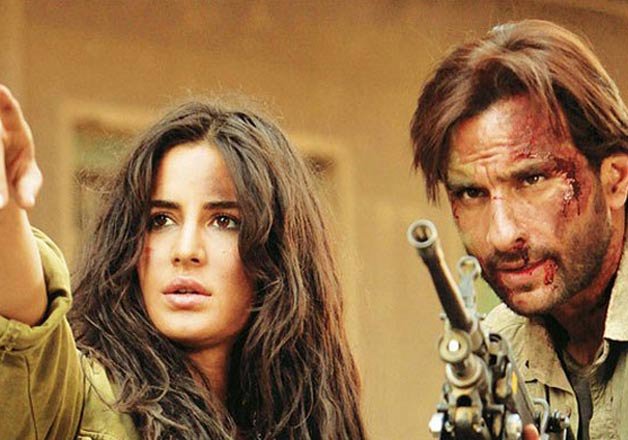 The movie Phantom directed by Kabir Khan created Pakistan in Malerkotla in Punjab. So the shooting of the movie took place in Punjab but the story of the Phantom is based from Pakistan.
Fanaa:
The film Fanaa supposed to be shot in Kashmir but the makers created false Kashmir in Poland.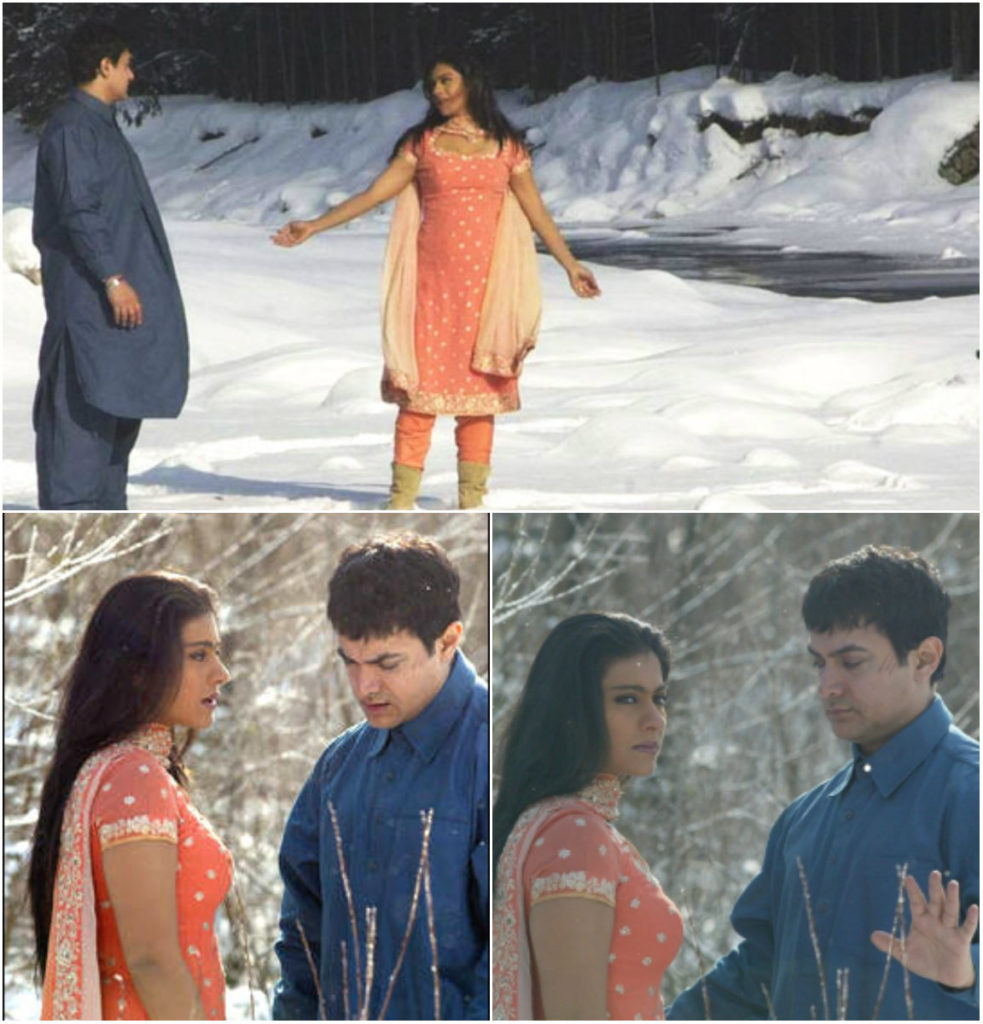 Yeh Jawaani Hai Deewani: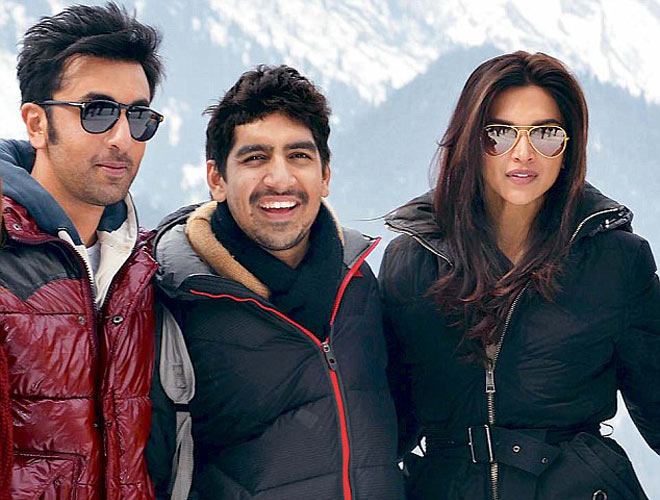 In the movie Yeh Jawaani Hai Deewani there was a scene in which some friends go for a trek from Manali to some peaks, but in reality, the scene was shot in Gulmarg. And the filmmakers created false Manali in Gulmarg.
Mari Kom: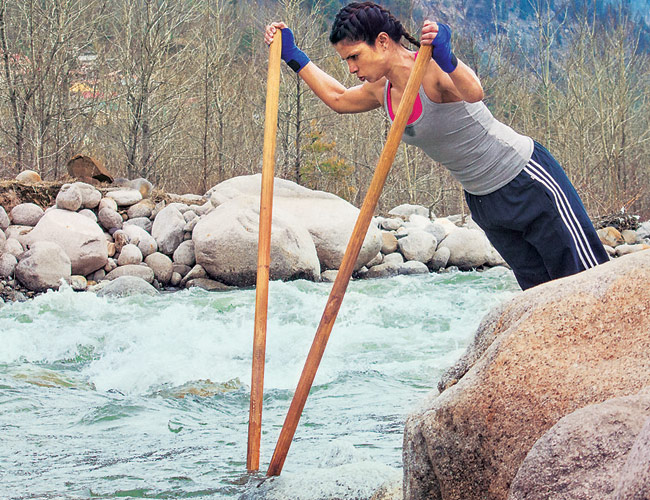 Omung Kumar recreated parts of Manipur in Manali, Himachal Pradesh only to complete the shooting of the biopic of Mary Kom, seems like it was difficult for the team to reach to the Manali.