Tellywood
Om Swami's Emergency Exit After Being Hit By Rohan Mehra In Bigg Boss 10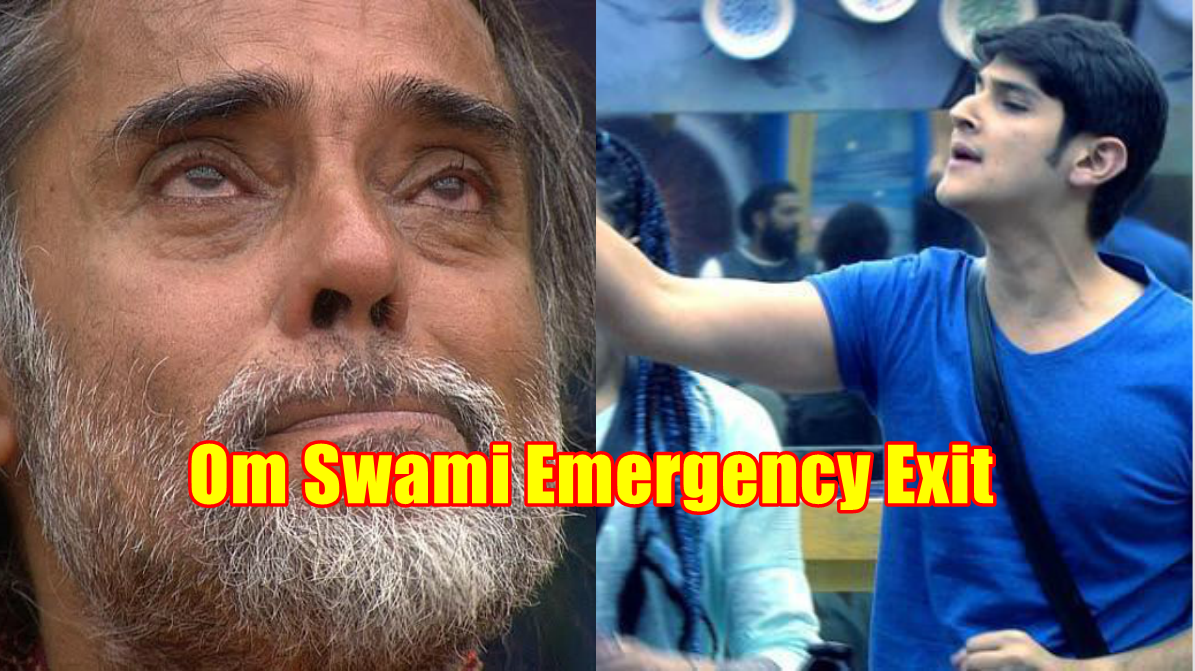 Om Swami entered the Bigg Boss house with a bang and he is still ruling in the house with his cheap tricks and comments. After Priyanka Jagga, Om Swami was the only contestant who has crossed his limits during the fights. He did all sort of things in the house to garner limelight but what has happened recently was out of the box. As Om Swami makes an emergency exit of the house after he was being hit by Rohan Mehra.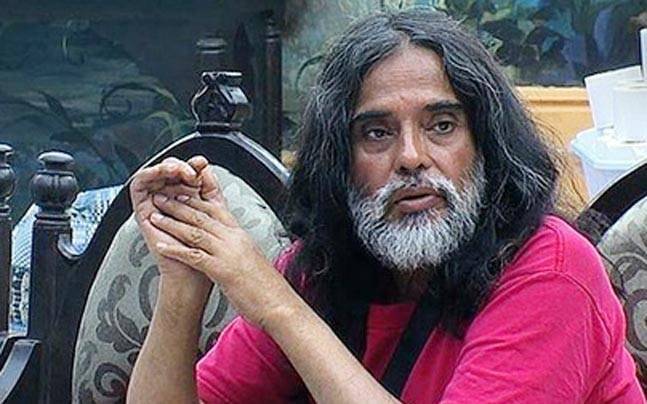 Also read: Bigg Boss 10: Rohan Mehra Slaps Om Swami, Salman Comes To The Resue!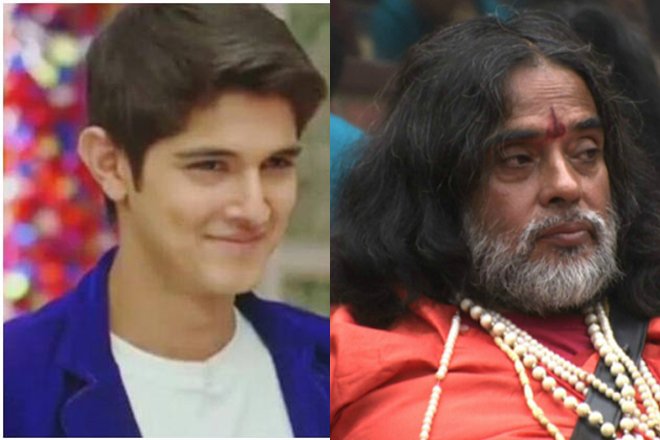 It all happened during the Igloo task, when Rohan Mehra, Manu Punjabi, and Manveer Gurjar was competing for captaincy. In the final round, Rohan Mehra was being strangled by Om Swami and this is when Rohan Mehra lost his cool. Well, he didn't say anything till then as the task was being lost by Manu Punjabi. After that, Bigg Boss introduced yet another task for captaincy, where Rohan and Manveer had to put different flowers on the wet sand. In this task, the two of them were playing very fairly but Om Swami didn't want that Rohan wins the captaincy task. Om Swami again interfered in the new task and started destroying Rohan's flowers on the sand. This time, Rohan was so angered that he strongly pushed Om Swami, which left everyone shocked in the house. After this instance, Rohan Mehra has being punished by Bigg Boss and nominated him for the whole season. This incident has left everyone upset in the house and Rohan even locked himself in the bathroom. Now he wants to leave the house at any cost and he could bear anymore. On the other side, Om Swami made a sudden exit from the house after being slapped by Rohan. We heard that Om Swami went for ear check-up and MRI.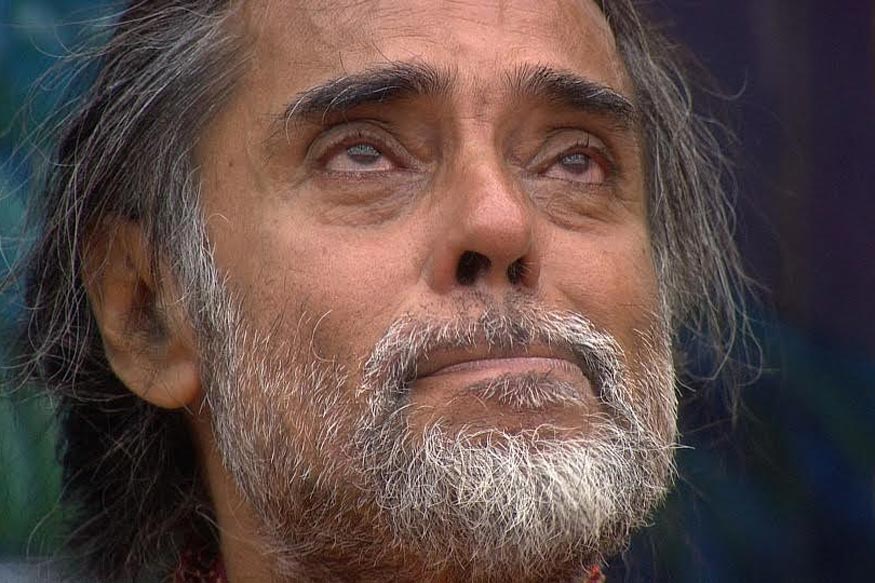 Overall, this incident is one of the shocking one in the Bigg Boss 10. We don't know what will go to happen in the coming episode as the situations in the house is seems out of control now.
What are your thoughts about Om Swami's fight with Rohan Mehra? do let us know in the comments section below.
Also watch: Shocking! Om Swami Pool Lopamudra Dress And Touches Inappropriately
https://www.youtube.com/watch?v=Zf9huasfy7c