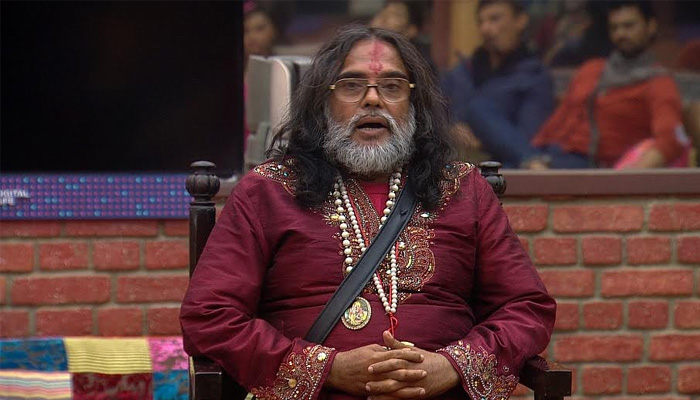 Om Swami has already caught a lot of eyes for his controversies. His weird comments and inappropriate behavior have already created a lot of negative image against him.The man has already legal cases against him. He has recently claimed that he will kidnap all the khans if they don't change their community because they have married to a Hindu.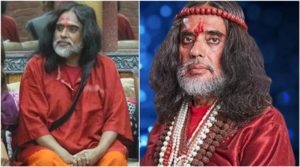 In the Bigg Boss house as well he has behaved drastically, where he had pee in a jug in the middle of the house.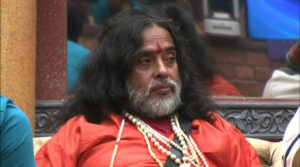 Ever wondered what his audition must have been like?
Check this out: Bigg Boss 10 – Swami Om Audition Clip