News & Gossip
Om Swami Spoke Against SC ' s Triple Talaq Verdict & Got Beaten Up By Angry Crowd Again! Watch Video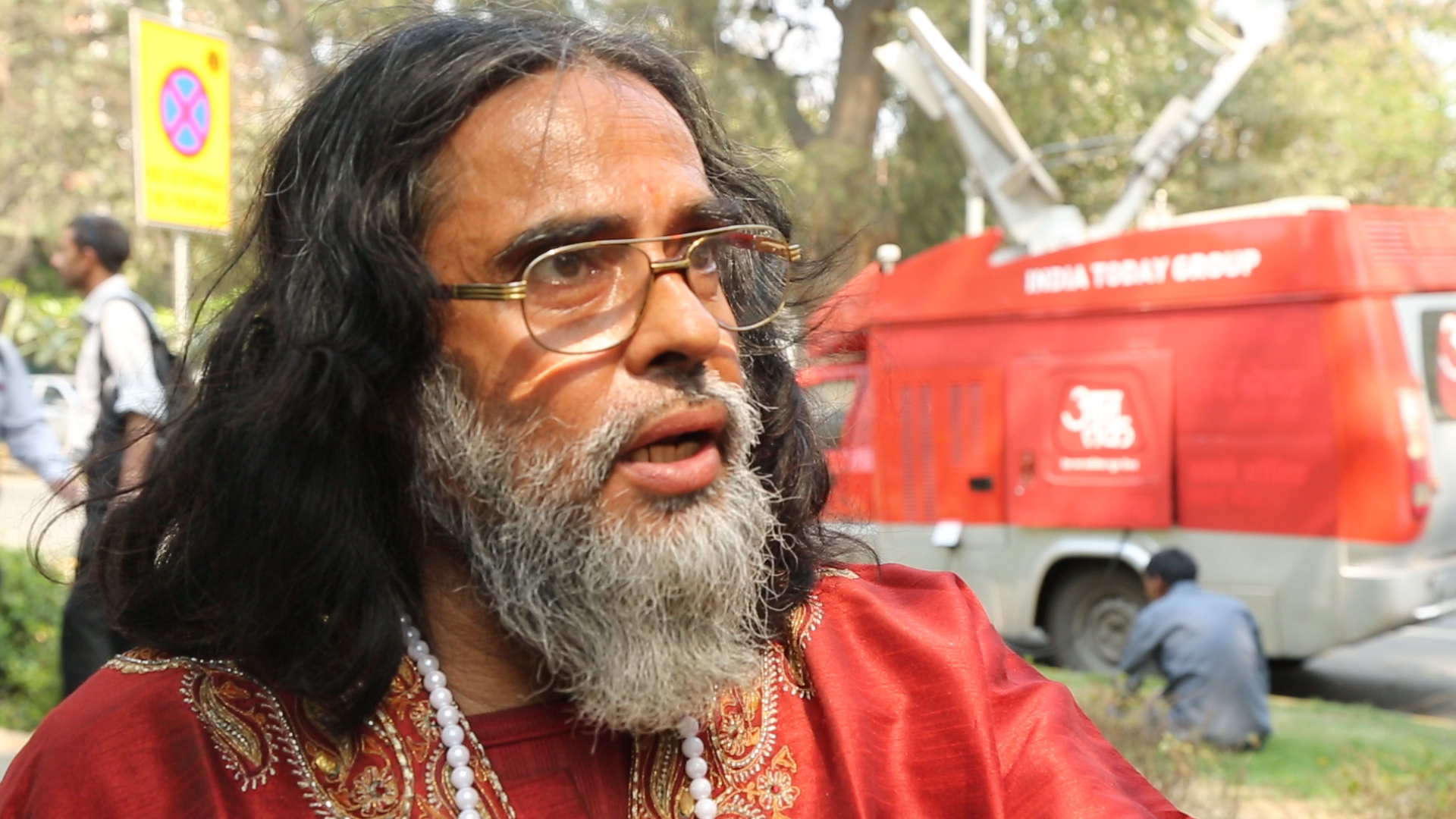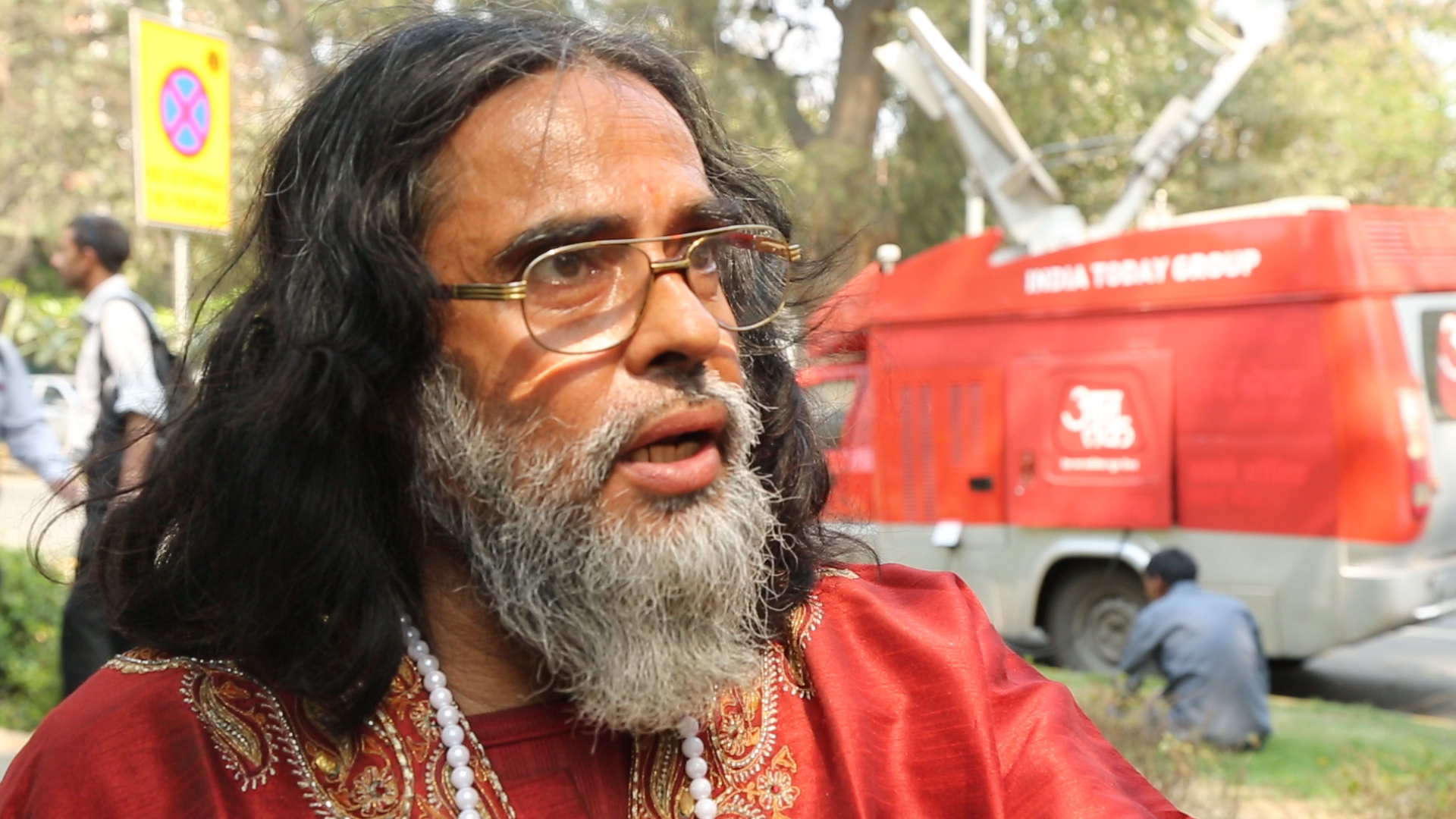 Ever-since Swami Om stepped into Bigg Boss 10 house he has been making headlines for all wrong reasons and here is one more. A piece of news just came in stating that this time Swami Om spoke against SC"s triple talaq verdict which did not went well with crowd and hence the most expected thing happened. He was been beaten up by angry crowd.
On one hand when many people are happy and celebrating this revolutionary verdict which is expected to bring a huge change in the society, the self proclaimed god Swami Om is totally against this revolutionary verdict. He is not leaving any stone unturned to show his opposition to this verdict.
Watch the video below to know about scenario:
Also Supreme Court fined Swami Om Rs 10 lakh for challenging the appointment of Dipak Misra as the next Chief Justice of India. Recently inter-state cell of crime branch arrested Swami Om from Delhi's Bhajanpura area. A sources was quoted saying that a compliant filed by victim against swami om states that Swami Om and his associate of allegedly outraging her modesty by ripping off her clothes.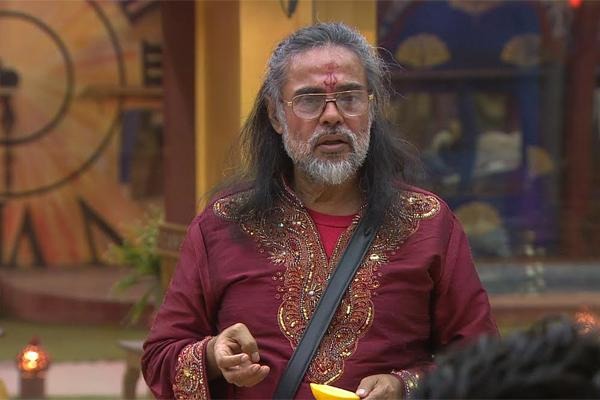 [Also see: Om Swami Brutally Beaten By Public, Puts Blame To Salman Khan!] There is nothing new in news that Swami Om is beaten up by crowd. It sound more like a daily drama because this self proclaimed god Swami Om, don't know how comes with such controversial idea which results into big headlines. Before this Swami Om was beaten in public when he accused Salman Khan being a terrorist and have contacts with underworld don. Lets hope that this psycho Swami will not exaggerate his opposition against a historic judgment against the practice of triple talaq in the country.
Whats your review about this story? Do tell us your opinion in comment section below. Stay tune for latest news and gossips.