Specials
Not Only Hazel Keech, These Celebs Also Changed Their Religion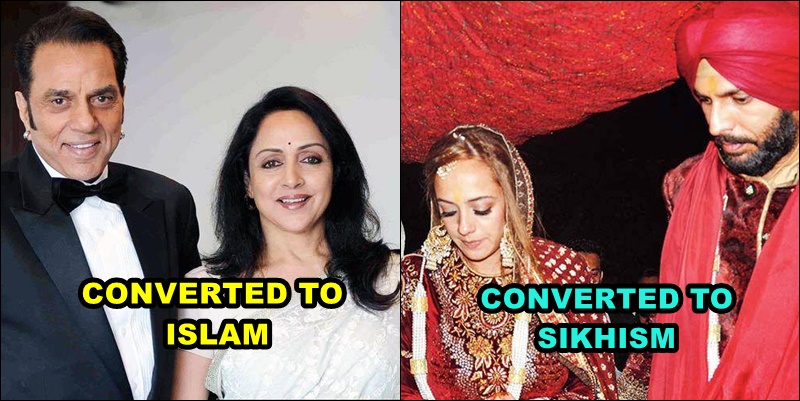 Religion is always a personal choice of every person and they do change it for some or other reasons. At latest, Hazel Keech has married to Yuvraj Singh in Gurdwara near Fatehgarh Sahib. In the Gurdwara, her name was rechristened as Gurbasant Kaur. So now she will be called by her new name in the family and friends. Hazel is not the only actress who has changed their name or religion. Here are few big celebrities who have done this in the past.
Also read: OMG! Yuvraj Singh And Hazel Keech To Have A SECOND WEDDING?!?
15 Celebs Who has Changed their religion:
1. On the top is Hazel Keech, who married to Yuvraj Singh on November 30, 2016. She is now called as Gurbasant Kaur. She hails from Britain and now she is Yuvraj's wife.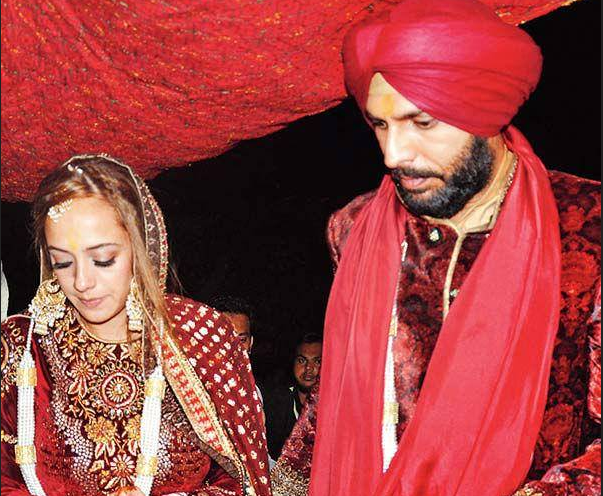 2. Music director Yuvan Shankar Raja also announced in personal terms that he is now following Islam. Here's what he said, "Yes, I follow Islam and I'm proud of it.Alhamdulillah. My family supports my decision and there is no misunderstanding between me and my dad."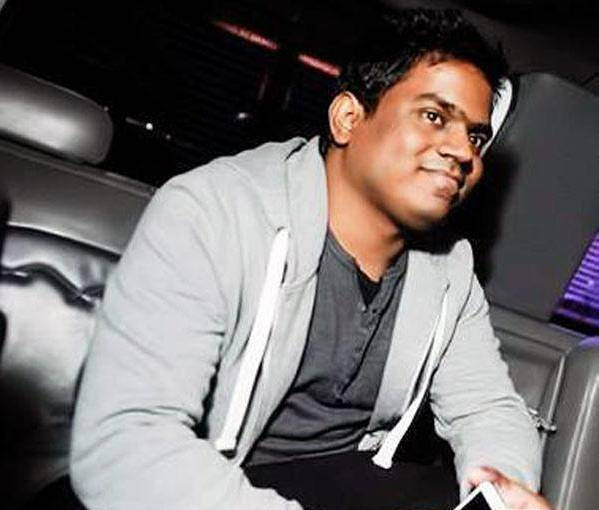 3. Bollywood actress Sharmila Tagore also converted to Islam when she married cricketer Mansoor Ali Khan Pataudi on December27, 1969.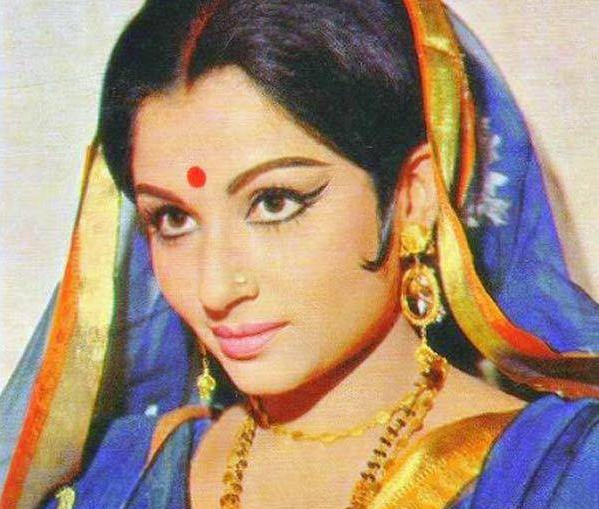 4. Michael Jackson also started following Islam, few years before his death. Though the news was never confirmed but it turned out as a big news in the media.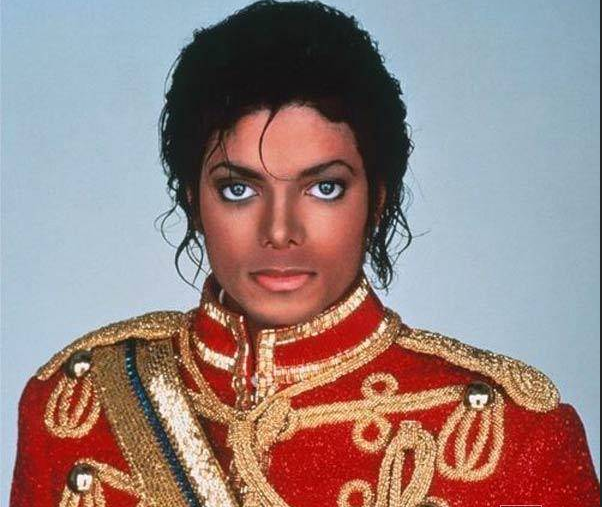 5. Dharmendra and Hema Malini too converted to Islam, as he was already married and had children. So after a lot of protests all across the corner, they started following Islam.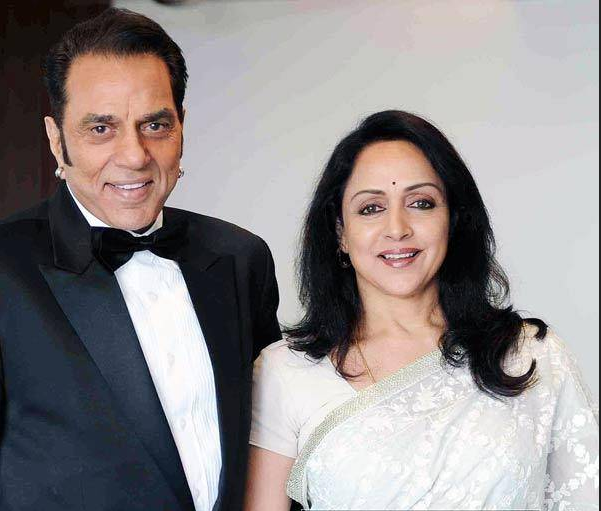 6. Being Catholic Richard Gere started following Buddhism.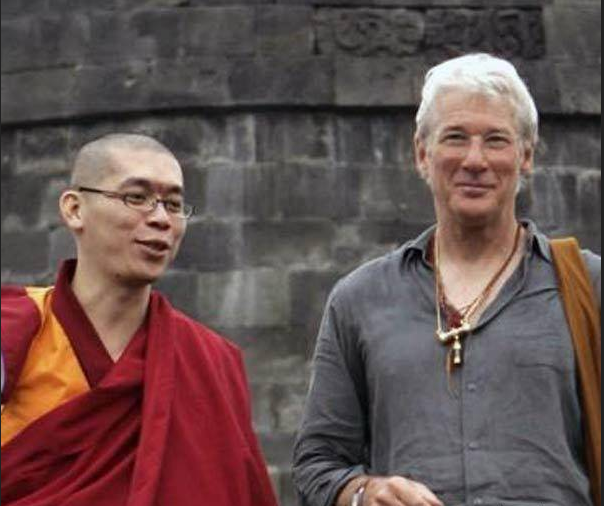 7. Late Actress Nargis started following Hinduism and also her name was changed to Nirmala Dutt after she married to Sunil Dutt.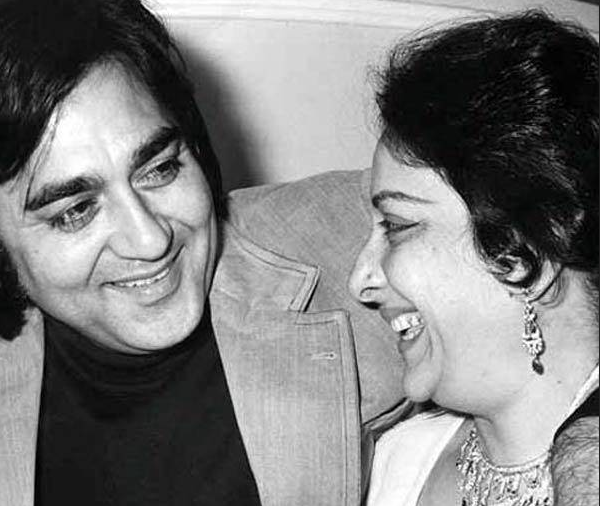 8. Music maestro AR Rahman also turned to Islam in 1989.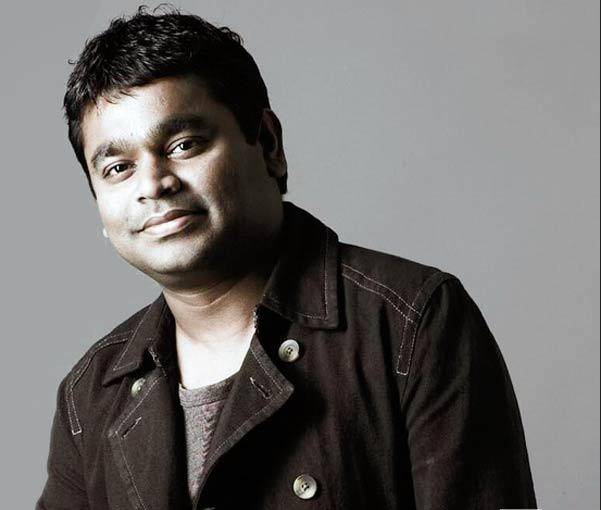 9. Madonna changed to Kabbalah sect to embrace 'one true worldwide faith of Methodism' which got several criticisms from a religious leader.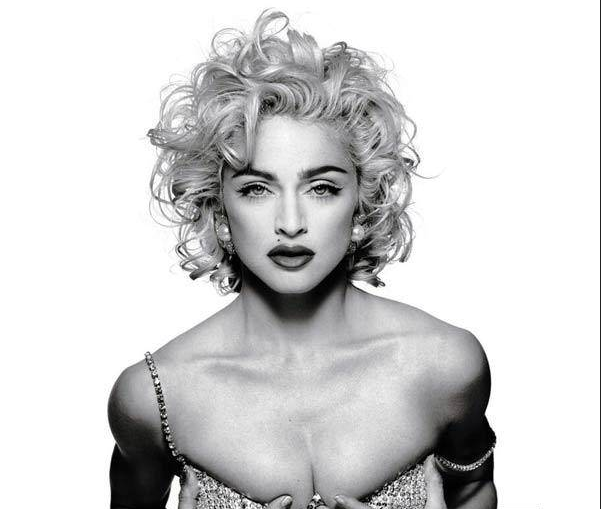 10. Actress Nagma turns to Christianity in the year 2007.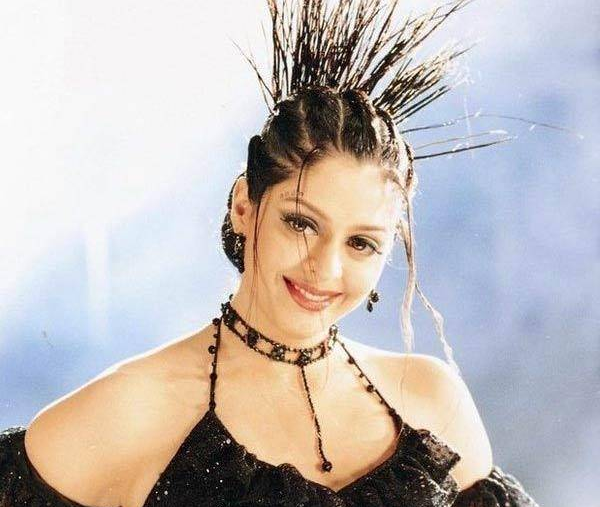 11. Lead guitarist of Beatles Band, George Harrison started following Hinduism after he was involved in Hare Krishna movement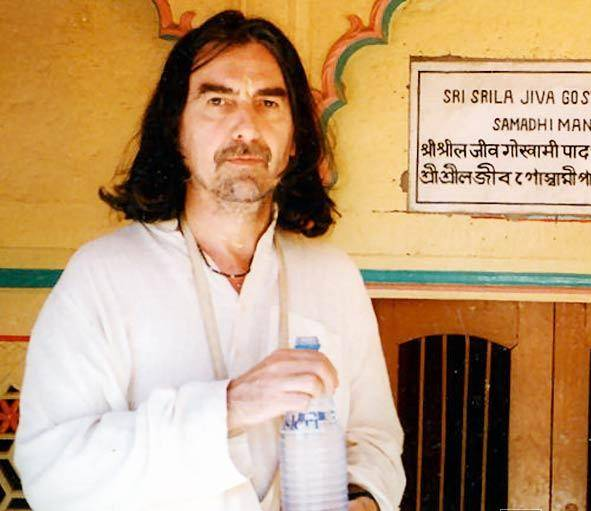 12. Tom Cruise and Katie Holmes filed for the divorce and the big reason was the fact that Tom was a Scientology extremist.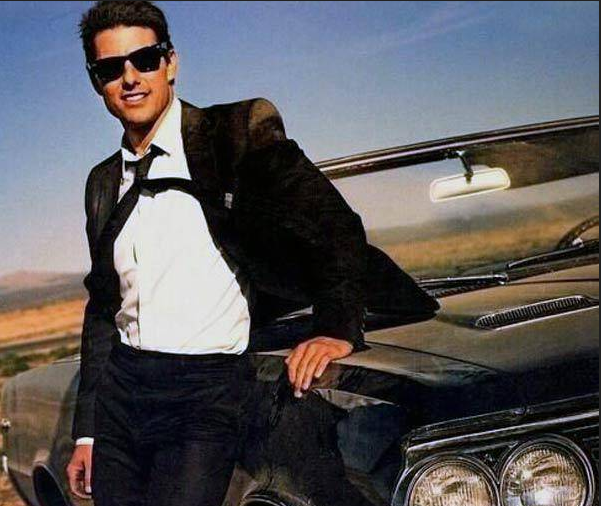 13. Katie Homes also changed her religion to Scientology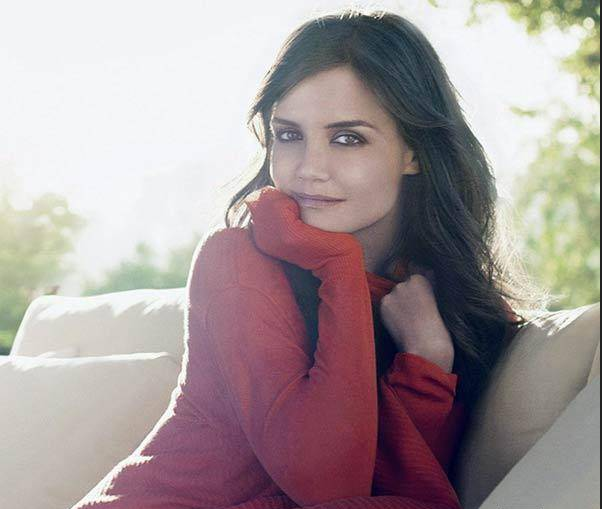 14. Being Catholic Ashton Kutcher started studying Kabbalah.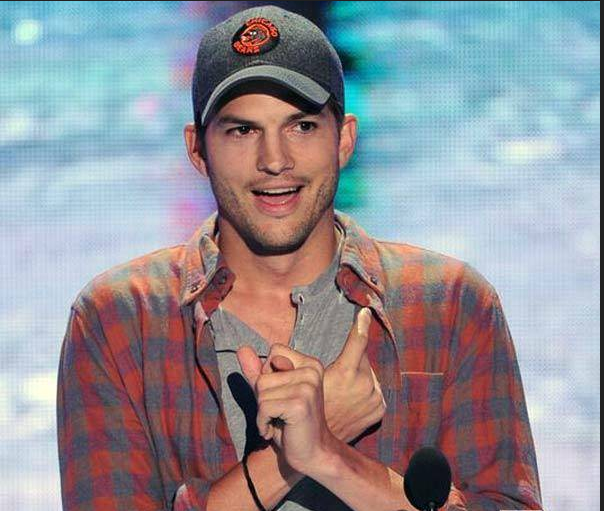 15. Boxer Mike Tyson converted to Islam.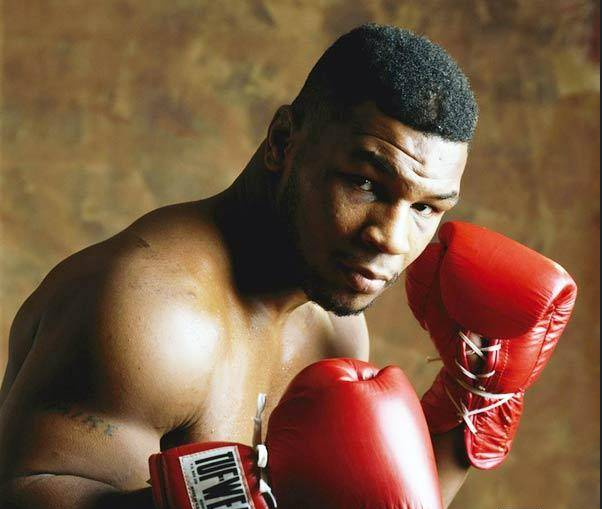 Also watch Yuvraj Singh and Hazel Keech's Beautiful Sangeet Ceremony!
https://www.youtube.com/watch?v=FPrUSjBlIgw