Specials
Holi special: who is the most colourful B-town star?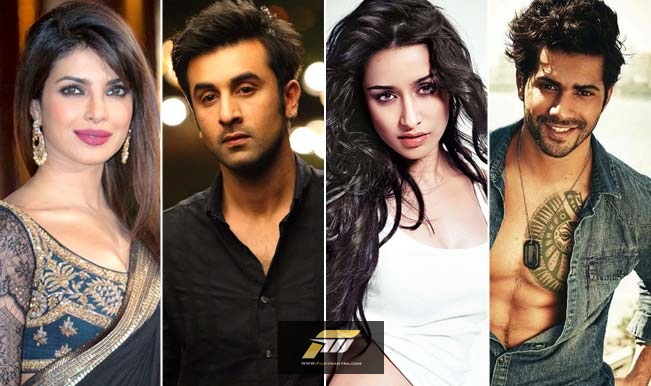 Holi special: who is the most colourful B-town star?
Ranbir Kapoor, Shraddha Kapoor, Varun Dhawan, Priyanka Chopra-who is the most colourful B-town star?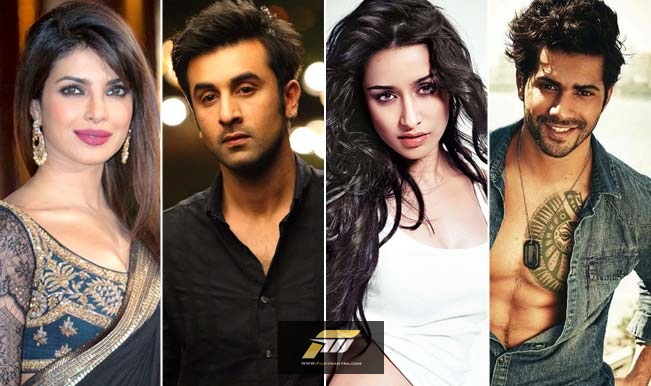 It is that time of the year again when colours bring so much joy into our lives. While having a splash of various different hues smeared on smiling faces is a norm for the festival of Holi, it is indeed fascinating to categorize our colourful B-town celebrities–from Ranbir Kapoor to Priyanka Chopra and from Ranveer Singh to Shraddha Kapoor–as the spectrum of colours a rainbow is comprised. Take a look at our range of celebs dictating the significance of various shades and hues with their unique personalities.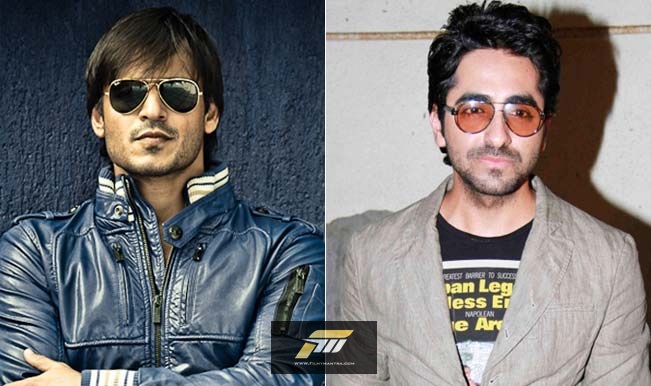 Blue: It is easily is the most serene colour on the spectrum for the calming effect it produces on the onlooker. It relaxes your frenzied nerves in a jiffy. Deep blue oceans, skies and heavens are represented by this hue. Vivek Oberoi comes across as the the coolest B-town star with the coolest head on his starry shoulder. Dum Laga Ke Haisha star Ayushmann Khurrana also charms his audiences with his cool attitude!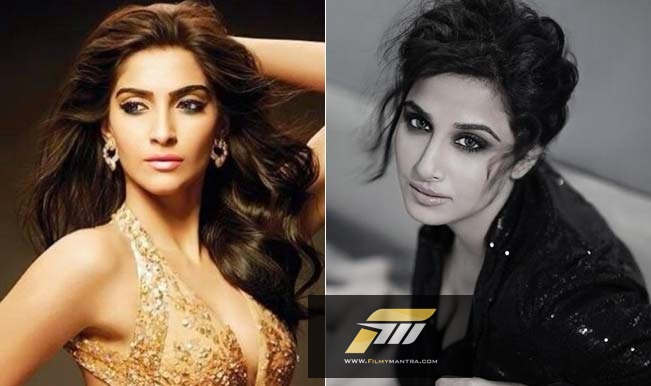 Yellow: Aah the sunshine yellow and its eternal influence it has on us and our moods. It alleviates depression oh-so-quickly, revitalizes and re-energizes you with its brilliance. Vidya Balan has that ring of positivism about her. Sonam Kapoor is known keeping here energy levels high all the time, Ranveer Singh can sweep anyone off their feet for he is the live wire of infectious energy.
Red: While red does represent anger and aggression it would be wrong to slot this colour into the negative zone. Red also stands for romance and unending passion. Preity Zinta has that in built aggression to achieve what she wants, Parineeti Chopra too shows that fiery attitude by being vocal about various issues. Salman Khan should be the brand ambassador of this colour for bhai can love or hate anyone with amazing zeal and passion.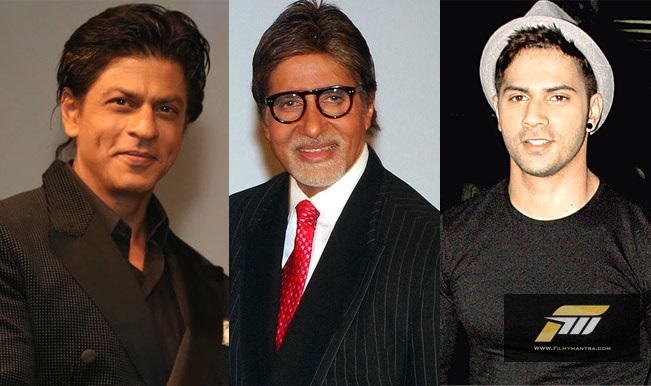 Orange: A fantastic blend of red and yellow, orange doubles up as the colour of dynamic energy and cheerfulness. Orange also represents fiery energy and unbelievable wisdom. The twang this colour has, like most of the citrus fruits, represents unbridled joy and naughtiness. Shah Rukh Khan has that rare mix of keen intelligence and a sense of humour. Big B can charm you with his alertness, his elegance and his dynamic energy, Varun Dhawan is popular among the girls on college campus for he has that twang of naughtiness about him.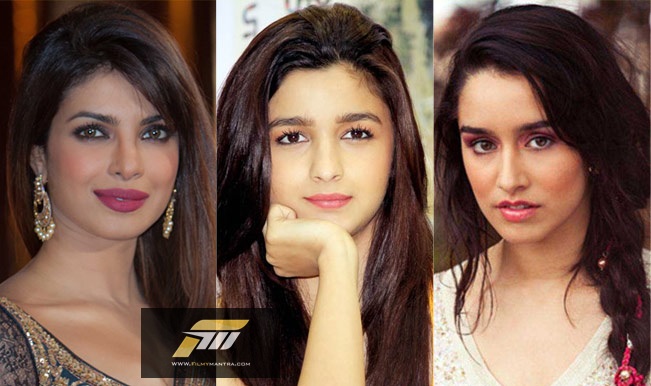 Green: Prosperity and lushness come to mind easily when one thinks of this colour. Green represents growth and liveliness–to the extent that it can turn your enemy go green with envy. Shraddha Kapoor is growing at a steady pace with her incredible youth appeal. Alia Bhatt's success graph is certainly making her contemporaries go green with envy, while Priyanka Chopra has been evergreen with her choice of films as well as with her singing career.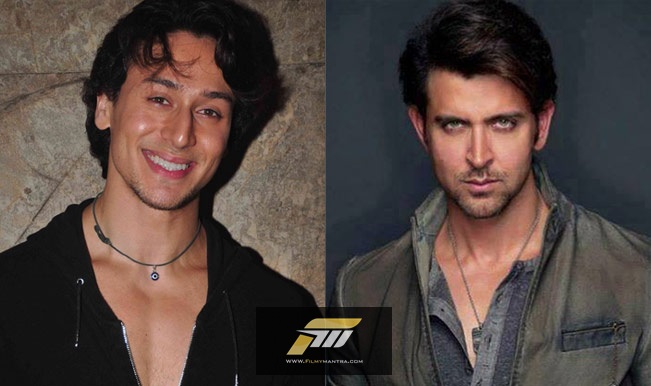 Indigo: The deep dark shade of this hue represents spirituality. This colour has a mystique tone to it. Hrithik Roshan reflects the maturity of a realized master and Tiger Shroff at this young age is known for his devotion towards lord Shiva.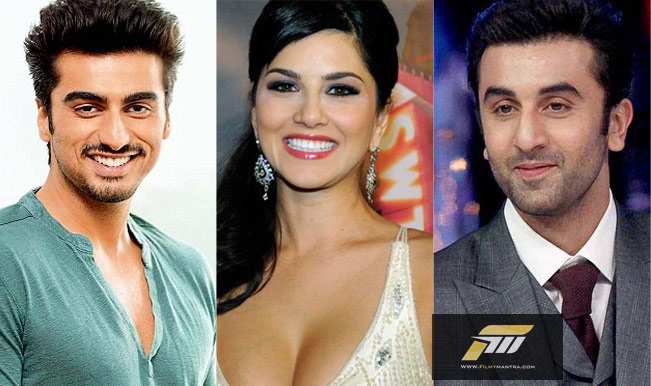 Pink: Full of vivaciousness and boundless naughtiness pink is a fun colour. Generally, people with cheerful disposition and amazing exuberance celebrate the beauty of the colour pink. Ranbir Kapoor wears the colour pink on his sleeve with his flirtatious and friendly streak. Sunny Leone should be the brand ambassador of this colour while Arjun Kapoor has a  healthy mix of exuberance and naughtiness.