Box Office
Noor Weekend Box Office Collections Is Certainly Disappointing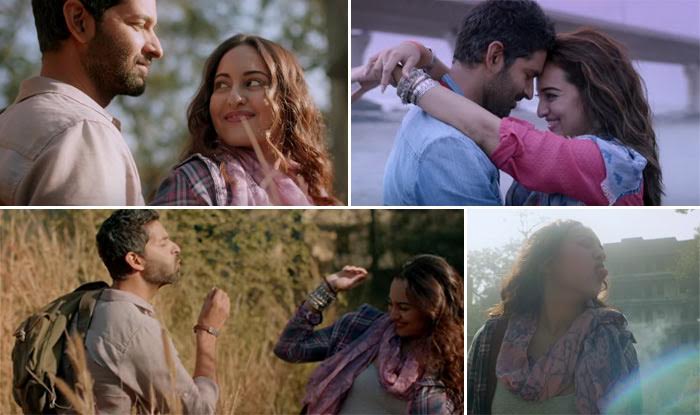 Sonakshi Sinha has tried her luck again into a female-centric movie Noor but things went ugly. It is till now the worst performers if we compare it with the other female-centric weekend collectors.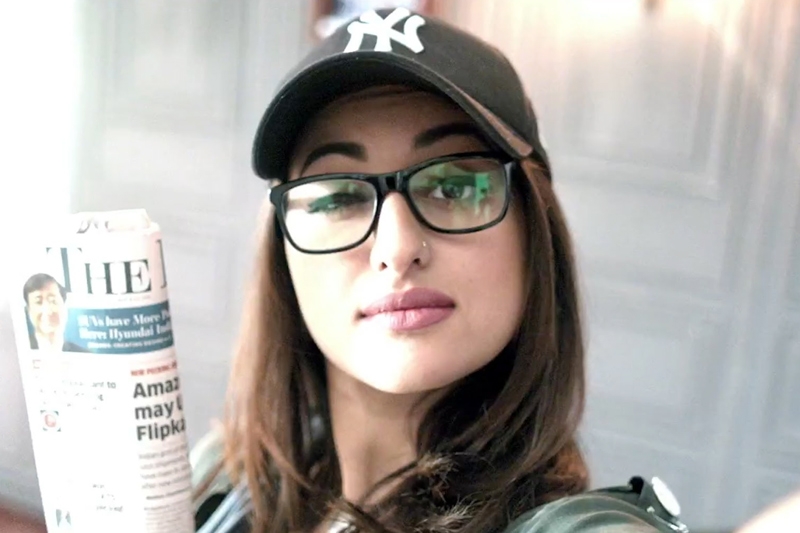 The film stars Sonakshi Sinha in a role of a news media journalist. She thinks that her life is of no worth and she couldn't get time for herself. Soon she realizes the importance of her job and goes for a search about a murderer. Though her role was a good one but the movie has its own flaws.
Read also: Sonakshi Sinha's Noor is a Distorted Presentation of Investigative Journalism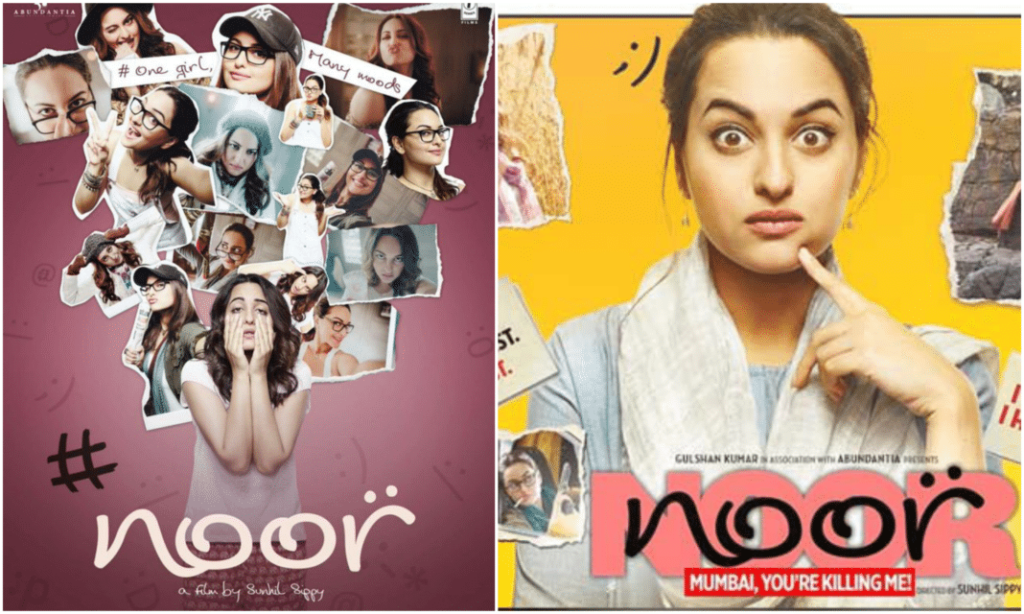 The film has received a low opening response and it has collected just 1.54 crores at the box office. On the second day, the collection surged up to 1.89 crores. On Sunday too, the film couldn't lure the audience at the silver screen and just rake up 2.09 crores. Totally it earned a nett total of 5.52 crores.