Bollywood
Non Bailable Warrant Against Sanjay Dutt For Threatening Producer Shakil Noorani!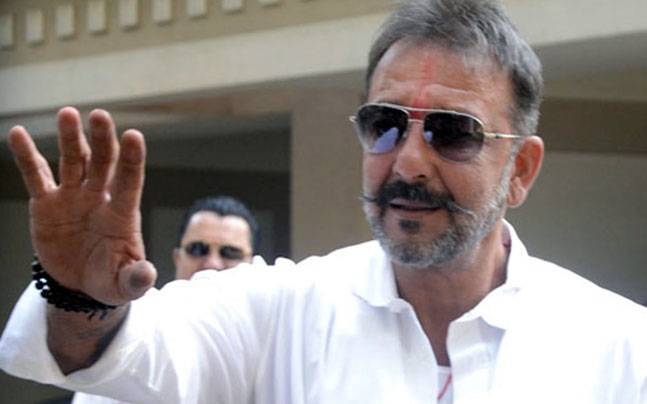 Sanjay Dutt's life is full of ups and downs and currently, he is again facing the trouble. This time, a movie producer has shown his finger towards Sanjay Dutt and demands over 2 crores as compensation.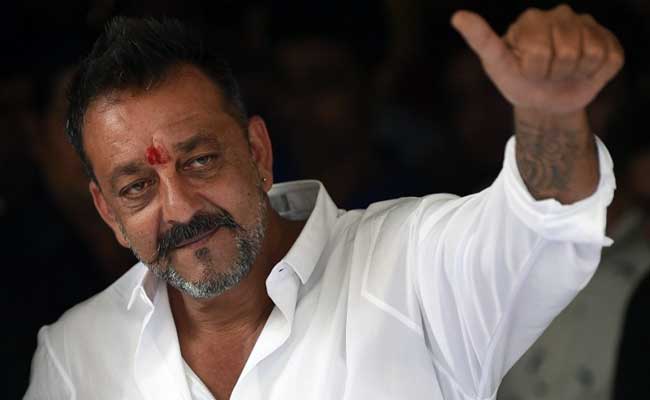 Also read:Â Ranbir Kapoor's Latest Photo In Sanjay Dutt's Avatar Is Completely Unrecognizable!
If you don't know anything about this case. It dates back to 2013, when Shakil Noorani filed a case against Sanjay Dutt. He filed a case because Sanjay Dutt didn't appeared on the sets of his movie Jaan Ki Baazi in 2002. Some reports suggest that Sanjay Dutt did appeared on the sets but only for few days.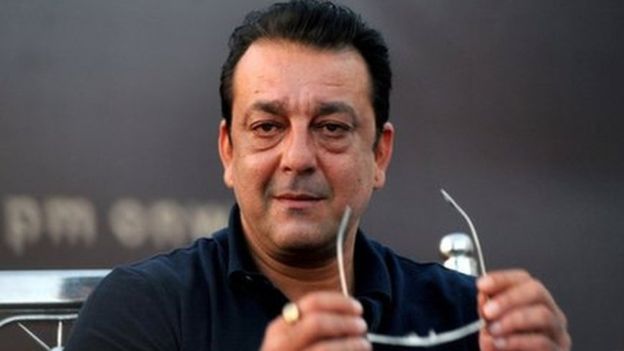 After Shakil Noorani's complaint, an Andheri Metropolitan court had issued a warrned against Mr. Dutt in 2013. On the same case, Indian Motion Pictures Producers Association has told Sanjay Dutt to pay a sum of Rs. 2 crores for the losses incurred to the producer. As per the reports, the producer Shakil Noorani has approached to the Bombay High Court to execute an order against Sanjay Dutt.