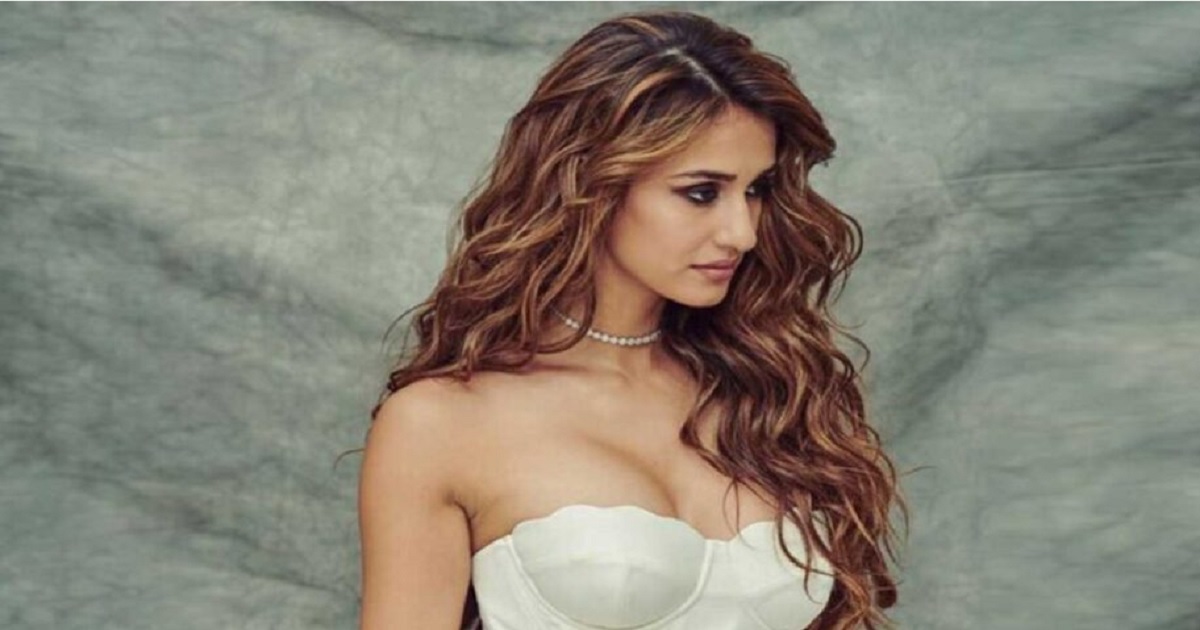 Disha Patani's recent song Slow Motion was a big hit and added to everyone's playlist.  She made us drool over her jaw-droppingly gorgeous pictures on Instagram. She revealed that no man has ever approached her and complimented her on her appearance.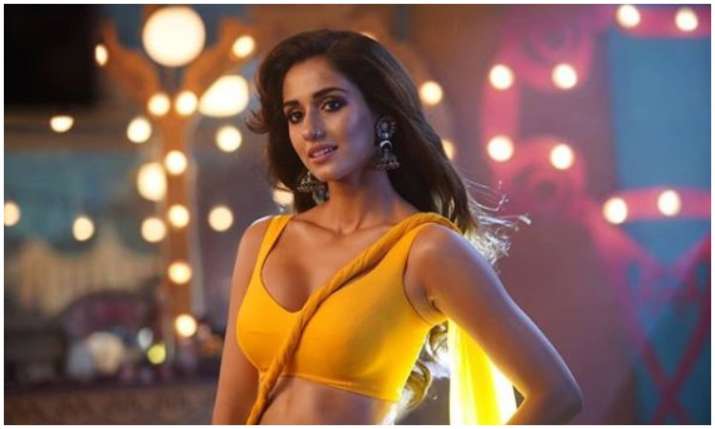 "In my entire life, no guy has come up to me and said that they find me hot. No one flirts with me; they have not even attempted to do so," Disha says.
When a reporter asked her if any men were intimidated by her, Disha laughed, "How scared? From my growing-up years until now, I haven't been approached by anybody."
"I have a confession. During my childhood, I was a bit of a tomboy. My dad raised me like a boy. I had my hair short until I was in the ninth grade. It is only when I went to the 10th grade that I started growing my hair. I was also an introvert. In school, I was a quiet student and confined myself to the last bench," she said.