News & Gossip
Nick Jonas Reveals The One Shortcoming At His & Priyanka Chopra's Grand Wedding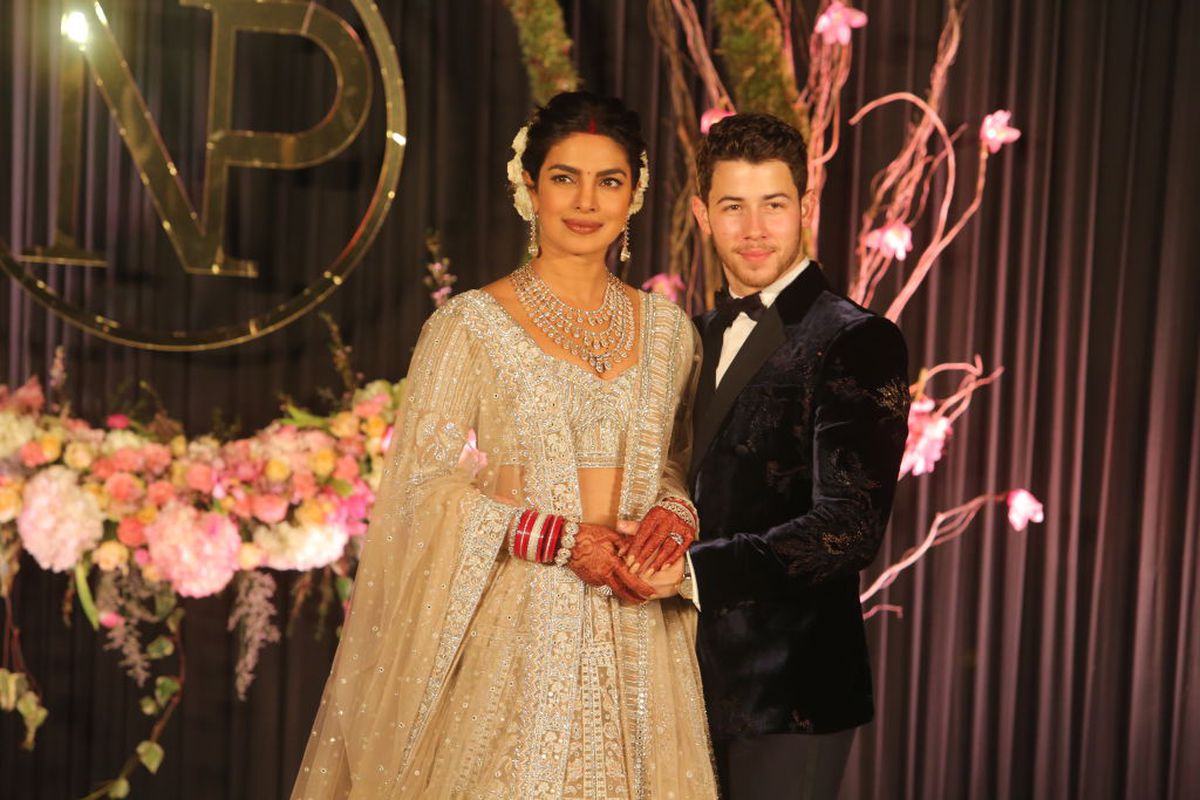 Priyanka Chopra and Nick Jonas got married last year now that it has been a few months to them being married the two are busy working but never the less do they make time for their family and their social media is a for sure proof of it! While working the two get into media interactions and reveal a few unknown details about each other but this time, it is about their grand wedding! Nick Jonas reveals that one short coming they faced at the big brand wedding they hosted!
https://www.instagram.com/p/Bvh8zQzniPE/
Priyanka Chopra and Nick Jonas' wedding was no less than a dream! The duo got married in both Christian and Hindu style at the Ummaid Bhavan Palace in udaipur and their wedding truly was a huge affair! But, little do we know that like every other Indian Wedding, there was a shortcoming at their Wedding too! Here's Nick Jonas revealing that one shortcoming that they faced at their grand wedding!
https://www.instagram.com/p/Bu7YQKkl_Wf/
Nick Jonas said, "We learned a lesson from my wedding. Our friends drink a lot of beer, specifically, and we ran out of beer at the wedding, at my wedding, which was a big issue. I mean, we are getting married in France, so a lot of Coors Light is necessary. Not hard, really, to get that, but we needed to make sure that was going to happen. It starts to get very dark very fast with hard alcohol instead. It's just like 'Oh, we're doing this now? Okay."
That was funny though! Stay tuned for more updates!